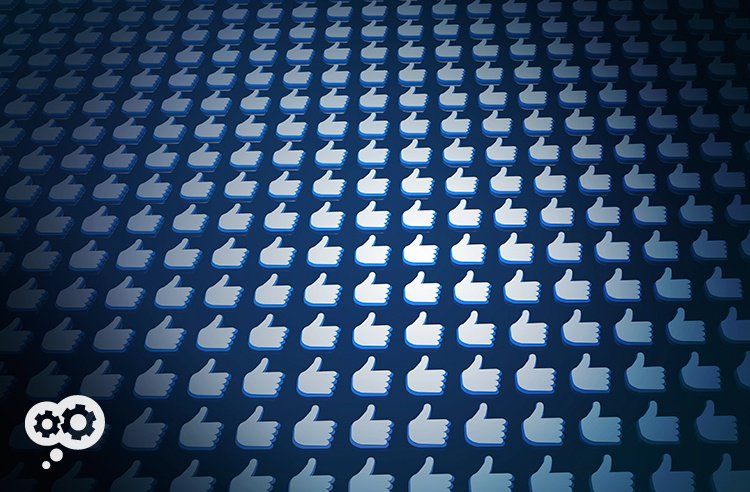 It's no wonder that organizations are more active than ever in pursuing solutions to streamline traditional methods of managing documents.
Every year, I learn more about copiers, document management, workflow, and, increasingly, managed IT topics than I did they year before.
I do my best to pass on what I learn to you.
Here are the 10 most popular posts in 2017. How to get the best service. Tips for HIPAA compliance. Scanning tips. How to track printing to keep costs down.
Read on for insights into those topics – and more – to get yourself ready for 2018!