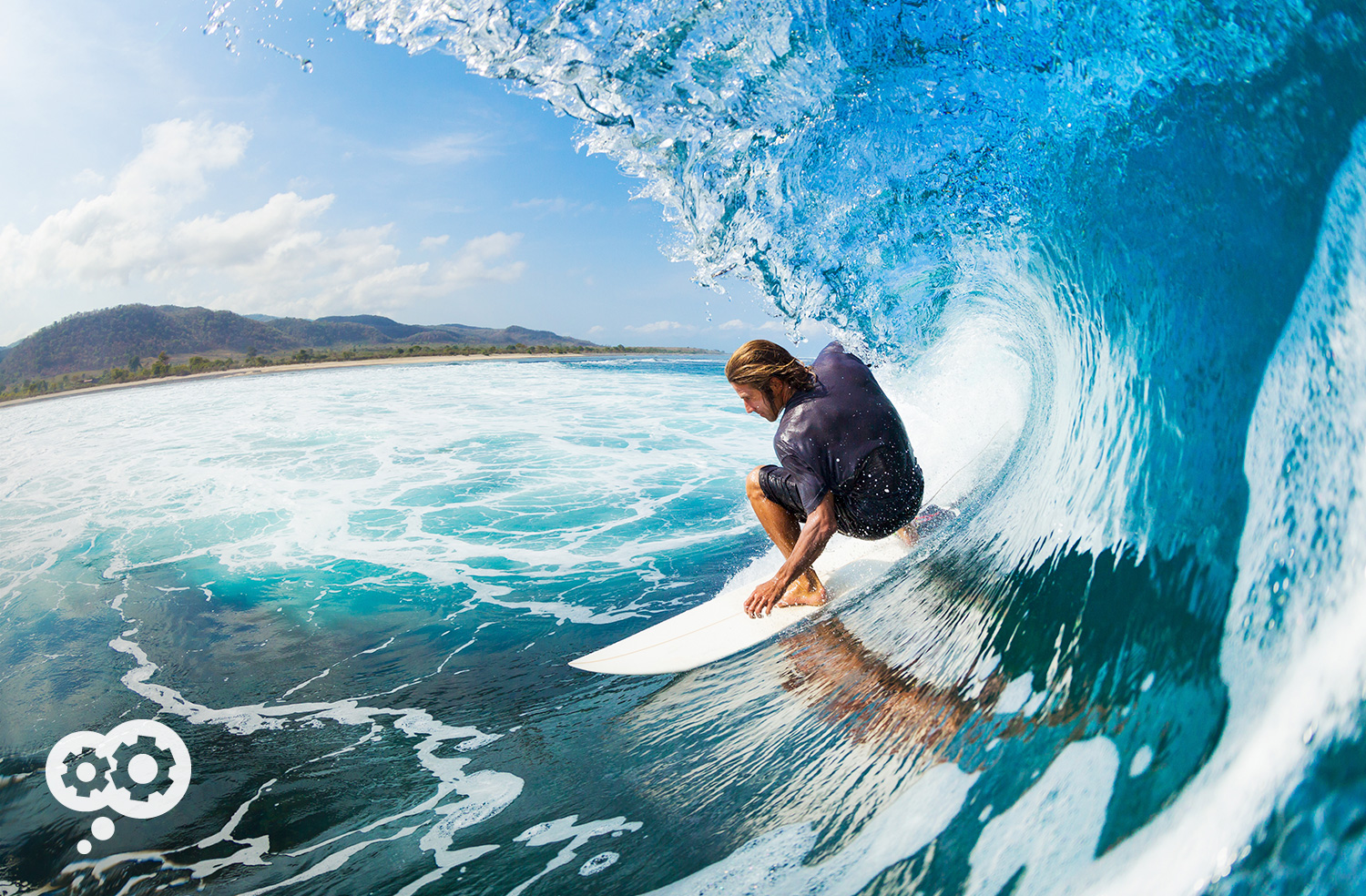 Recently-announced features from uniFLOW Online demonstrate 5 key advantages for organizations looking to improve productivity and enhance security in their print environment.
Athletes will go to extensive (even preposterous) lengths to capture and preserve that competitive edge.
Former Giants Pitcher Steve Kline once wore the same ball cap all season without washing it. His reasoning? The dirt kept him grounded "and reminded me where I came from." Famous big-wave surfer Laird Hamilton, whose day starts at 5 a.m., consumes three strategically-planned breakfasts every morning to optimize both energy and recovery.