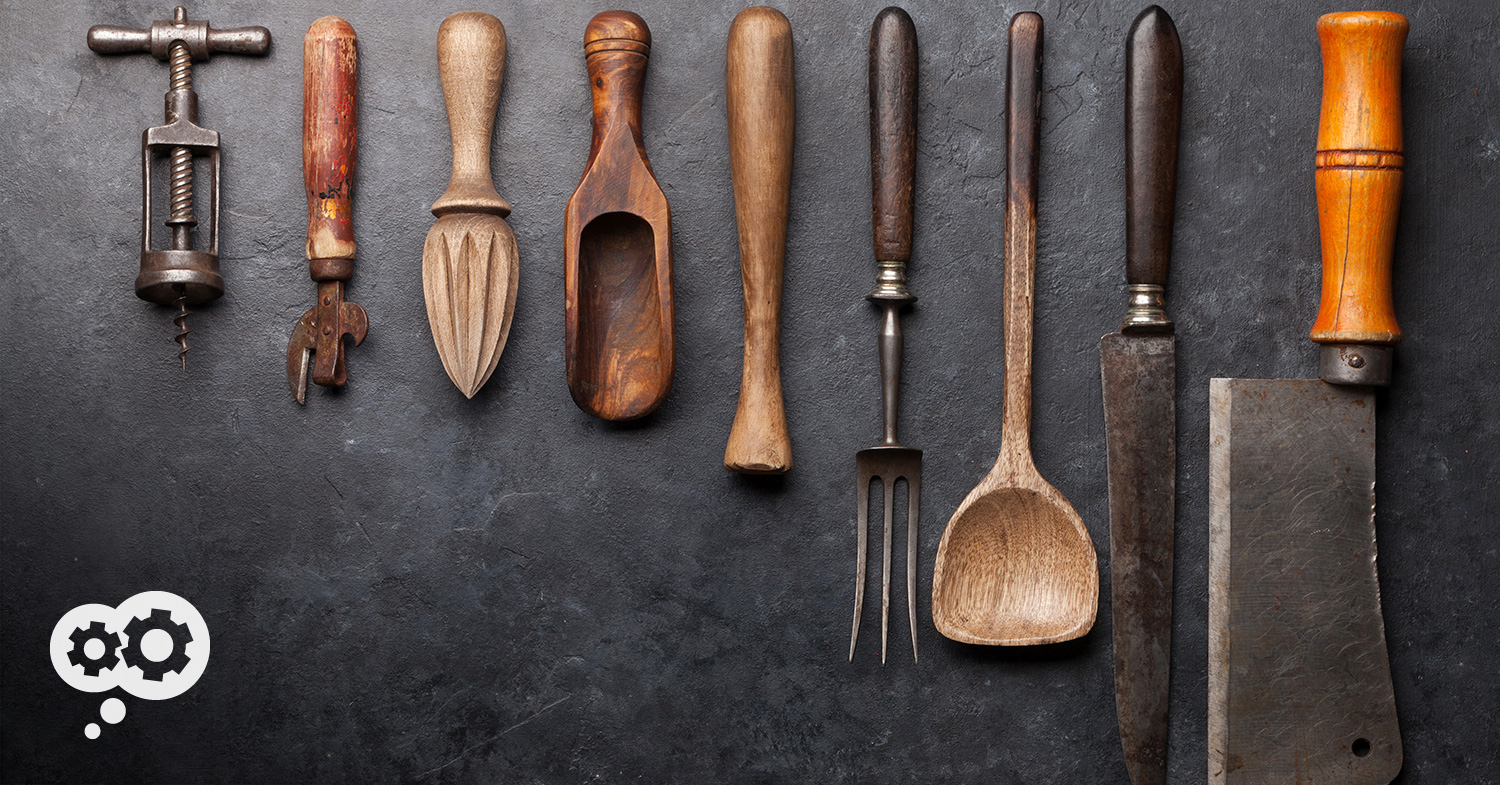 As it pertains to communication, are your employees still using a dull knife? Is it stifling performance? Affecting morale?
It's been said that "a sharp knife is a chef's best friend."
Cooking at an elite level requires carefully crafted skills and expert-level training, sure. But the right tools are essential.