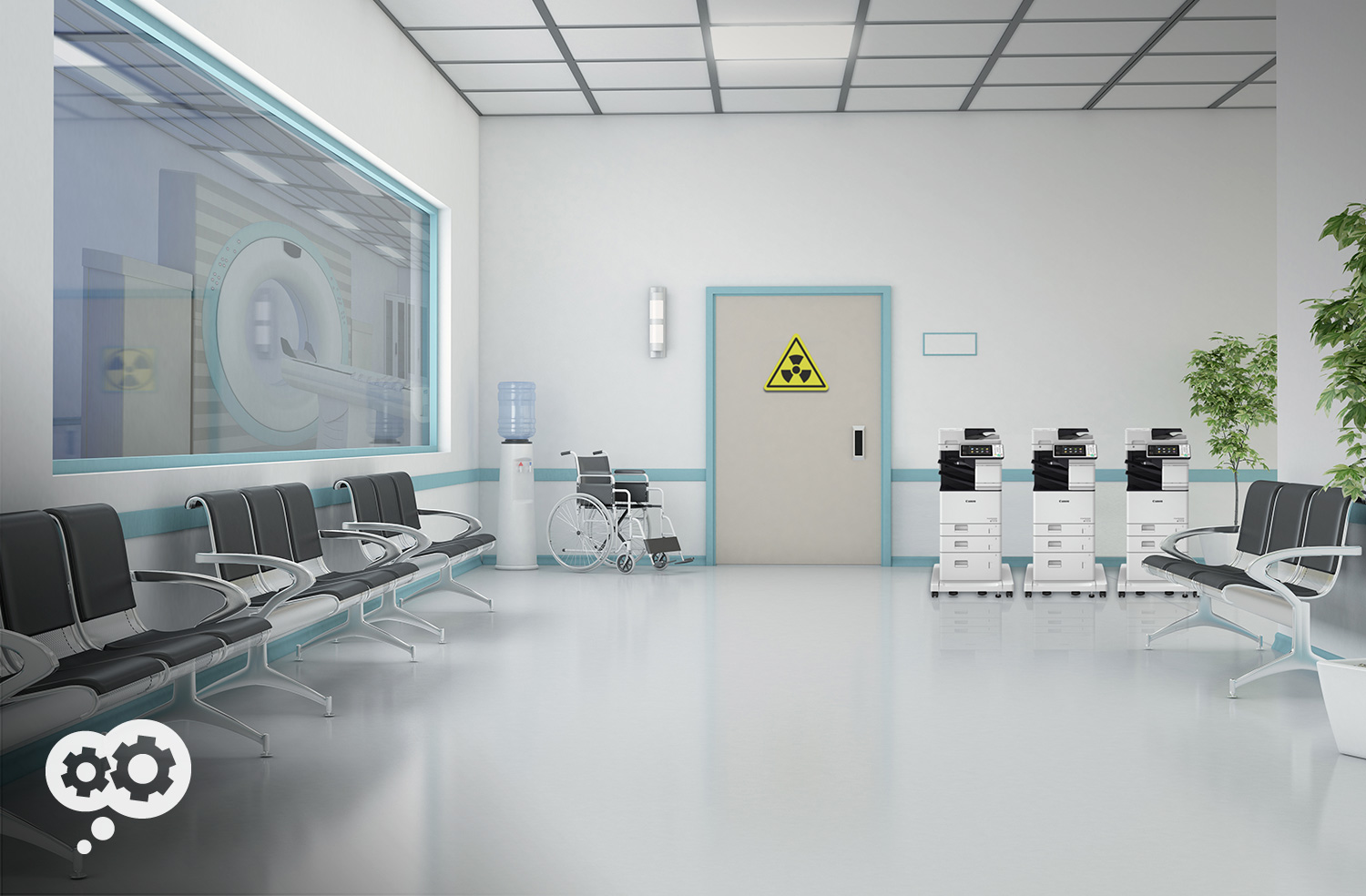 Ask yourself a simple health-related question about your fleet: "Do you have the freedom to focus valuable budgets on delivering real health care – not just administering it?"
Healthcare organizations conduct health exams continuously every day. But how often do they assess the health of their print fleet?
How well, under the microscope, do they examine the specific print workflows that move administrative tasks forward and manage costs along the way? How well do they track multi-function printer activities while mitigating unauthorized access to sensitive patient heath information?
What is a picture of good print fleet health?