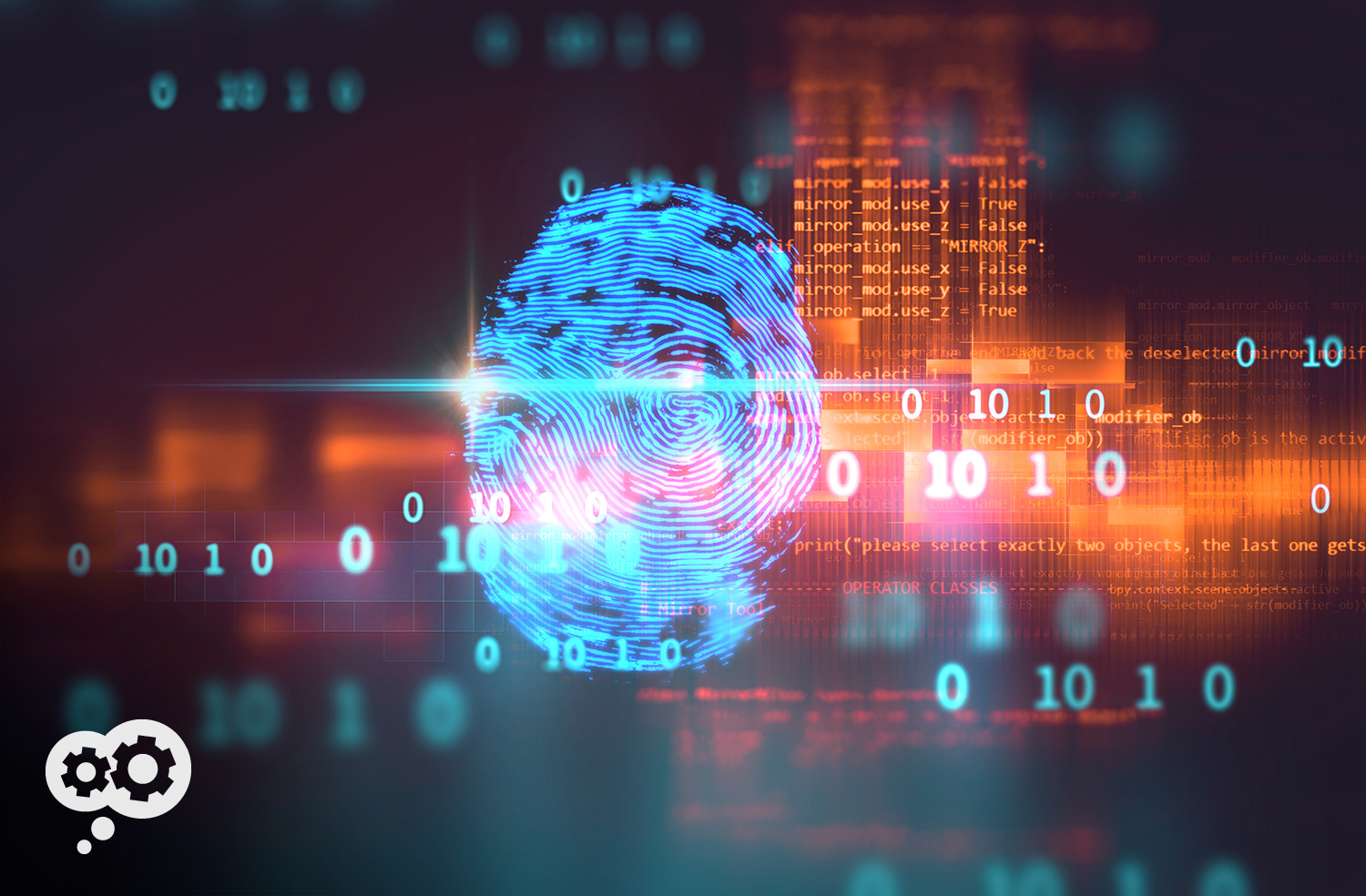 Nearly a third of all respondents (32%) said that they had never received cybersecurity training from their workplace but should have.
Healthcare today has its share of gaps: Gaps in healthcare access, gaps in the treatment of chronic diseases, and gaps in communication between patient and provider.
But what about the existing gaps in a medical facility's IT security plan?