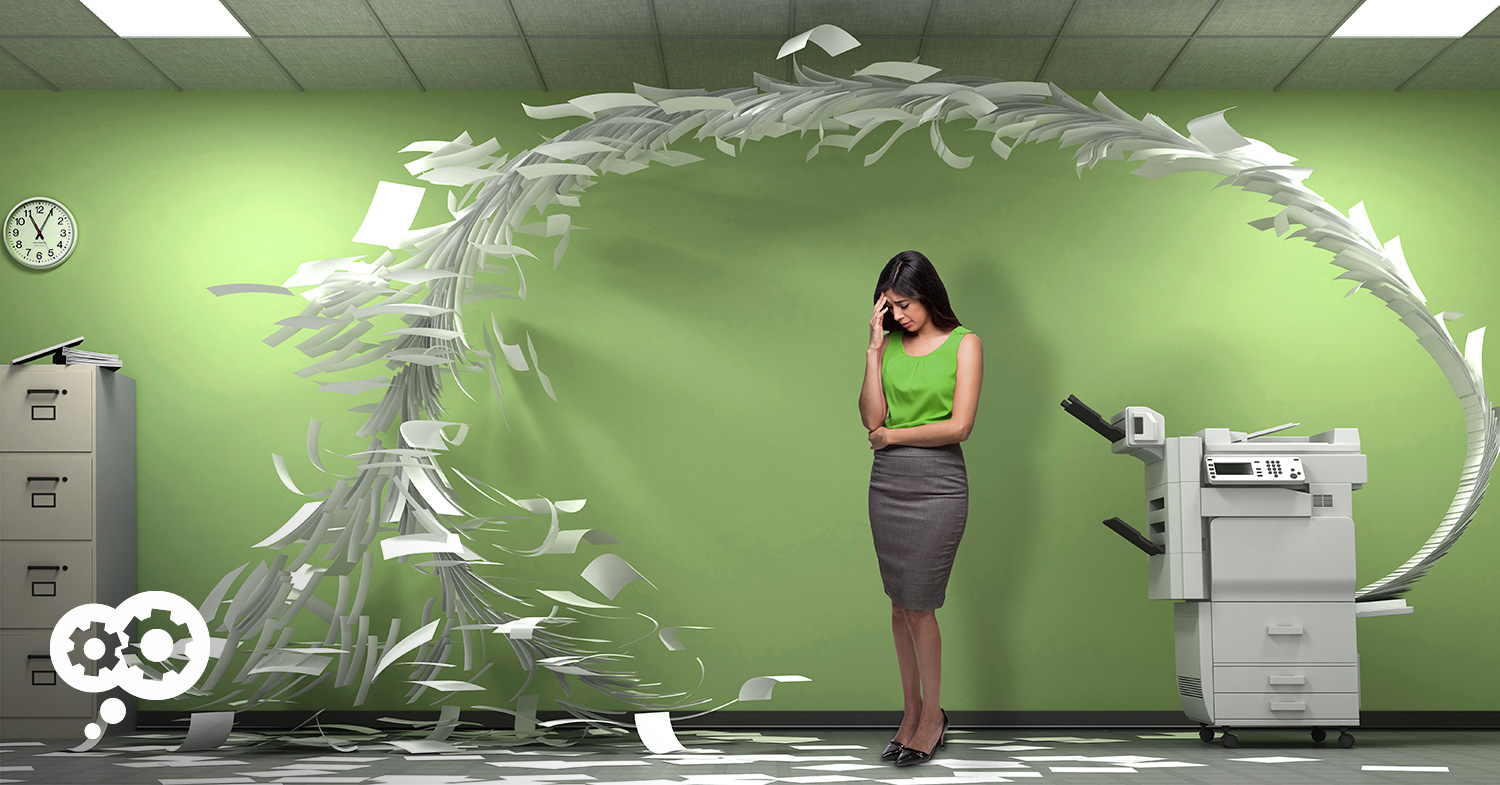 How capable are you in controlling both users and devices, i.e. how well do you curb wasteful printing habits?
Printability is a common term in the realm of business. It's simply the capability of a document to be printed to whatever desired format, style, or quality.
Print Ability? That calls for a deeper discussion. Print Ability is a term we've coined here to ask, simply, how smart and capable are you with handling your organization's print behavior? Call it Print Management 101.