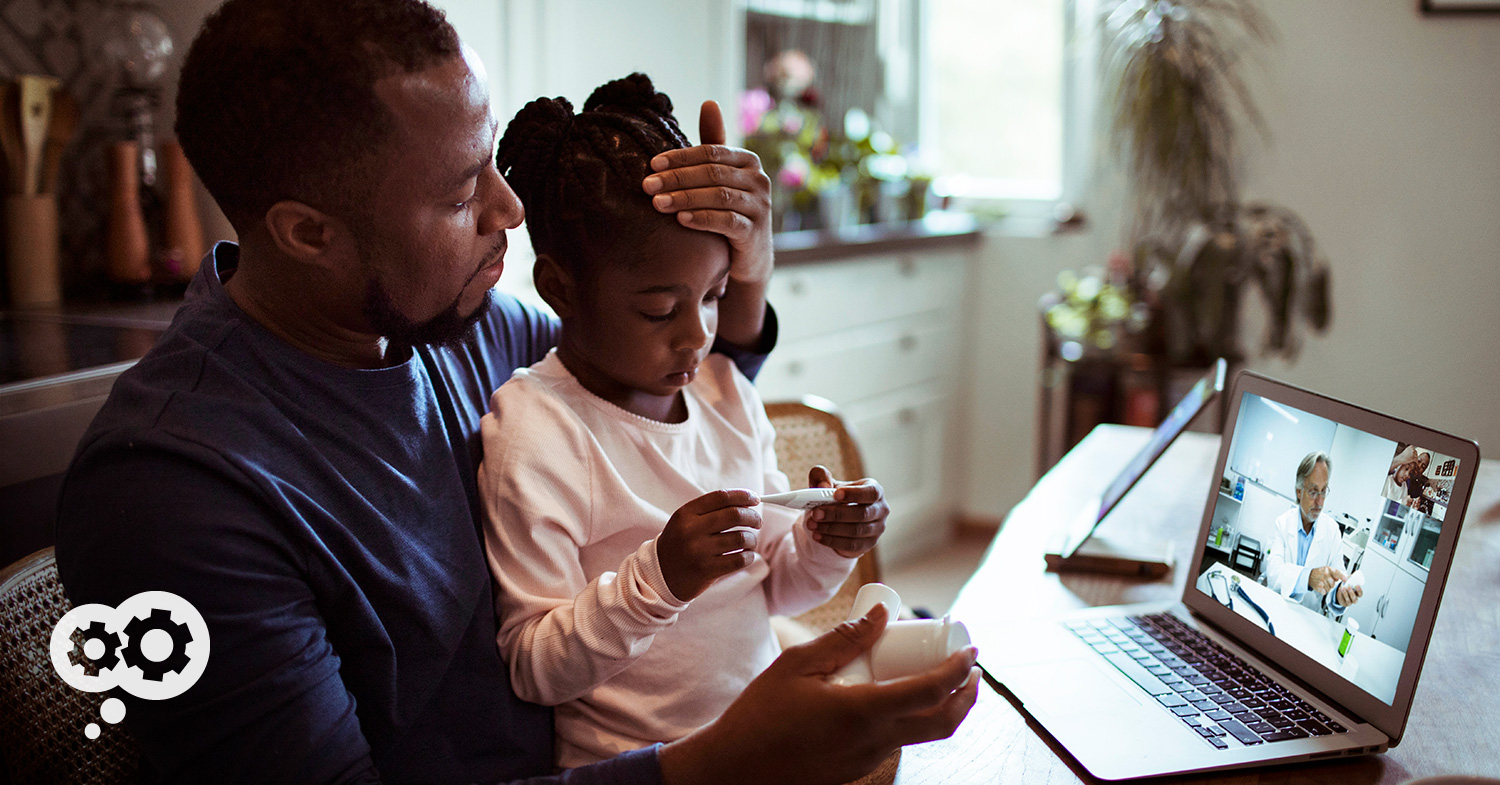 A fully integrated cloud communications platform helps accommodate a better patient experience and engagement (whether they're at the doctor's office or their own bedroom).
If there's any industry that demands real-time, anytime, anywhere accessibility, it's healthcare.
In recent years, the uptick in mobile clinics, in-home care specialists, and telehealth providers have extended the workplace of healthcare providers well beyond the examination room. Patient care has evolved (certainly since the pandemic), and patient needs and expectations have evolved with them.