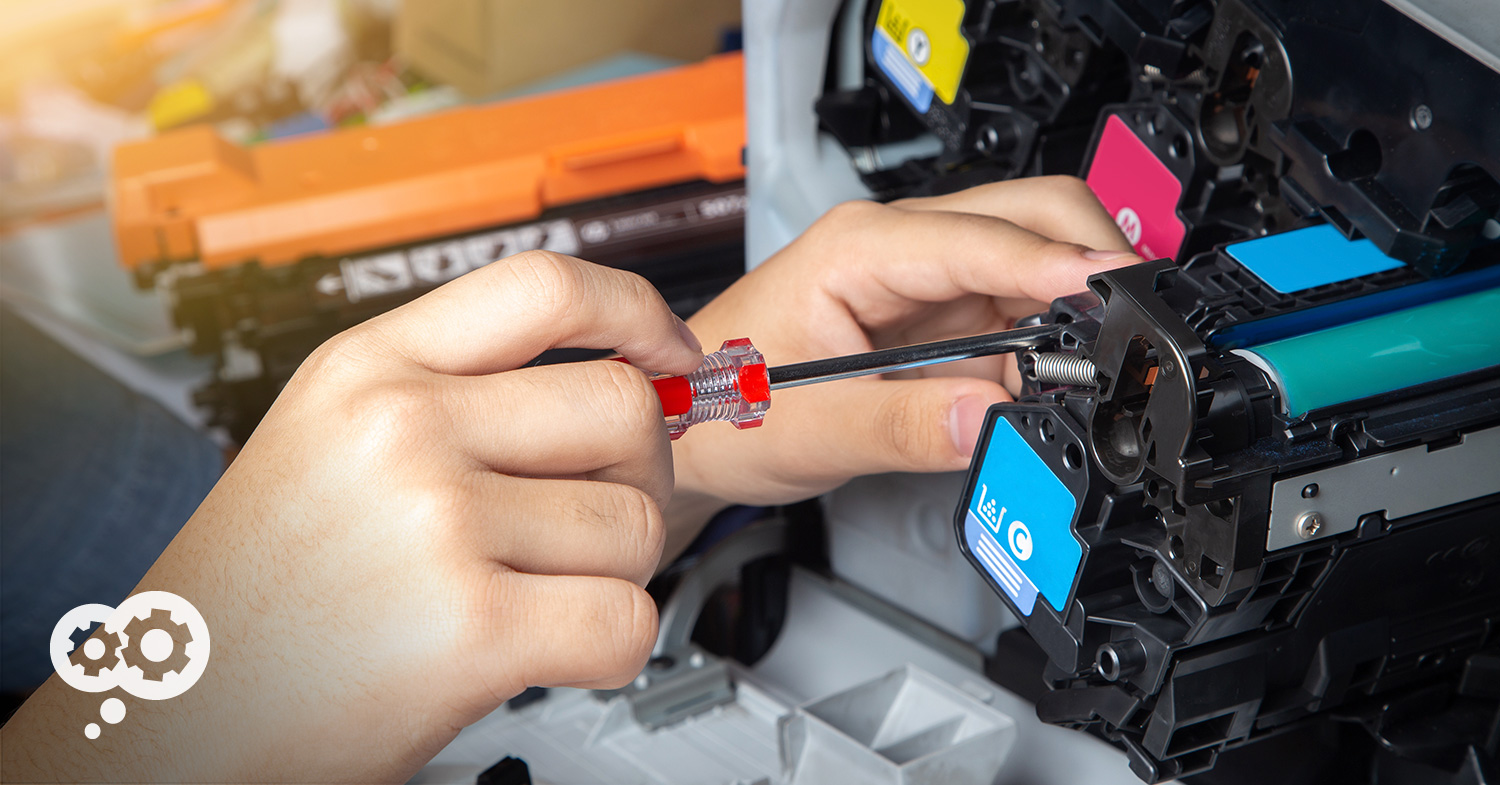 Resolution should be the target metric for service providers because it reveals a technician's know-how and the resources available to him or her to get you back up and running as quickly as possible.
Let's face it, your copier, printer, or Multifunction Printer WILL need service.
Even at the efficiency at which today's MFPs operate, the need for drum, feed tire, or fuser replacement is essentially inevitable. Anyone who's purchased appliances, TV/Phone/ Internet Services, or a vehicle knows that the quality of service tied to that product can make (or break) your experience long-term.