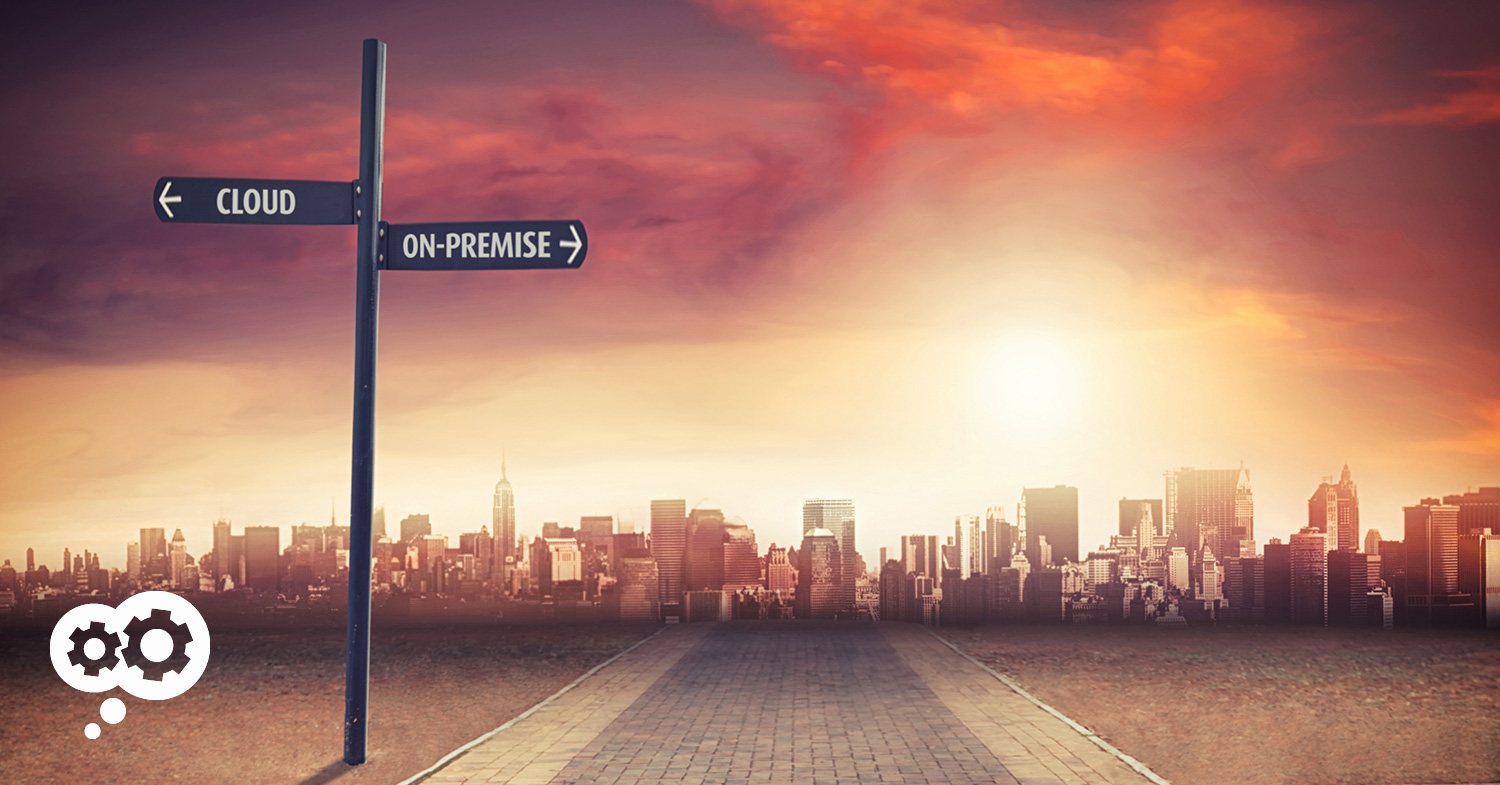 For organizations aware of the power that comes with digitally accessing, tracking, and securing a multitude of documents in one system, the next choice becomes a tougher one: Cloud or on-premise? What's the right path for you?
It's been said before that The 3 C's of life are choices, chances, and changes.
When it comes to document workflow, the chance to improve slow, ineffective, and error-prone manual document workflow processes necessitates change. Changing to a digitized business process via a Document Management System (DMS) can impact productivity and your customer's overall experience. For a growing number of organizations today, DMS is undoubtedly the right path for the road ahead.