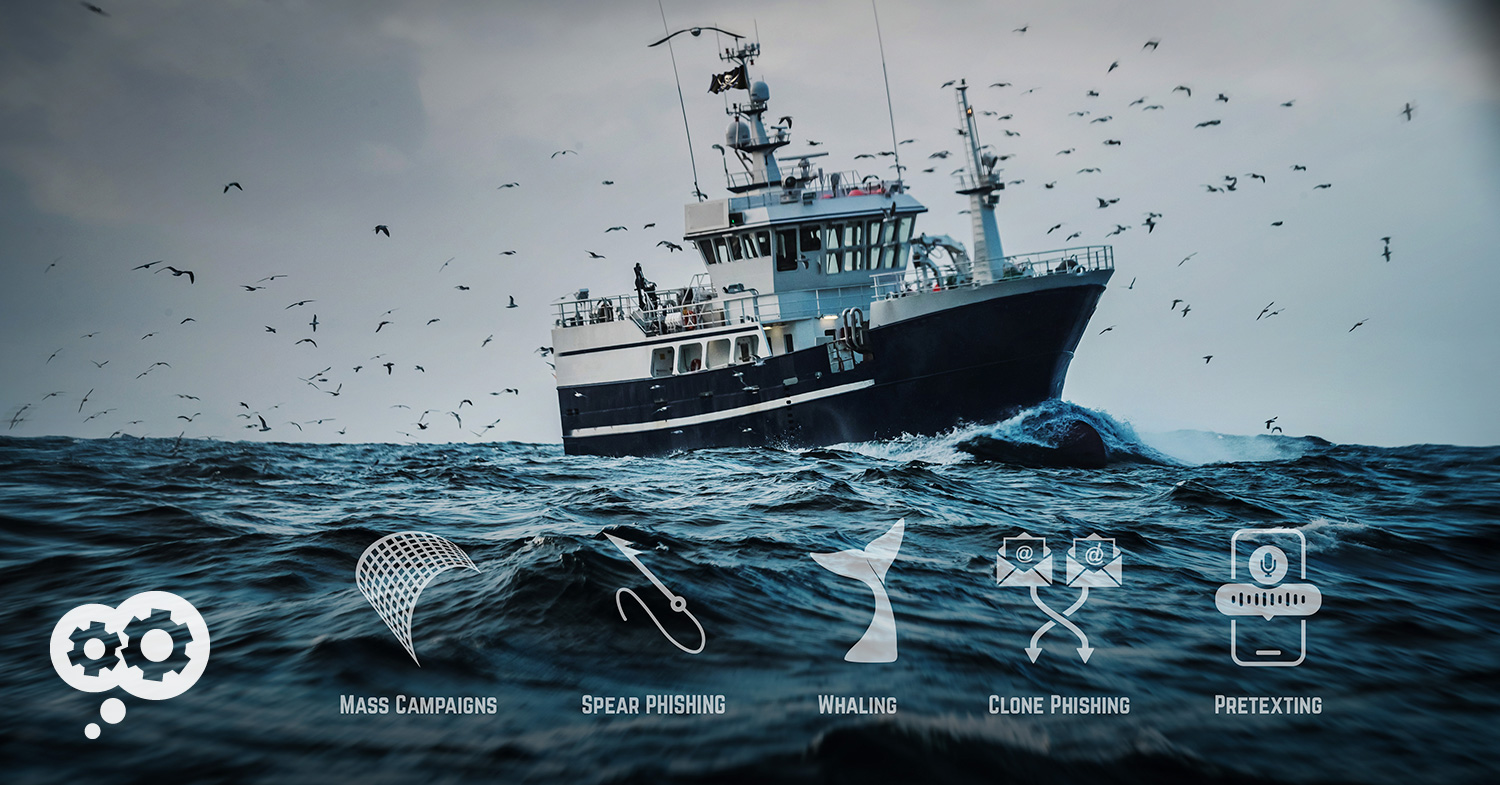 Prepare your team for the next phishing threat by "schooling" them on these 5 types of attacks.
As most outdoors enthusiasts can tell you, there's a reason it's called fishing, and not catching.
Despite all your preparation and skill, that coveted fish can be hard to catch. The same goes for phishing, a cybercriminal tactic that involves email messages crafted to capture a person or an organization's sensitive data. More and more, these sophisticated attacks are hard to catch.