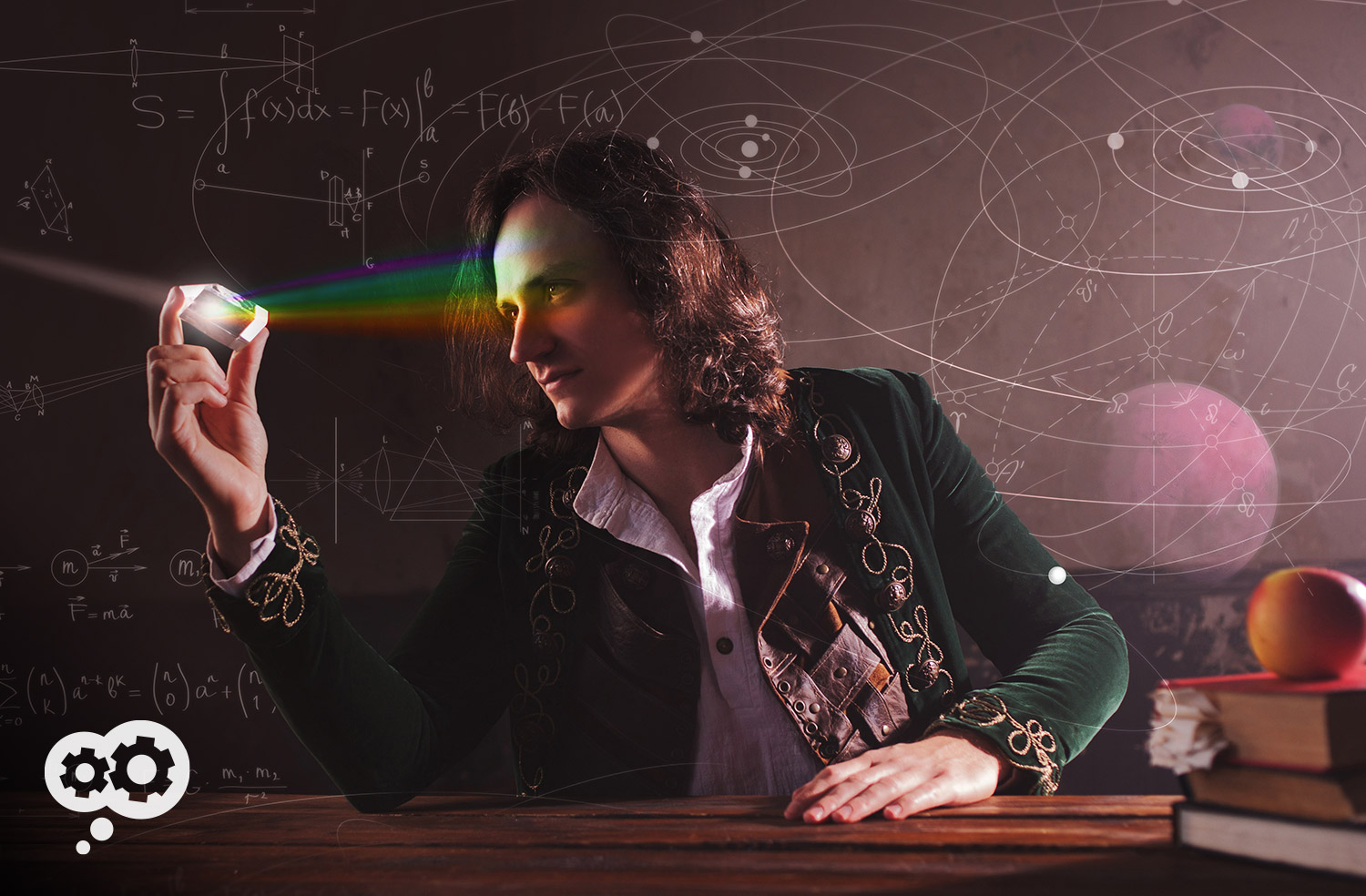 As business owners anticipate the degree of normalcy after COVID-19 disrupted the workplace in March, the findings of another revolutionary experiment are coming to light ... employees suddenly and unexpectedly working from home.
Innovation can often come to light under unforeseen circumstances.
Isaac Newton, ironically, stumbled onto the field of optics while self-isolating at home, amid a plague (sound familiar?).