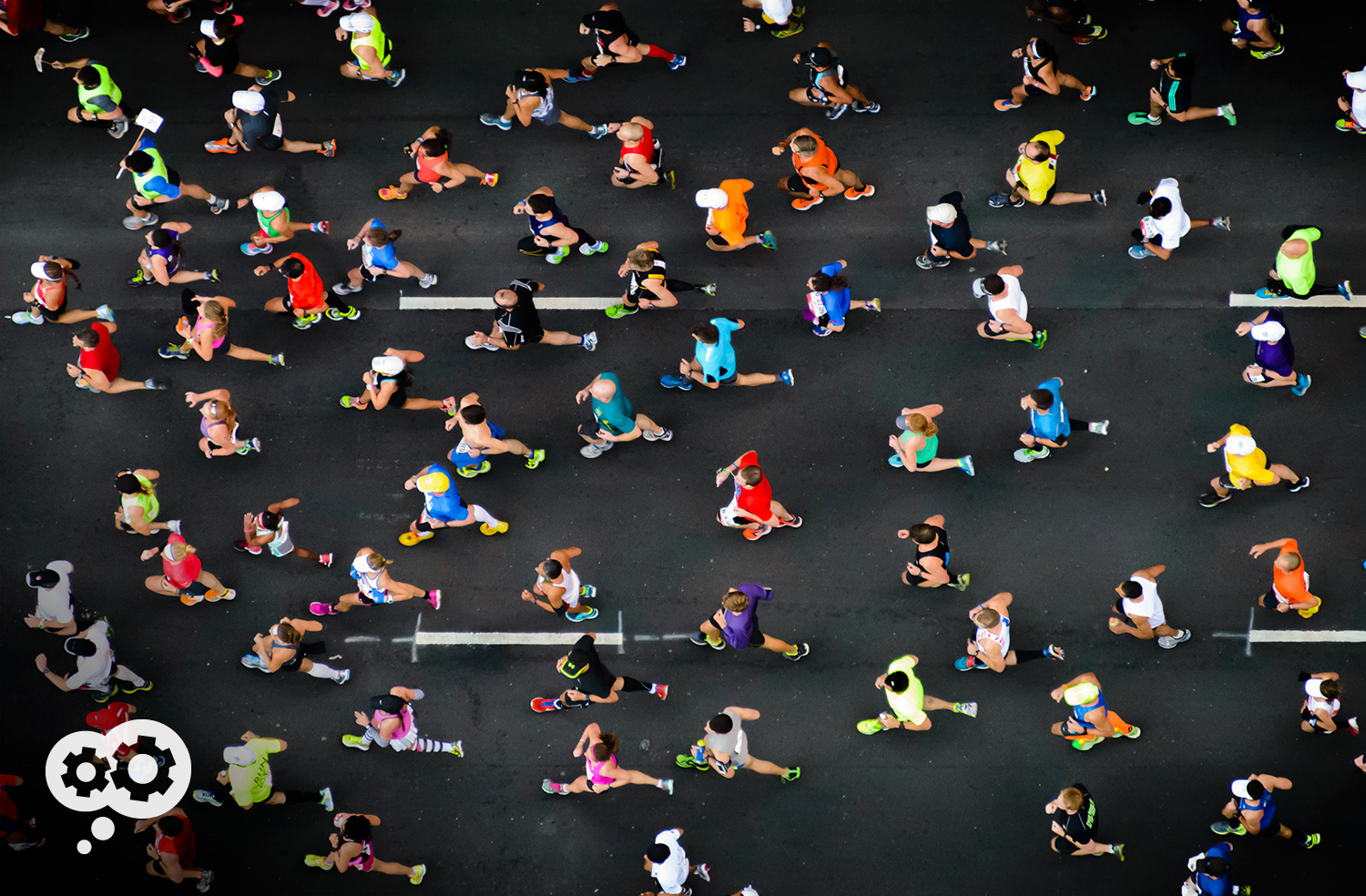 23 percent of all IT help desk calls are printer-related, according to the International Data Corporation.
Recovery after a marathon is a must.
The time spent stretching, eating well, but refraining from intense workouts will actually speed up your rate of recovery to ensure future training doesn't suffer. In the short term, it can be difficult. In the long term, it saves you time and training productivity.