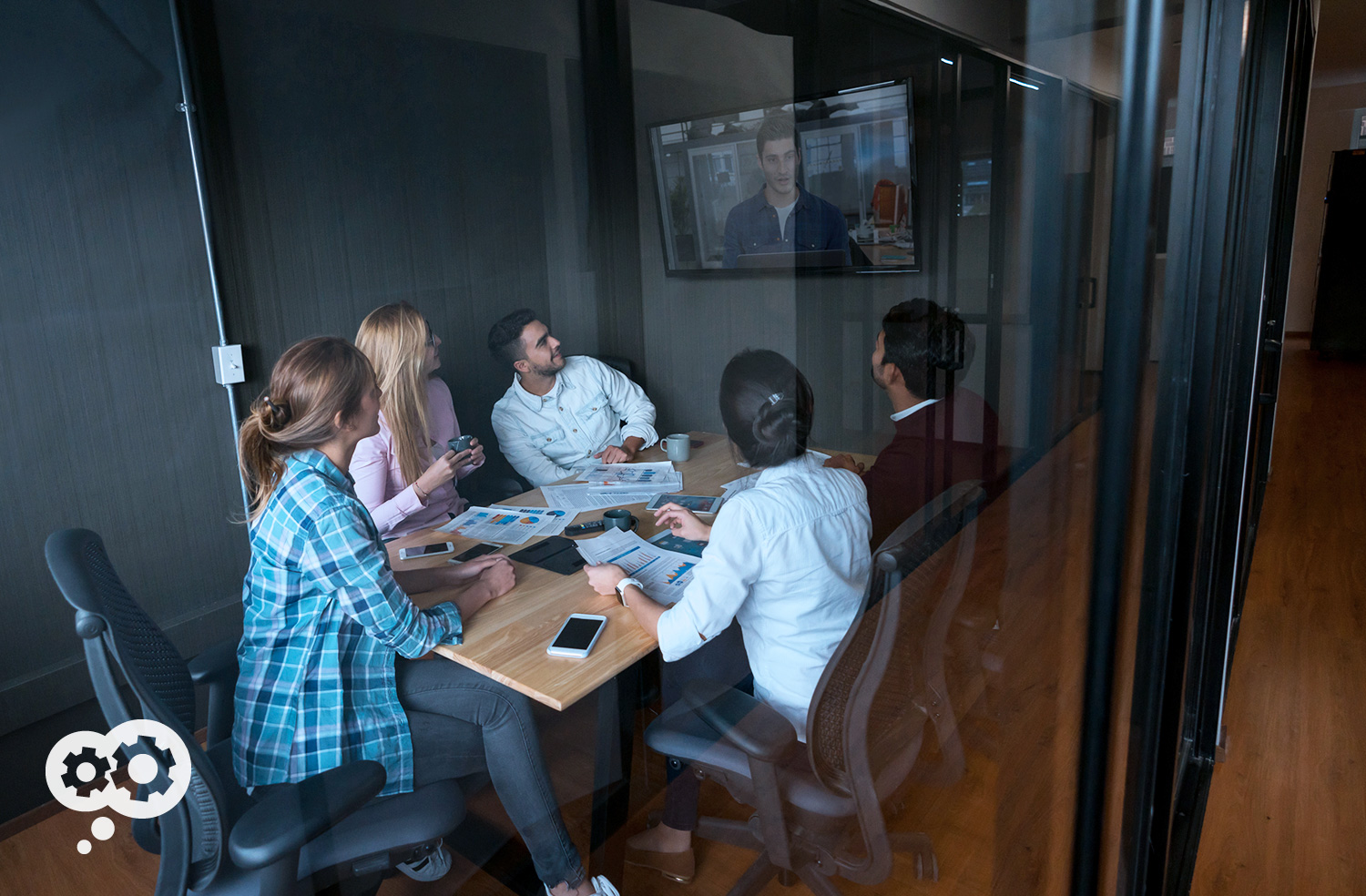 Here's a step-by-step approach to getting the most out of your new cloud communications system — with a fast roll-out and zero downtime.
Your communications system represents the lifeblood of your business. So switching to a new phone system can be a big challenge for a small or medium-sized company.
The first step on the road to success is removing risks by choosing a service provider with a proven track record. Look for a partner (not just a provider) with a robust network and many satisfied, better yet, raving business customers.