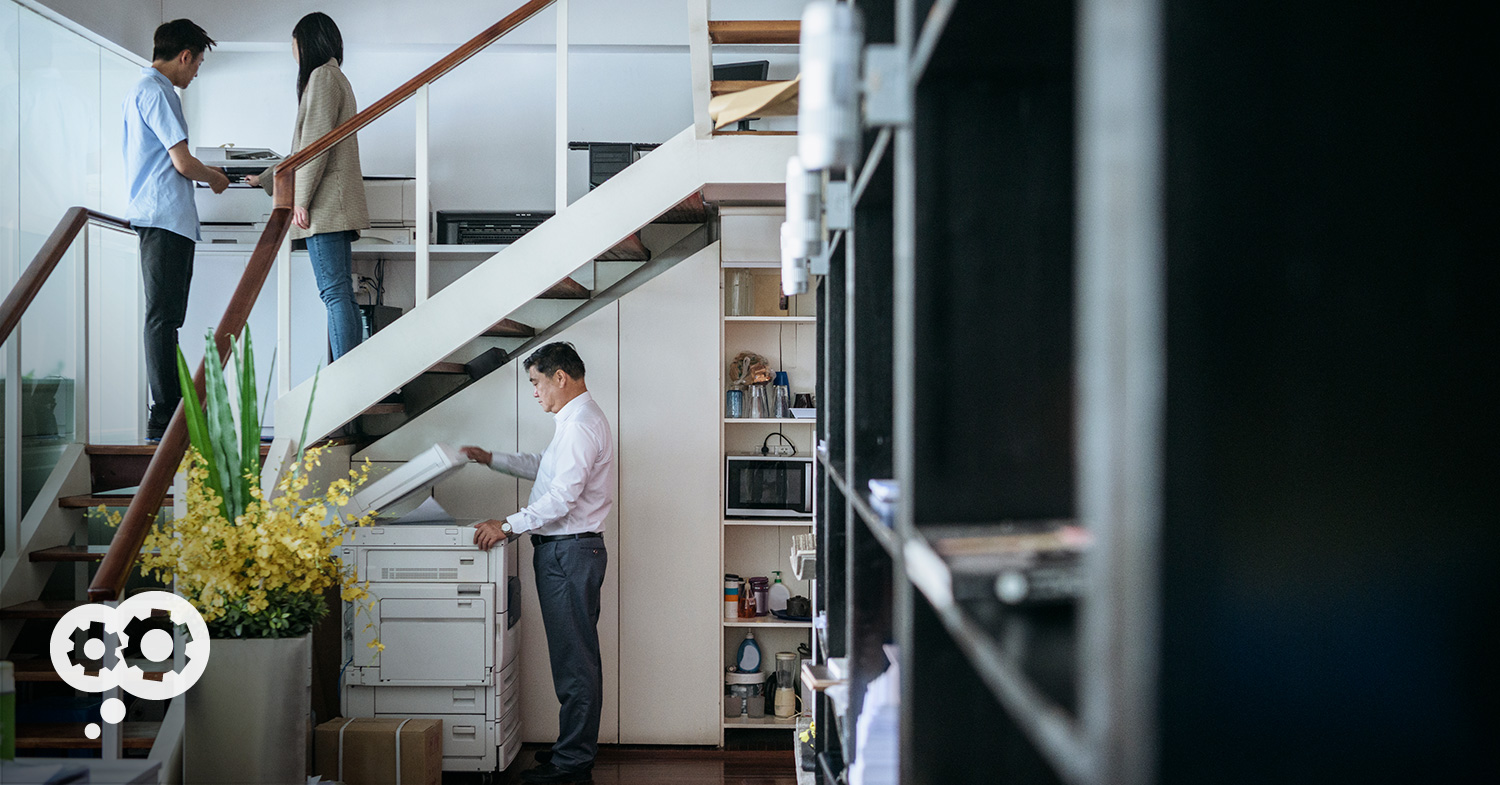 Many SMBs fail to recognize the copier for what it is today — just another device on the network, as susceptible to cyber attack as an email inbox or web browser.
"If it ain't broke, don't fix it."
I see this old, tired adage at play frequently when I visit offices and learn more about their printing environment. Whether it's due to low volumes, reluctance to incur new costs, or just flat-out comfort factor, many businesses run their decade-plus-old copiers into the ground, much like one would an older vehicle that's been paid for.