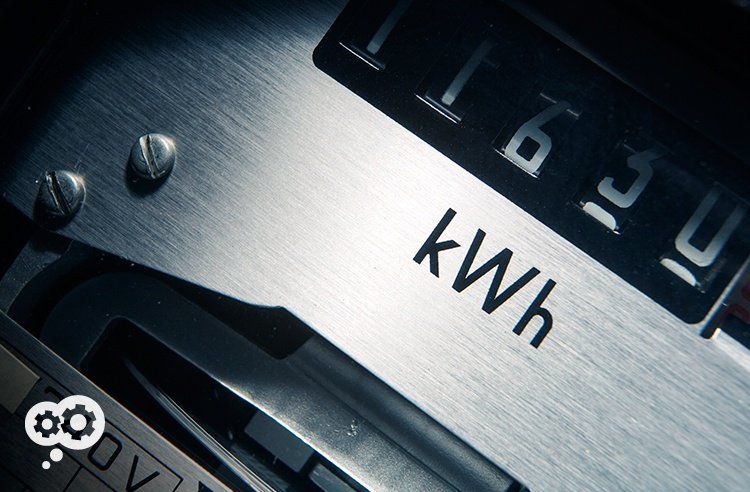 Call Out: Inefficient office equipment costs you more to "keep the lights on."
You turn the lights off when you leave a room (or have motion sensors do it for you), adjust your cooling and heating to economize during non-work hours, but are you taking advantage of the energy-saving opportunities of your office equipment?
If you're still copying with an older, analog copier:
It's probably not energy efficient
It creates more heat than a digital copier (which increases cooling costs)
And it's LOUD
Here are some tips for ensuring your office equipment consumes as little energy as possible:
The Energy Star does make a difference in utility bills – ENERGY STAR qualified office equipment uses between 30 and 75% less energy than comparable non-qualified copiers.
Choose the right copier for your needs. Having a larger piece of equipment than what you truly need will cost more and use more energy while choosing a copier that can't meet your copying, scanning and other business needs will add more wear and tear, resulting in a shorter product life (and more need for maintenance).
Look for sleep mode and automatic shut off features on your copier. Across a fleet of copiers and printers in your office, these power savings add up. And don't forget to set sleep mode for your monitors as well.
Copiers and printers that use toner generate heat about 400 degrees to ensure the toner fuses to the paper. When possible, place equipment where there's good ventilation and airflow to help reduce the need for air conditioning.
Ask your electric utility if they offer a free energy audit, you could be able to measure energy consumption as you consume it. This can give you an idea for how to save with green IT practices.
For Konica Minolta Bizhub users, some devices have a weekly timer. When the learning function is turned on, it cuts power consumption by learning and adjusting the settings by day of the week.
ENERGY STAR points out that the 170 million imaging equipment units in the U.S. consume 1% of electricity in the U.S. building sector. All office equipment in the U.S. consumes 7% of commercial electric energy – that's roughly $1.8 billion in electricity costs. Some state governments also offer rebates on ENERGY STAR purchases. Though geared mostly toward consumers, a quick check for your business couldn't hurt, click here to check it out.
Interested in reading more about green technology or energy consumption? Our partner Konica Minolta has a green site detailing their green initiatives. They also have an eco-calculator that allows you to plug in numbers and see different savings: