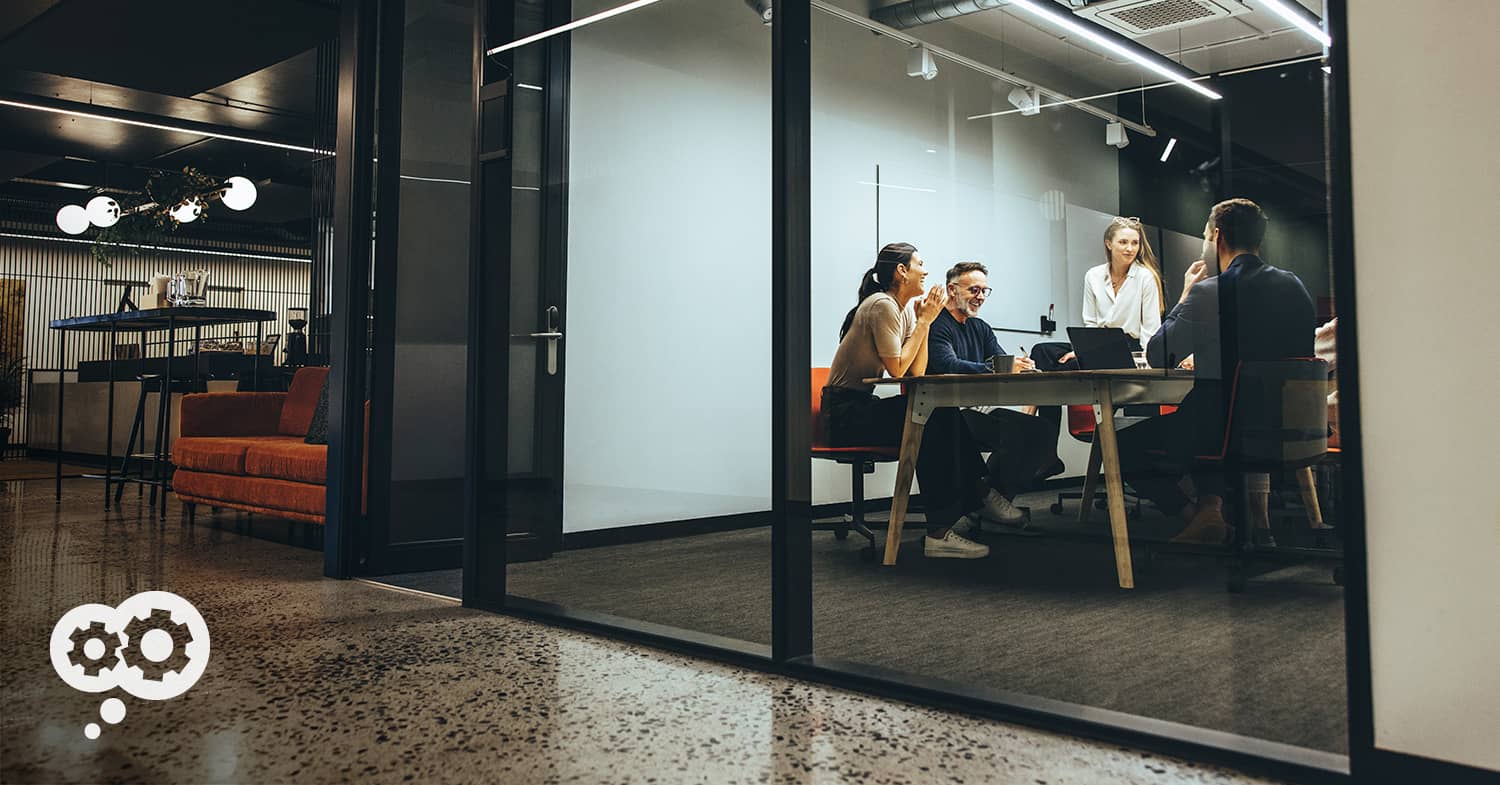 Before you dial up a new cloud-based communications platform, here's a few things we'd love to share to help you make the best decision for your organization... and avoid the dangers of disappointing results.
Thinking about upgrading your phone system? You're not alone.
Accelerated by the remote realities of the pandemic three years ago, telecommunications are changing in both scope and overall capabilities. The Unified Communications as a Service (UCaaS) model is booming as businesses seek mobility and flexibility enhancements but still understand that phones remain our primary means of communicating with clients.