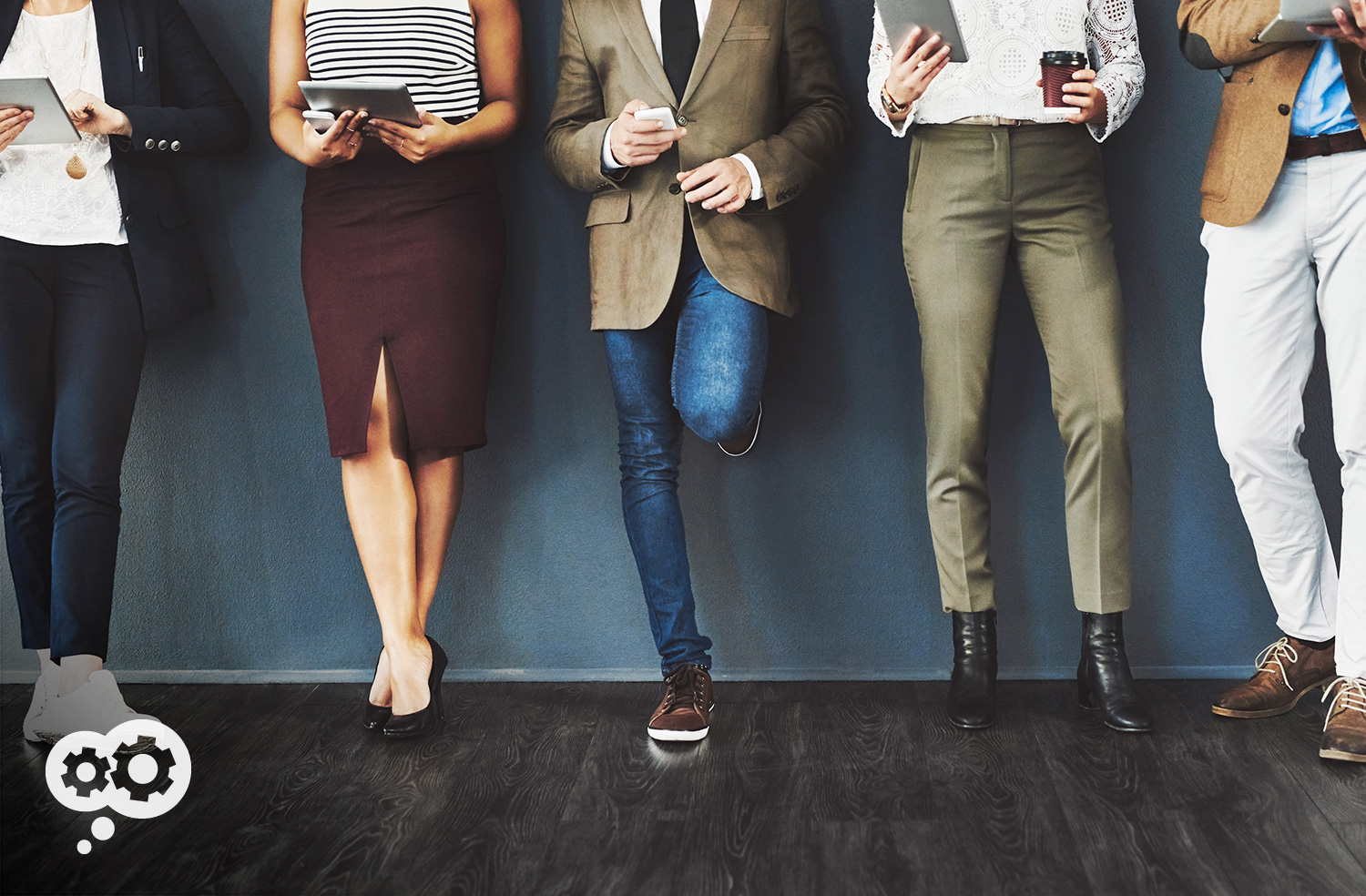 Is your organization prepared to embrace Gen Z's sixth sense (technology)? Is your technology infrastructure set up to accommodate how they communicate? How they collaborate? And how they prefer to conduct business every day?
Each generation is defined by their own personal beliefs, public attitudes and work preferences, with the inevitable grievances and misunderstandings between the generational cohorts.
OK Boomer. OK Millennial.
Have you met Generation Z?