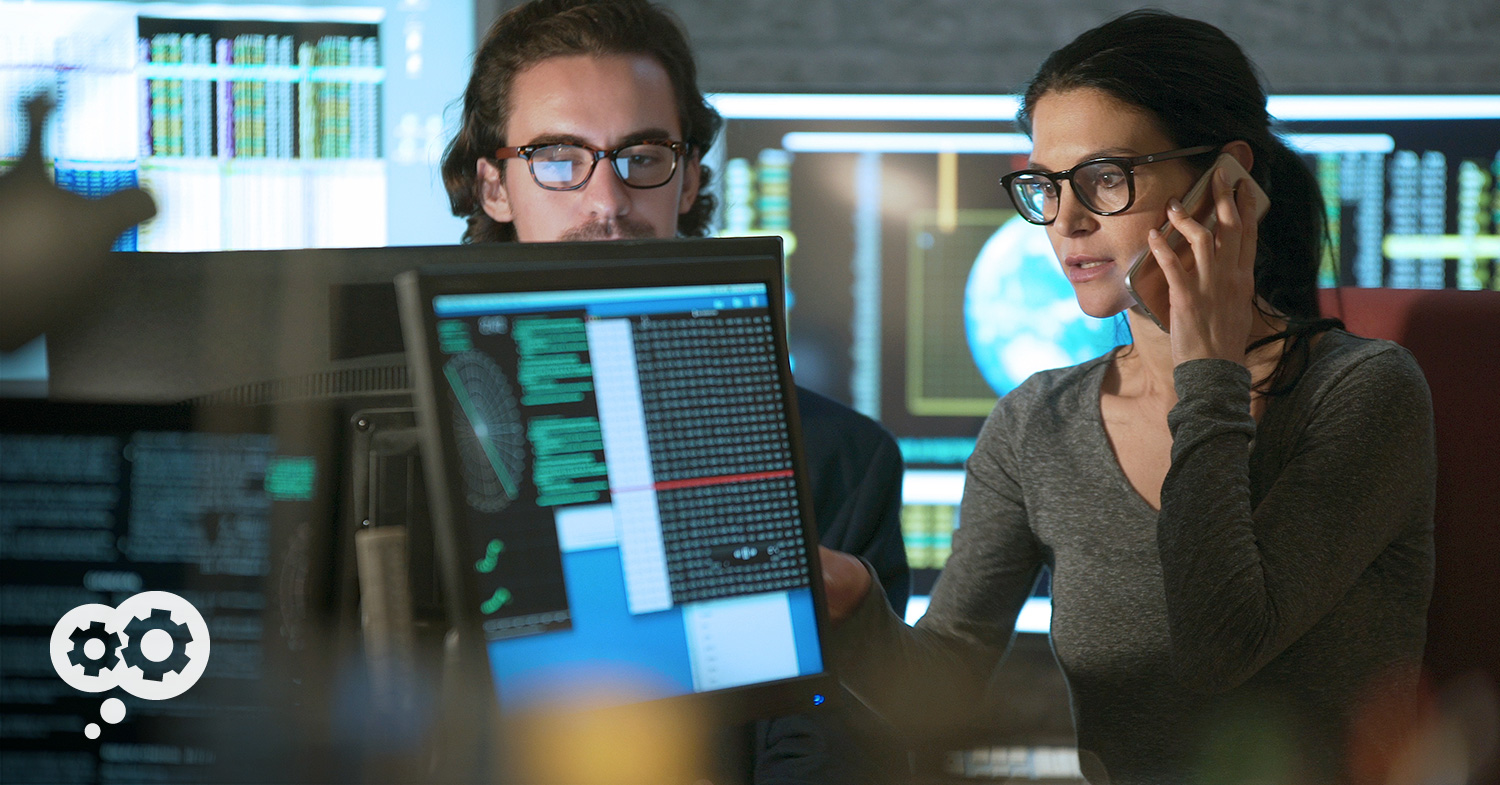 Are you remaining static in your cybersecurity defense? Are you losing ground? We invite you to consider these advanced IT security layers of protection.
David Packard, cofounder of Hewlett-Packard, once said that "to remain static is to lose ground."
The IT Security landscape looks much different than it did five years ago. Cybercriminals continuously find new ways to outsmart organizational defense platforms, and are becoming increasingly sophisticated at concealing their threats. The more we immerse ourselves (and our business practices) into the digital realm, the more the playing field widens for malicious activity.