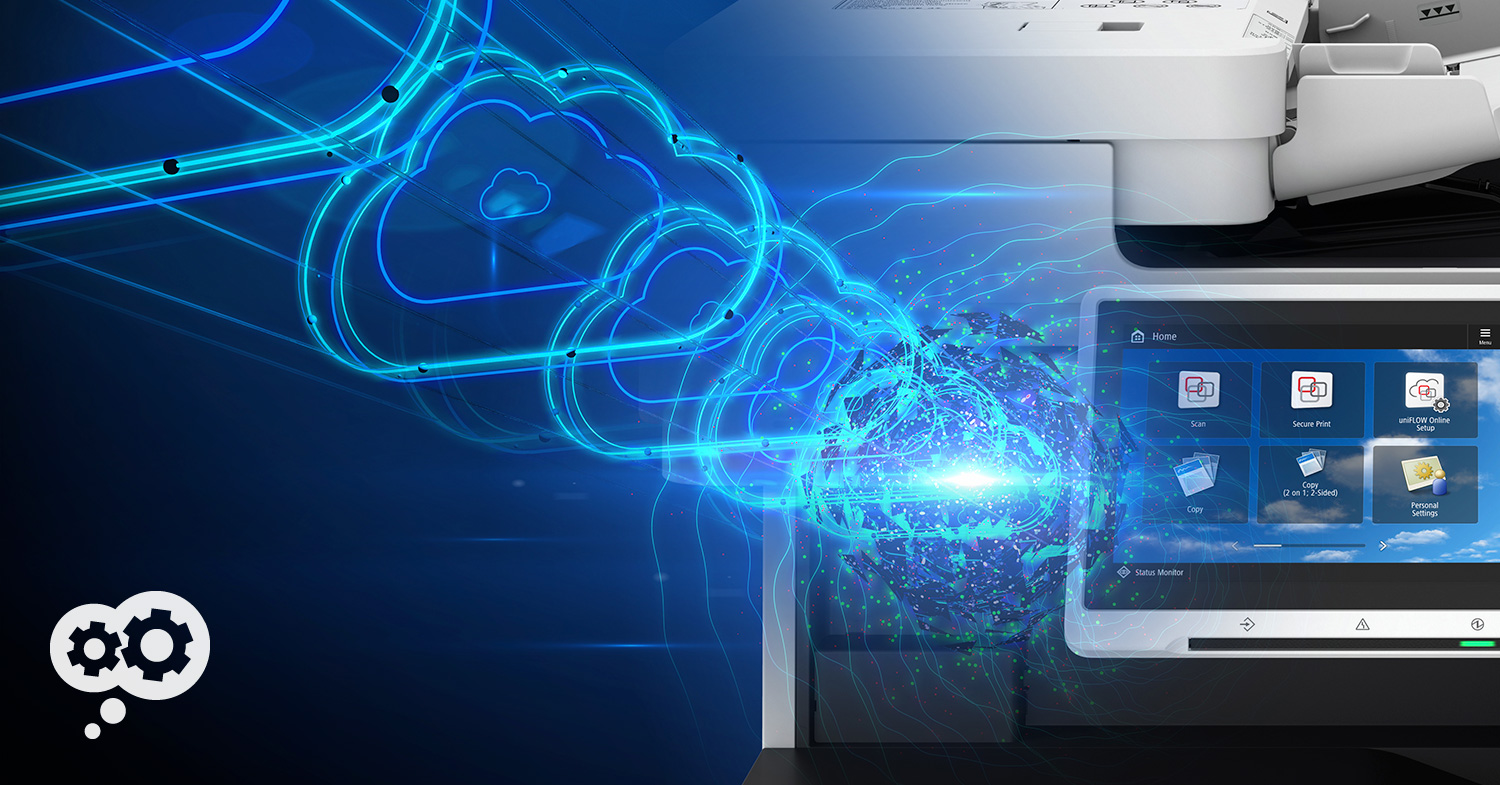 The short answer is that cloud services create new opportunities. Print management is no exception.
Just as migration is a necessary journey toward available resources at any given time, businesses, too, are increasingly finding new capabilities in the cloud.
Cloud migration is soaring. Flexera's "2020 State of the Cloud Report" says that 93% of enterprises use some form of multi-cloud services, up from 84% in 2019. The COVID-19 pandemic and ensuing Work From Home mandates only rushed the migration for many.