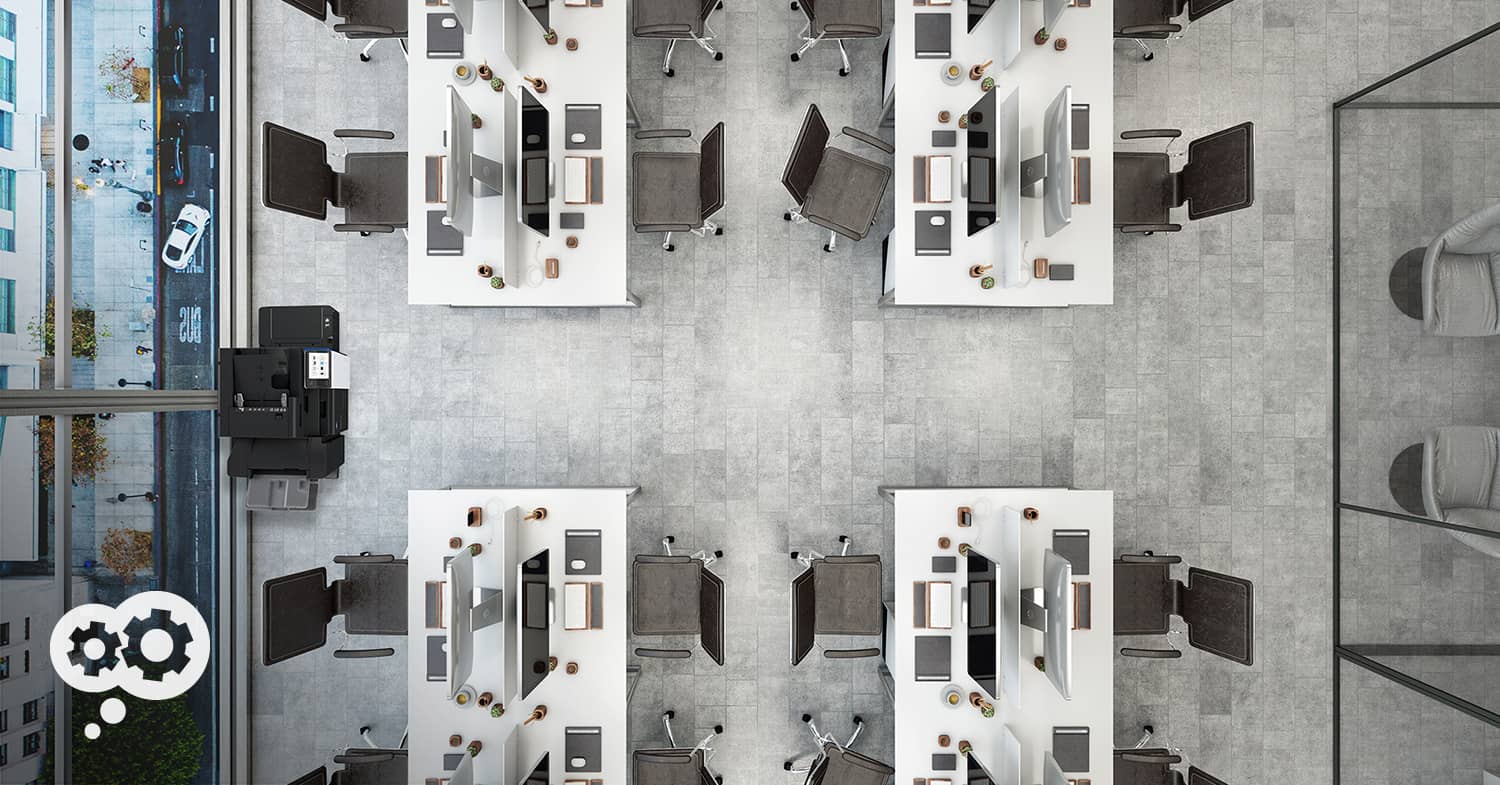 How can you guarantee a Return on Investment without overarching control and full visibility of your print environment and end-user activities?
Leaders are routinely tasked with taking the "10,000 foot-view" perspective.
After all, it's from this vantage point far above that reveals the entire landscape. Without a global view, it's hard to make decisions and strategic moves that benefit the entire organization. It's not uncommon in most technology engagements to host strategic, pre-rollout assessments and then actively monitor and control the relevant landscape.