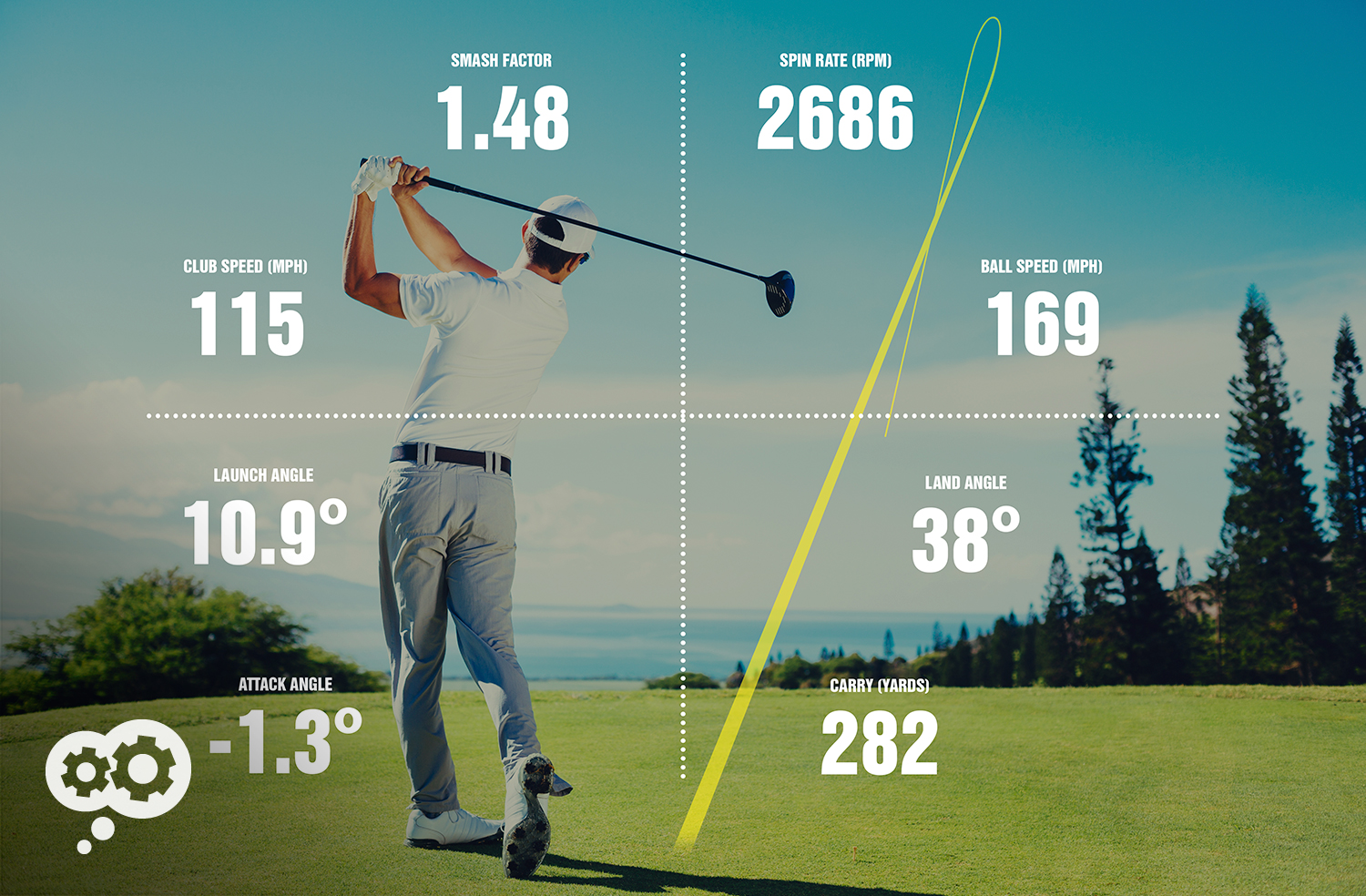 Reputable technology partners don't just talk a big game. They measure their performance constantly. And then they prove it on the course by sharing a variety of valuable, game-changing metrics with

you, the client

.
Tiger Woods' emotional victory at the Master's Sunday was a seminal moment in American sports history.
The emotional moments following his final putt – from the family embraces to the chants of "Tiger!" from the crowd - swept the sports world with a comeback story for the ages. Perhaps lost in this dramatic vignette over the weekend were the tireless hours that went into fine-tuning his mechanics day by day, shot by shot. And using technology to his advantage.