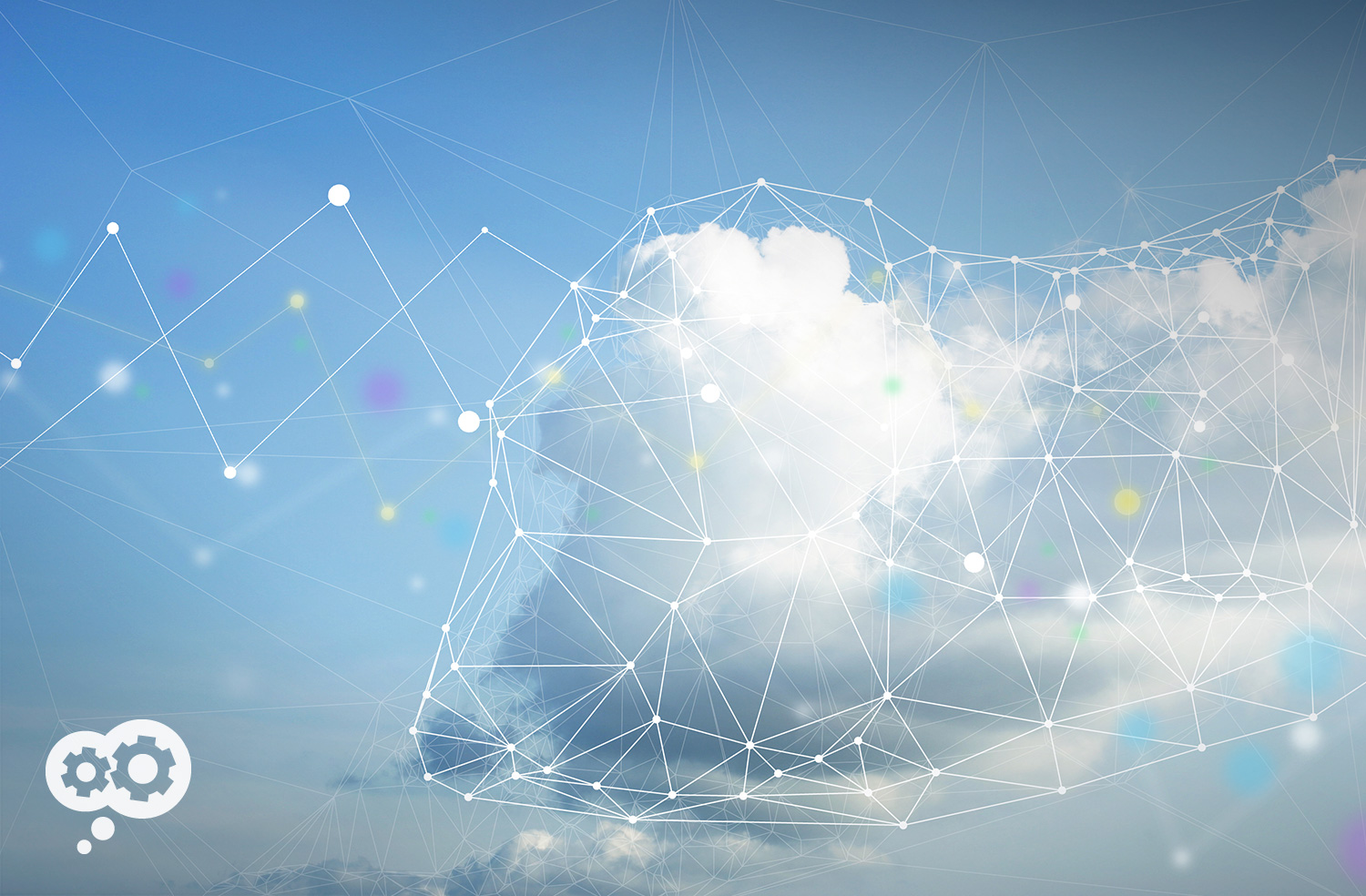 UCaaS is an "all-in-one" solution that accommodates a transformative workplace. It merges a full-feature phone system, team chat and messaging, video conferencing, screen sharing, file collaboration, and more, and unifies them under one platform.
Cloud formations are developing fast. So much so, one could say it's raining cloud application acronyms today.
"As a service" abbreviations pour on and on – you've heard of them: Desktop as a Service (DaaS), Infrastructure as a Service (IaaS), Hardware as a Service (HaaS), Platform as a Service (PaaS), Monitoring as a Service (MaaS), Software as a Service (SaaS), and Unified Communications as a Service (UCaaS), to name a few.