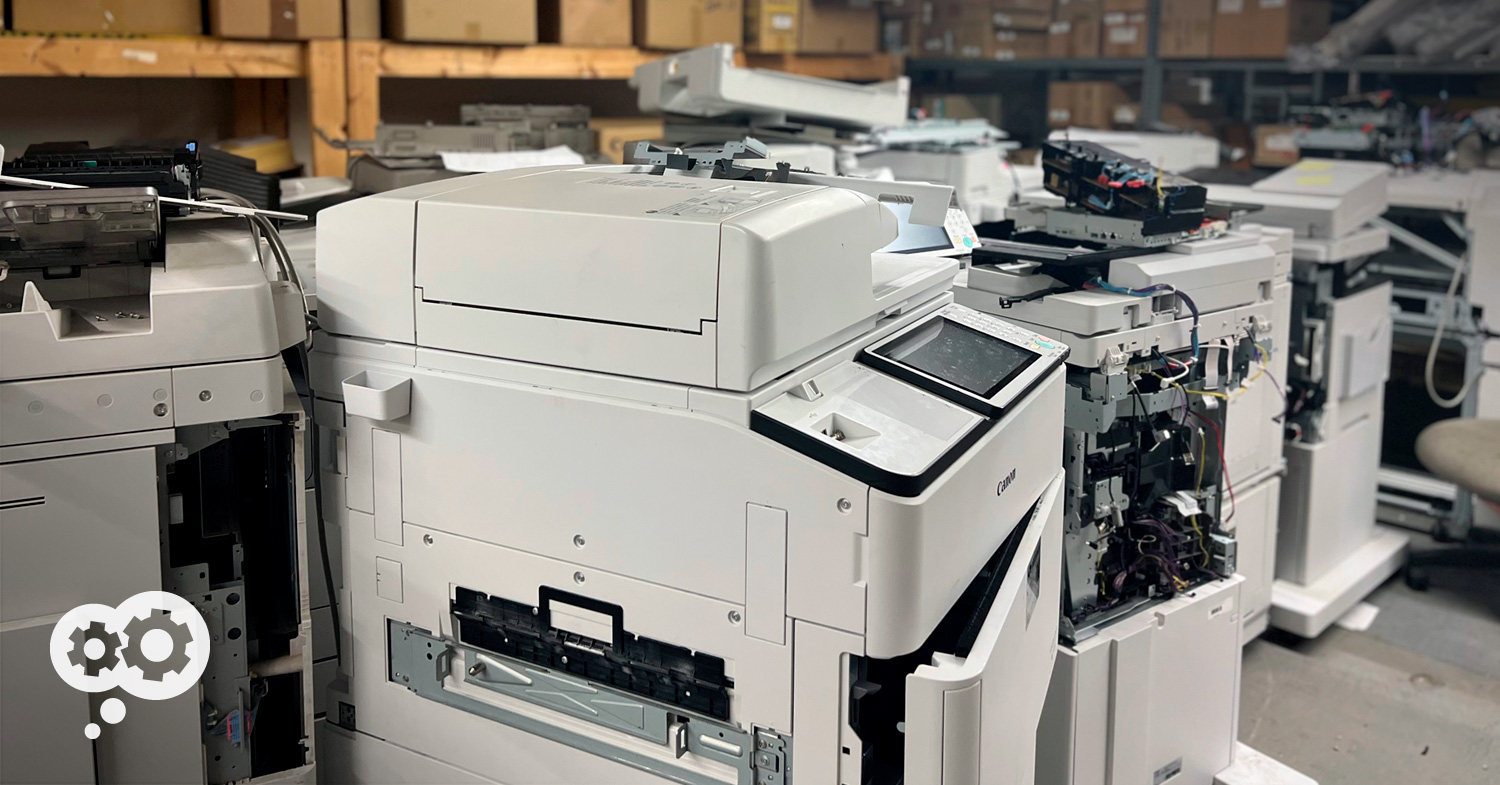 There likely won't be an obvious indicator that it's time to replace your trusted copier or printer. However, there will be signs.
If your office had one essential worker, it would be your Multifunction Printer/copier.
It works diligently and consistently, without much of a break. It also multi-tasks in unique ways, printing, copying, scanning, faxing, and finishing to help you complete workflows and custom print jobs every single day. Of course, from its initial unboxing to its final resting place in the boneyard (the area of a copier dealer's warehouse where it is eventually stripped for parts), your copier has a certain life span.