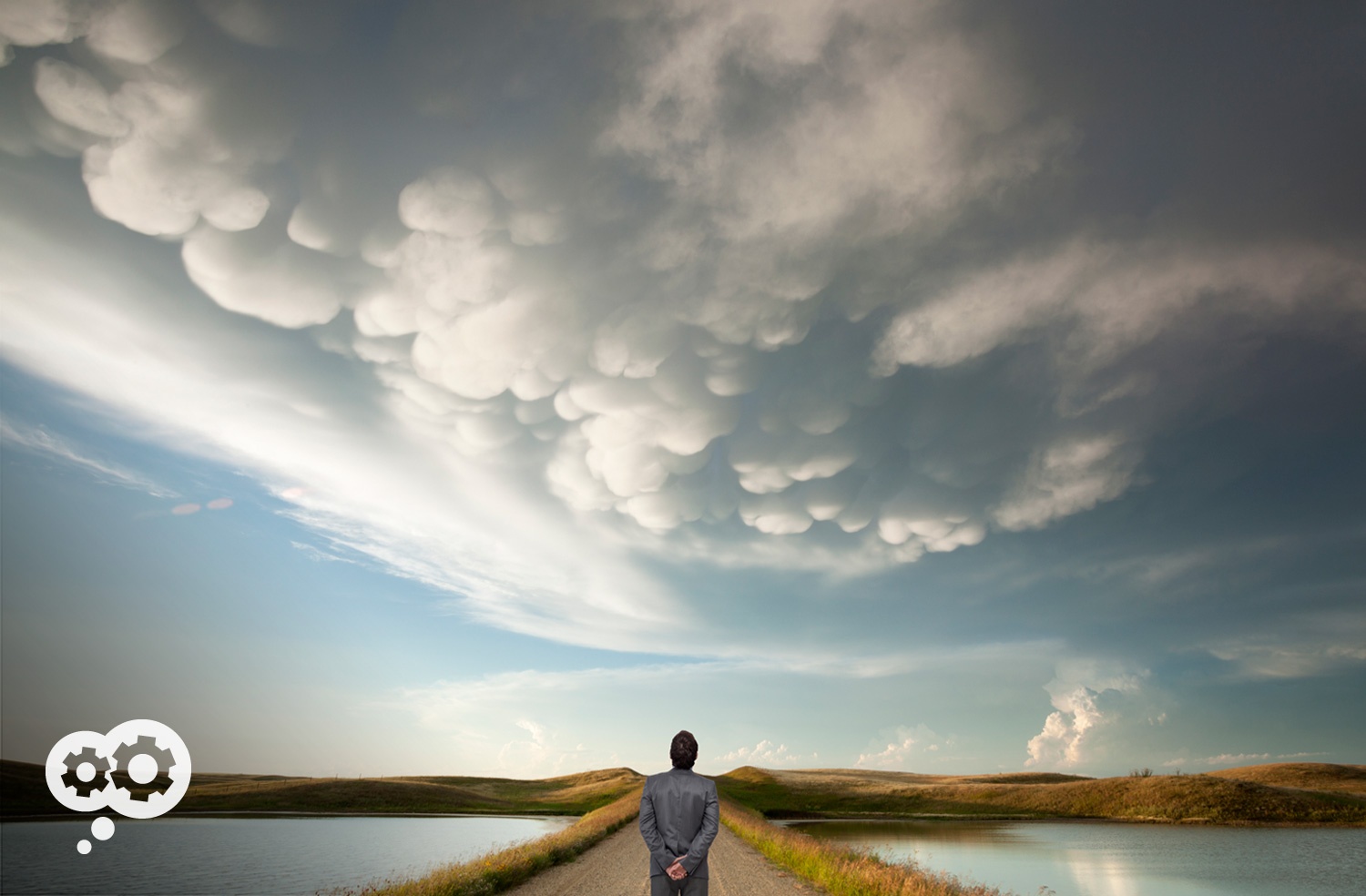 Is your SMB ready to think bigger about the technology you deploy? Are the practical advantages that come with cloud-based solutions a right fit for your organization?
Author Tim Ferris says "Life's too short to think small."
Many ambitious, hungry start-up entrepreneurs begin with nothing other than a huge dream.
Naysayers may accuse them of having their head "in the clouds" when it comes to their business vision, with their seemingly unrealistic, impractical ideas and expectations.
Either way, business owners having their heads in cloud technology is both practical and advantageous. Given the right technology partner, utilizing cloud-based tools can boost productivity and demand minimal management effort on their part.