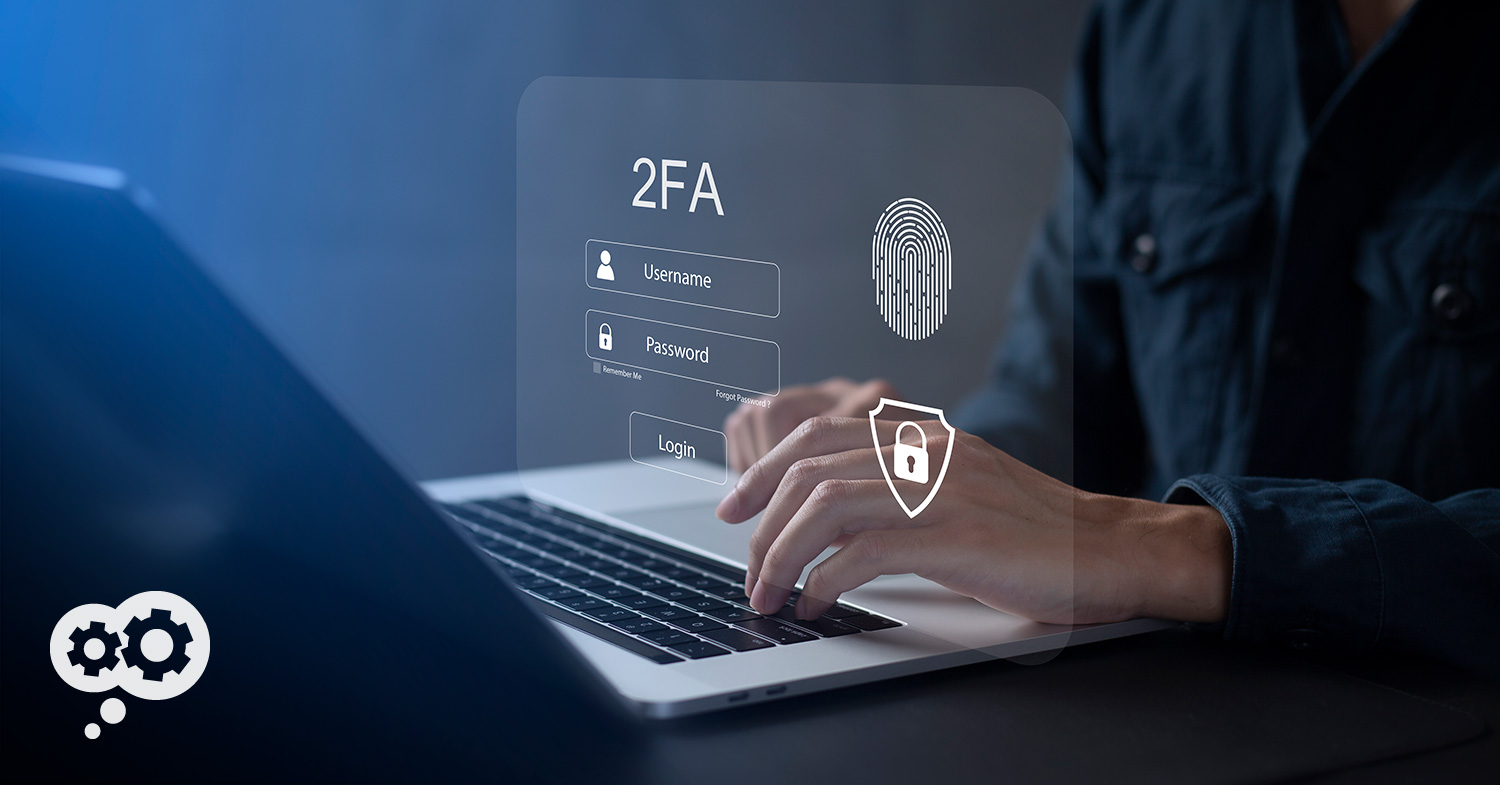 Multifactor authentication simply applies another "layer" to prove that you are who you say you are.
There was a time when password best practices were everything.
You remember the drill, right?
Must use a mix of letters, numbers, and characters,
Change your password every 30 days,
Use a minimum of eight characters,
then 12 characters,
enforce a higher password history to prevent reuse
etc., etc.