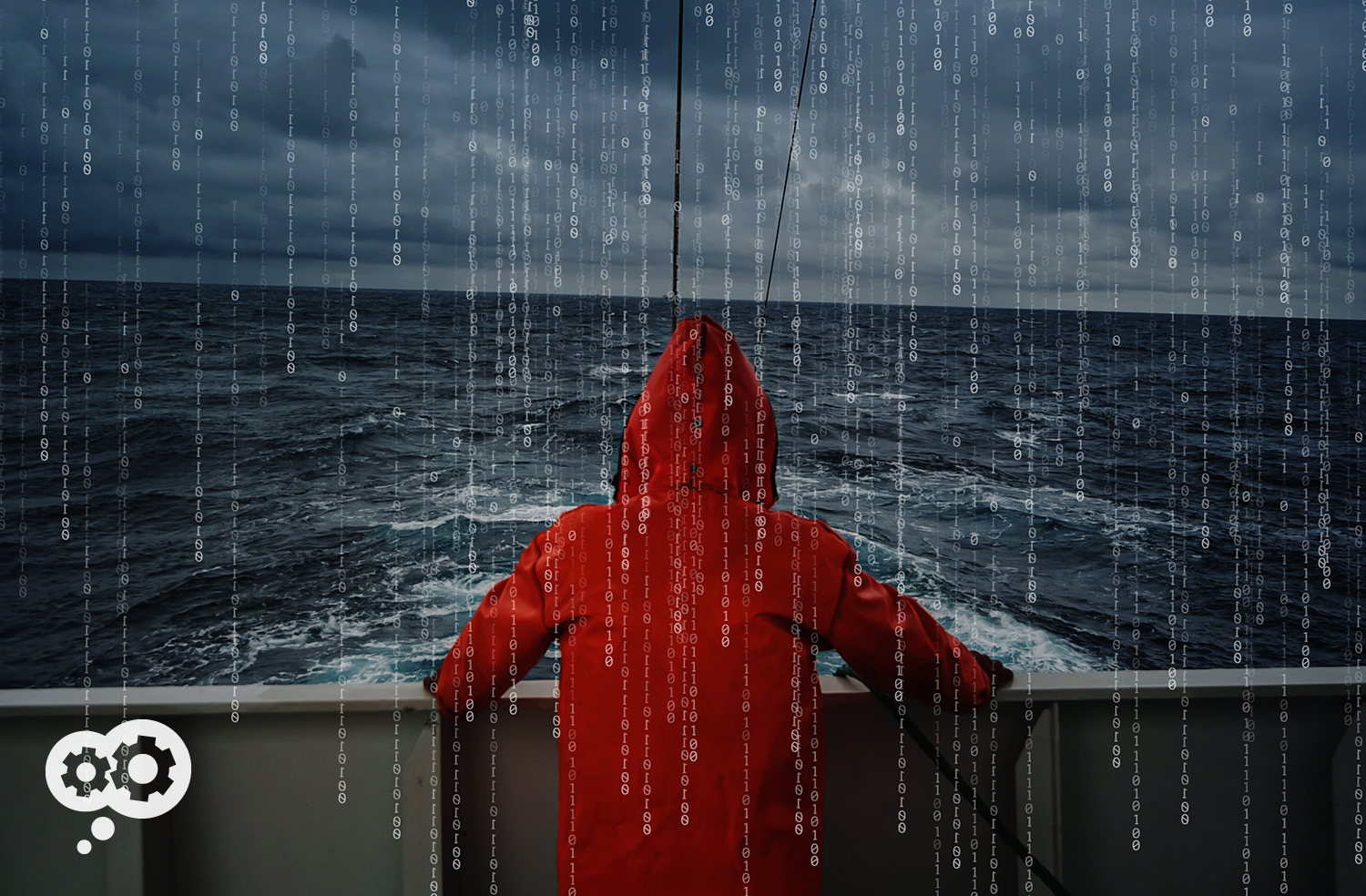 As businesses navigate the rough seas of the ongoing pandemic, one thing's for certain: Cybercriminals have gone phishing. Organizations must take the necessary precautions and remain vigilantly aware to avoid getting reeled in to these attacks.
Phishing attacks are nothing new. Neither is the propensity to attack during a time of crisis. Online scams like phishing, malware, and the various forms of social engineering become increasingly more effective when individuals are vulnerable, desperate, or just looking for answers.
Global concern over COVID-19 is the perfect bait.