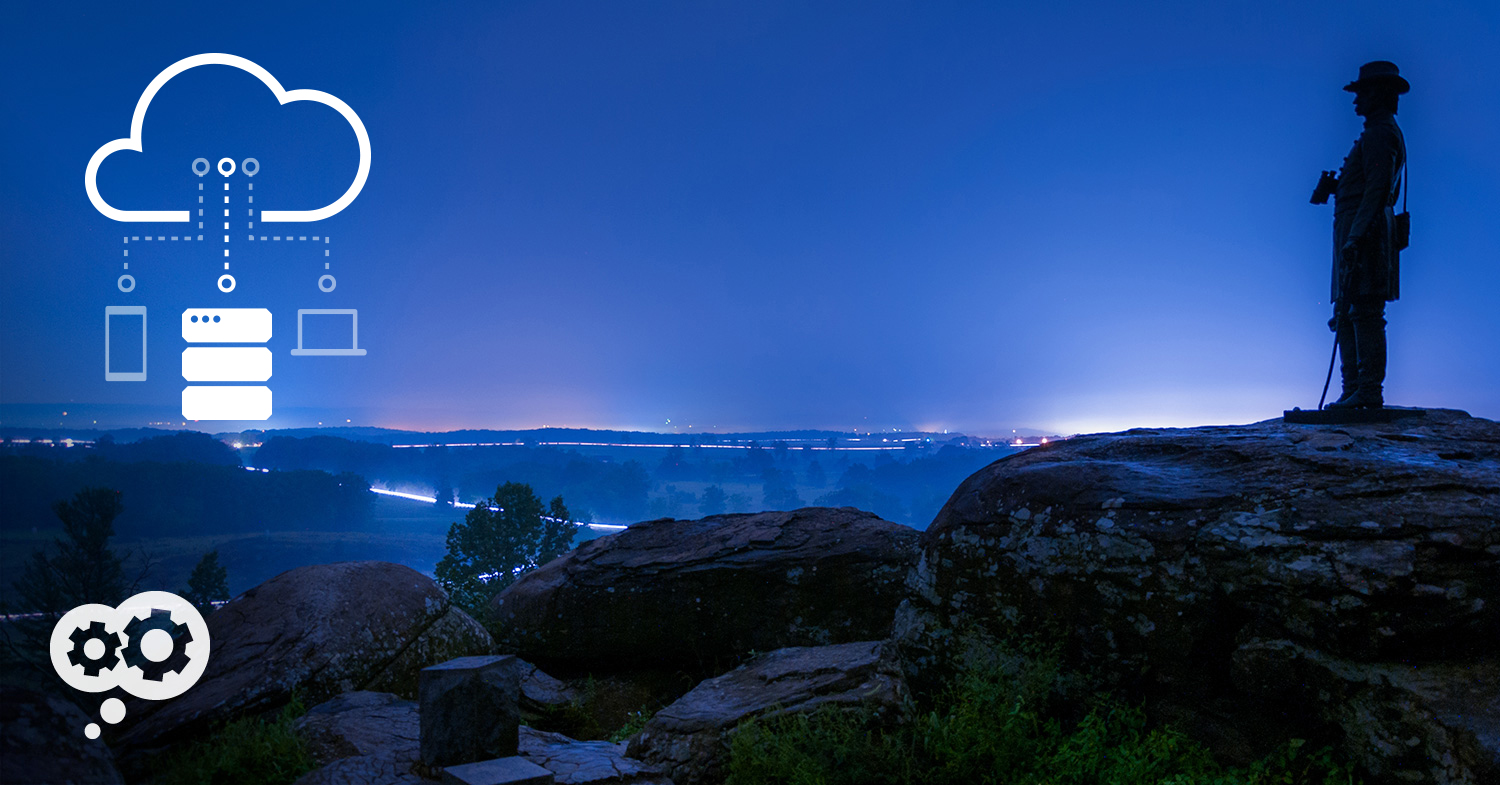 Businesses commit IT hardware and budgeted funds into their defense again cyber attacks. But have they considered their last line of defense …. their backup solution?
As a last line of defense at the battle of Gettysburg, the Union regiment led by Colonel Joshua Lawrence Chamberlain, at Little Round Top, made a desperate, yet strategic move that halted the Confederate assault and helped tilt the outcome of the war.
His men out of ammunition, they turned to bayonets. A single "right wheel forward" maneuver, orchestrated by Chamberlain, not only stopped the seemingly overwhelming Confederate threat, but reinforced the strength of a timely, calculated strategy.