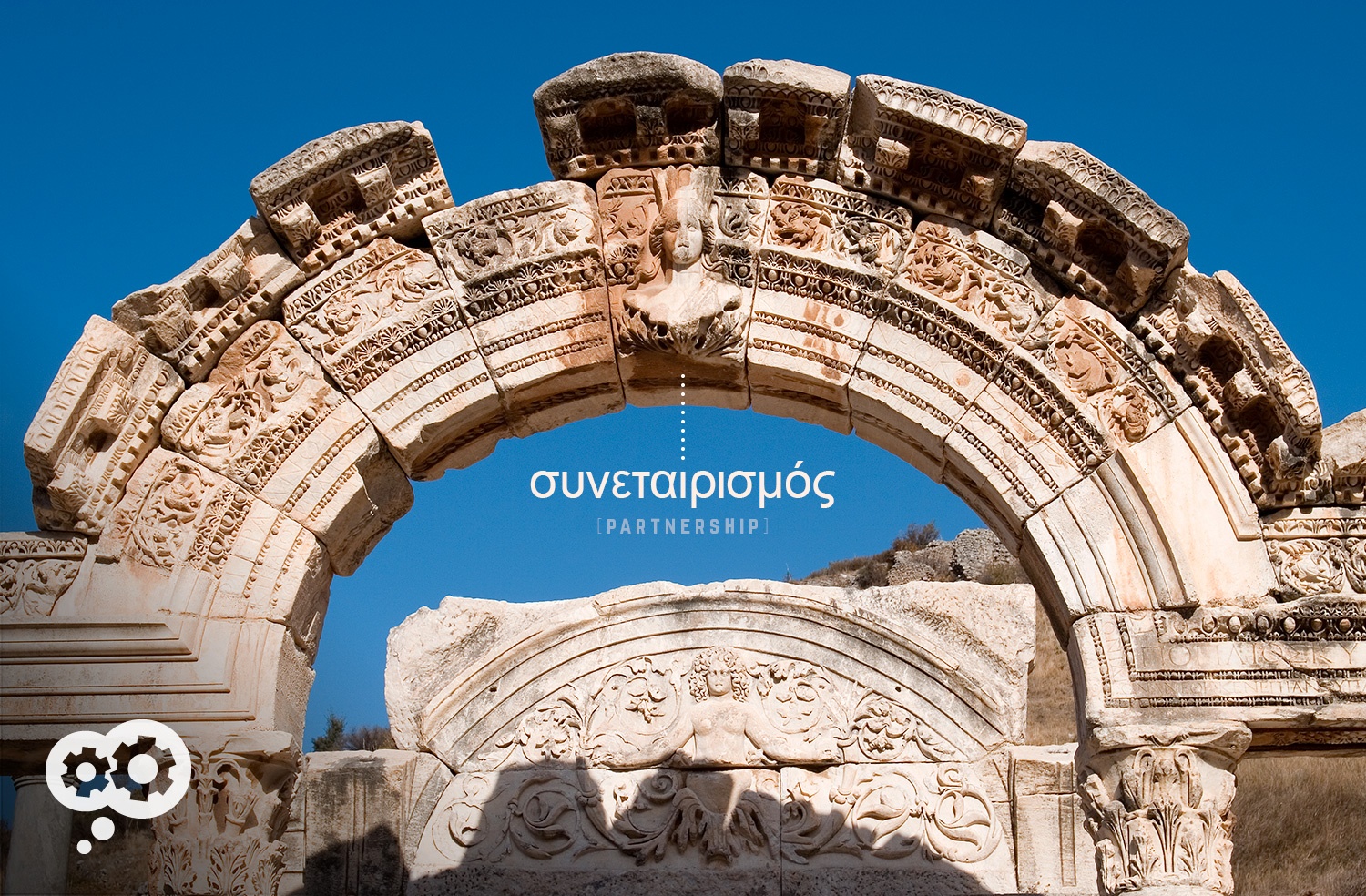 "How can I create - or run - a game plan if I can't even reach my account manager?"

— Lauren R., Office Administrator
In the study of ancient civilizations, the keystone represents more than just architectural eye candy.
The keystone, the wedge-shaped piece at the summit of an arch, is often noteworthy for its structural beauty and artistic significance (SEE: the Temple of Hadrian inside the ancient Greek city of Ephesus, above). But the ornately crafted stone atop arches also represent the final piece placed during construction and, more importantly, the piece that locks all the stones into position.
The keystone is regarded as the stone that holds all others together.