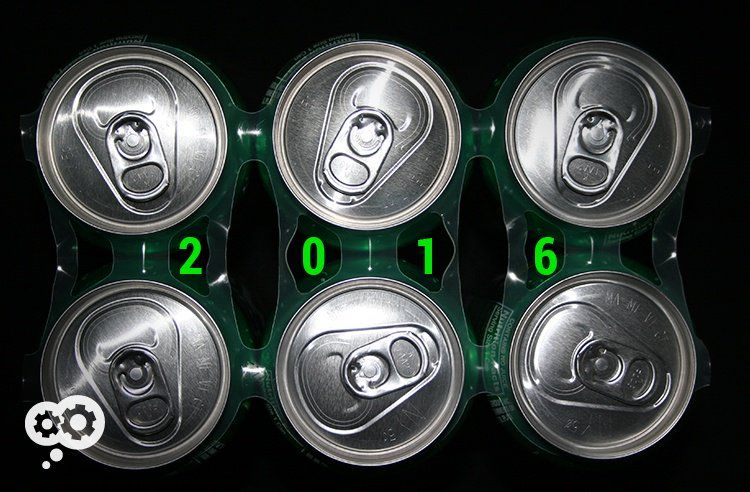 Happy New Year from the Datamax Thinking Blog!
Thanks for stopping by during the Holidays. I hope you've enjoyed reading these posts and much as I've (usually) enjoyed writing them. Here are the six most popular Datamax Texas posts for all of 2016. Enjoy and learn for the first time or refresh your memory – read on.
Click on the following titles to read the posts.
It's no wonder that organizations are more active than ever in pursuing solutions to streamline traditional methods of managing documents. Without the assistance of document management software, organizing documents, emails, scans, electronic faxes, graphics, Internet content, etc., is frequently a manual process that is very time intensive.
You can include your multifunction copiers in your HIPAA compliance efforts (and you must!), but there is no such thing as an out-of-the-box, HIPAA-compliant copier.
I've seen a few unscrupulous dealerships say that they sell compliant copiers. That's misleading, as it gives the impression that your compliance challenges can be met with a simple purchase.
It's a question we are asked often: "Can I track how much my office prints?" Office print tracking captures and records information about your office's printing behaviors. You can't plan for what you can't measure. And not knowing the total number, length, etc. of what documents are being printed and by which department and individual makes it difficult to ensure that printing costs are under control.
Buying a copier for your law firm is easy. With a quick search of the Internet, you can unearth a variety of options – from eBay, manufacturers, and copier dealers. Get a purchase order or just hand over your credit card information and, voila, you've bought yourself a new copier. Getting the RIGHT copier to meet the complex needs of the legal industry is more complicated.
One of the best providers of document management (and workflow and capture) software, Laserfiche, has launched the latest version of its flagship product: Laserfiche 10. IT analyst and market research company IDC wrote an analysis report on the new release.
When it comes to capturing paper documents, regardless of the type of device you're using, there are a few tips on how to prep documents for scanning that can make the process as painless, efficient and fast as possible.
Thanks for reading and Happy New Year!