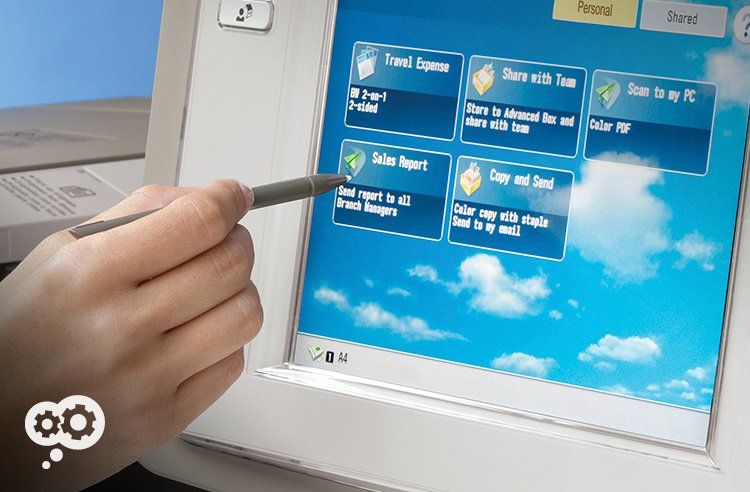 Save time and a walk back to your computer, scan a document and share via email directly from your copier.
We may all live in a digital world but, even so, at some point you'll receive physical pieces of paper and need to send them to someone electronically.
Accomplishing this always seems to involve a small amount of irritation. For whatever reason those few extra steps tend to make the process seem daunting (even when it's really not).