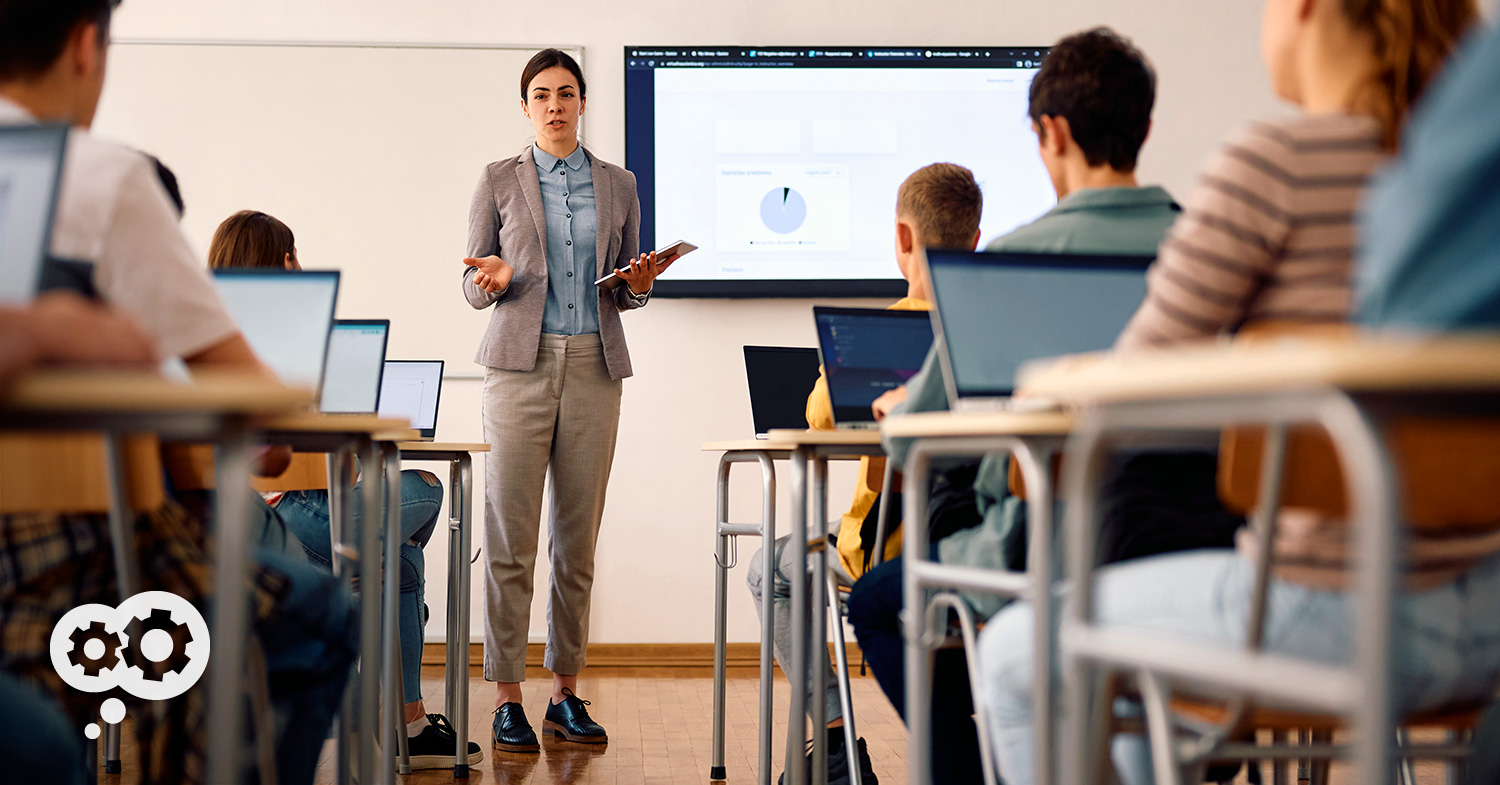 Accommodating a modern learning environment means adapting to the use of Chromebooks, iPads, smartphones, and supporting the ever-evolving world of print and scan. It takes time to evaluate, let alone figure out for your school environment.
As anyone who works on campus or has a child in K-12 education knows, the classroom is changing.
According to Hurix Digital, adoption of VR and AR in the online education market is expected to see an 18.2% CAGR between now and and 2027. The global K-12 e-learning market is expected to grow exponentially. Meanwhile, security continues to be a necessary priority: Eighty percent of school IT professionals reported that their schools were hit by ransomware in the last year, according to a global survey of 3,000 IT/cybersecurity leaders conducted by cybersecurity company Sophos.