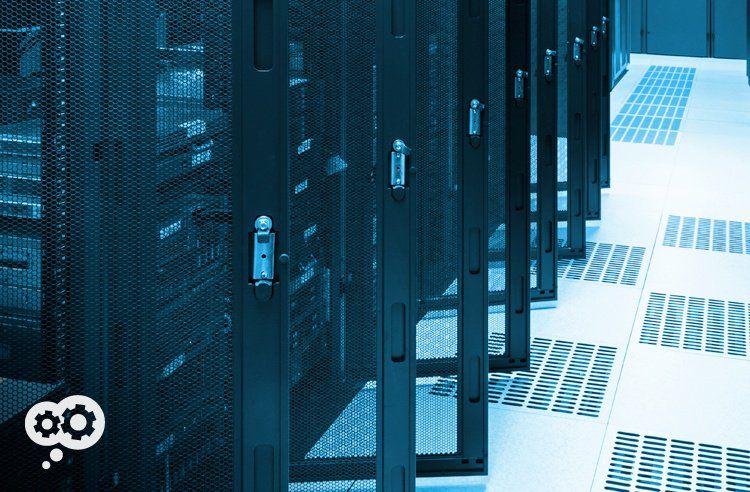 Stop thinking the small size of your business will protect you from cybercriminals. It won't.
Too many small and medium businesses believe that they aren't a target for hackers and cybercriminals.
If that statement describes your view of security, you're wrong.
Cybercriminals target businesses of every size and in every industry. They're looking for easy pickings. After all, why try to rob Fort Knox when the houses down the street all have their doors unlocked?
Here are eight things every SMB must know about cybersecurity.