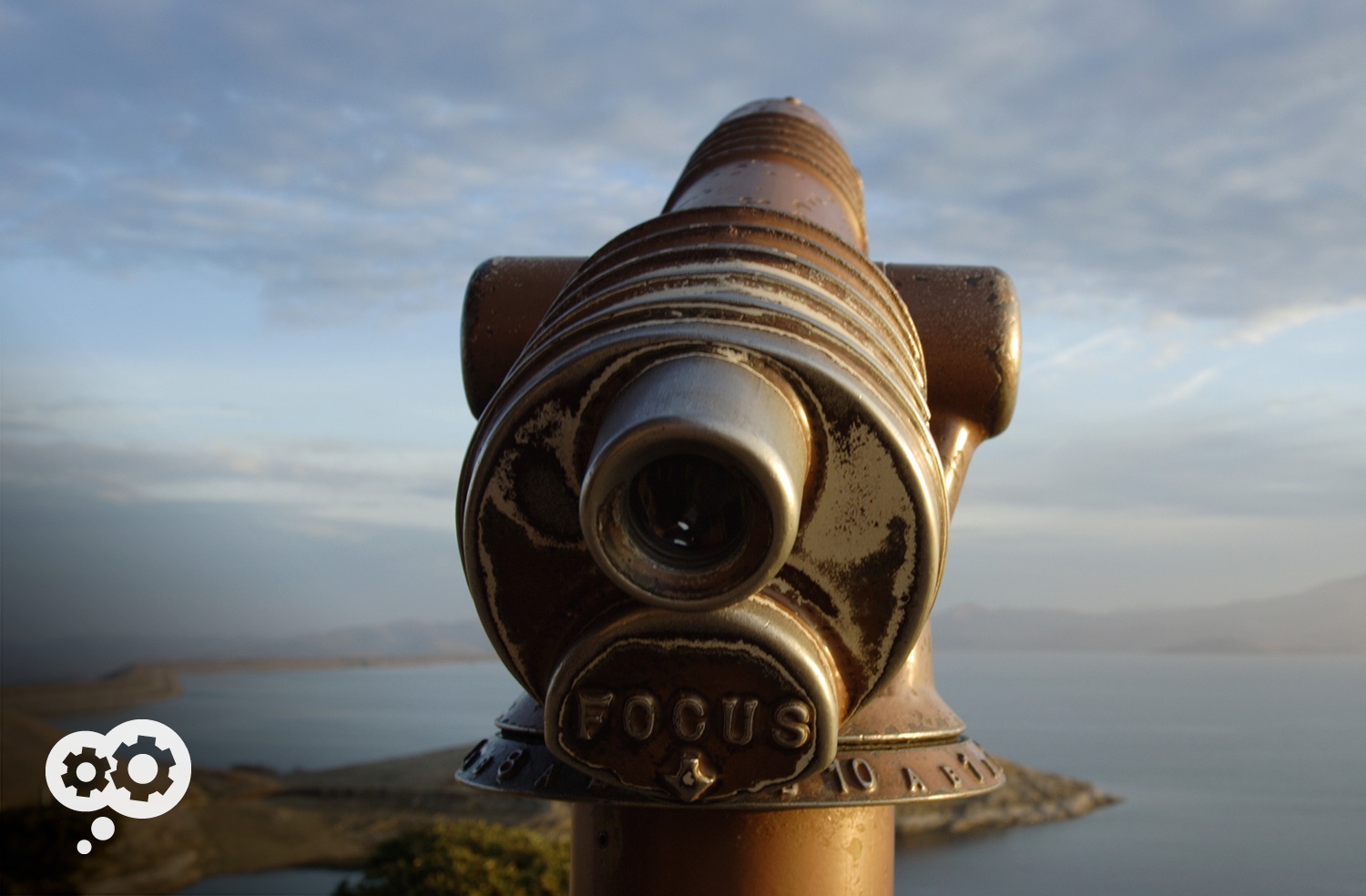 Account reviews only occur when I scream for a persistent problem to be resolved." - Bennett F., IT Director
Account Review, Quarterly Business Review (QBR), Business Review Meeting, Executive Business Review, or the periodic "Let's Do Lunch" Corporate Schmooze; the practice of ongoing customer relationship management takes on many names, many meanings, and many forms — provided it happens at all.
When you are a major account managing an entire fleet of copiers and printers, it must happen. And it must happen regularly to proactively review current service performance, and maintain hyperfocus on the landscape of our joint venture ahead.