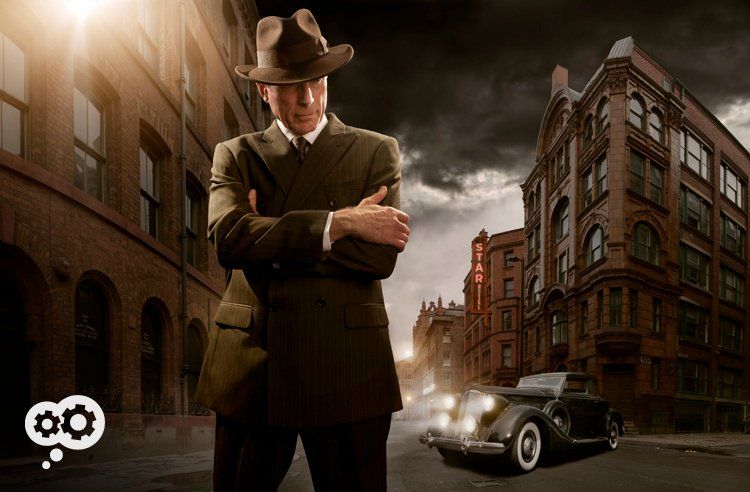 Social Engineering is really no different than any old school scam from the past, other than modern technology is the setting (for the modern attack)." -

Justin Huffaker, Vice President of Strategic Technology, Datamax Inc.
Most recall the Martin Scorsese film "Catch Me if You Can," which follows New York teen Frank Abagnale (played by Leonardo DiCaprio) posing as a Pan American World Airways pilot, a Georgia doctor and a Louisiana parish prosecutor to successfully execute million-dollar cons.
Abagnale's ploys, while sophisticated, relied heavily on the ingrained, trusting nature of humans to carry out his elaborate schemes: Much like Social Engineering in 2018, some 60 years after Abagnale's antics.