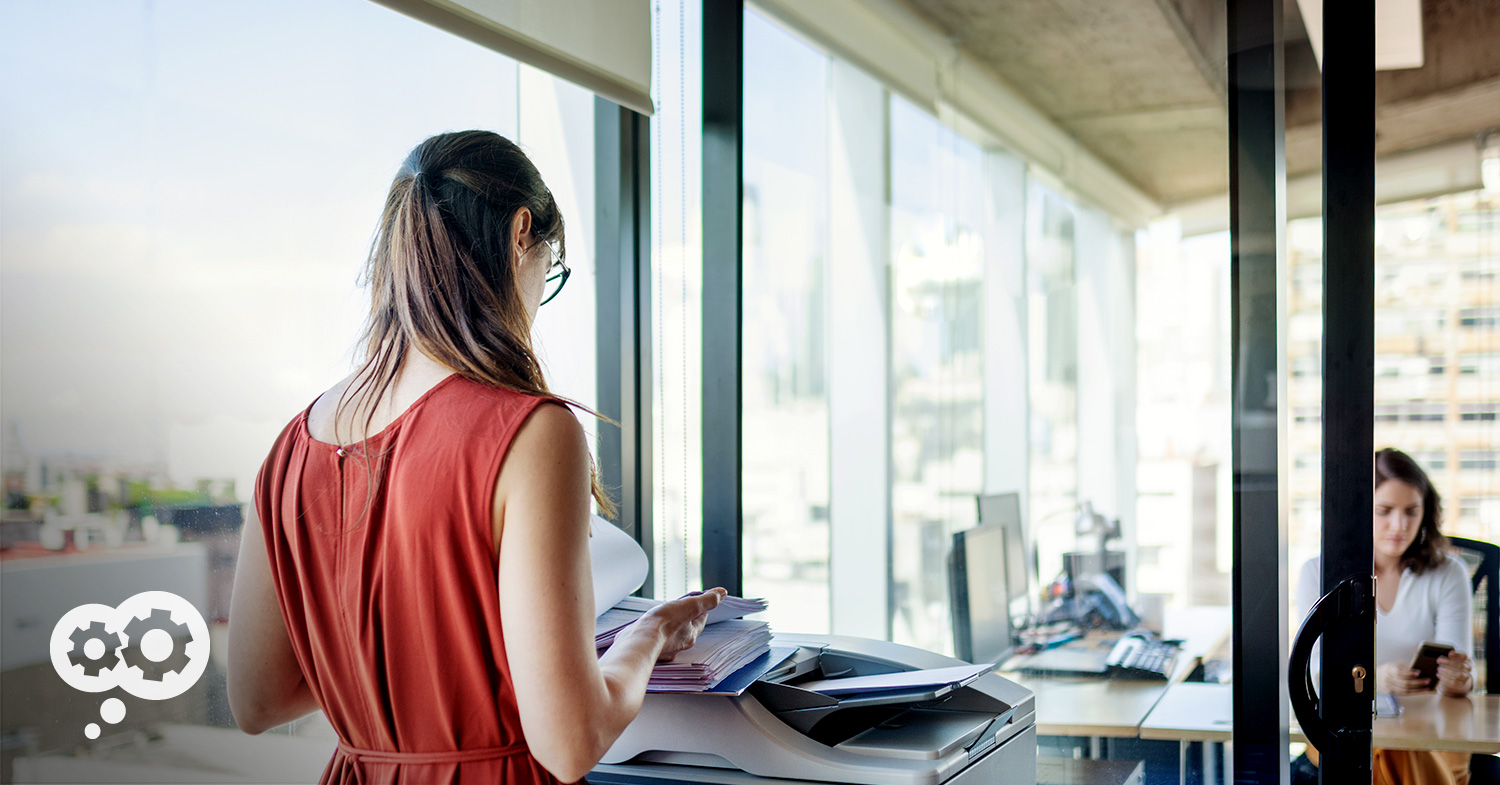 The numbers detailed below will say a lot about the level of service you can expect (and subsequent downtime), capabilities in applying technology to your business needs, and frankly just how well they take care of their clients.
It's always good to know your numbers.
When you lease or purchase your next copier or printer, you're likely entering into a long-term relationship with a provider; and not all copier companies are created equal. Beneath conversations about speeds and feeds, lease details, onboarding logistics, and in some cases, gimmicks and slick advertising pitches, there are some hard numbers that cut through the fat and help you make the right decision.