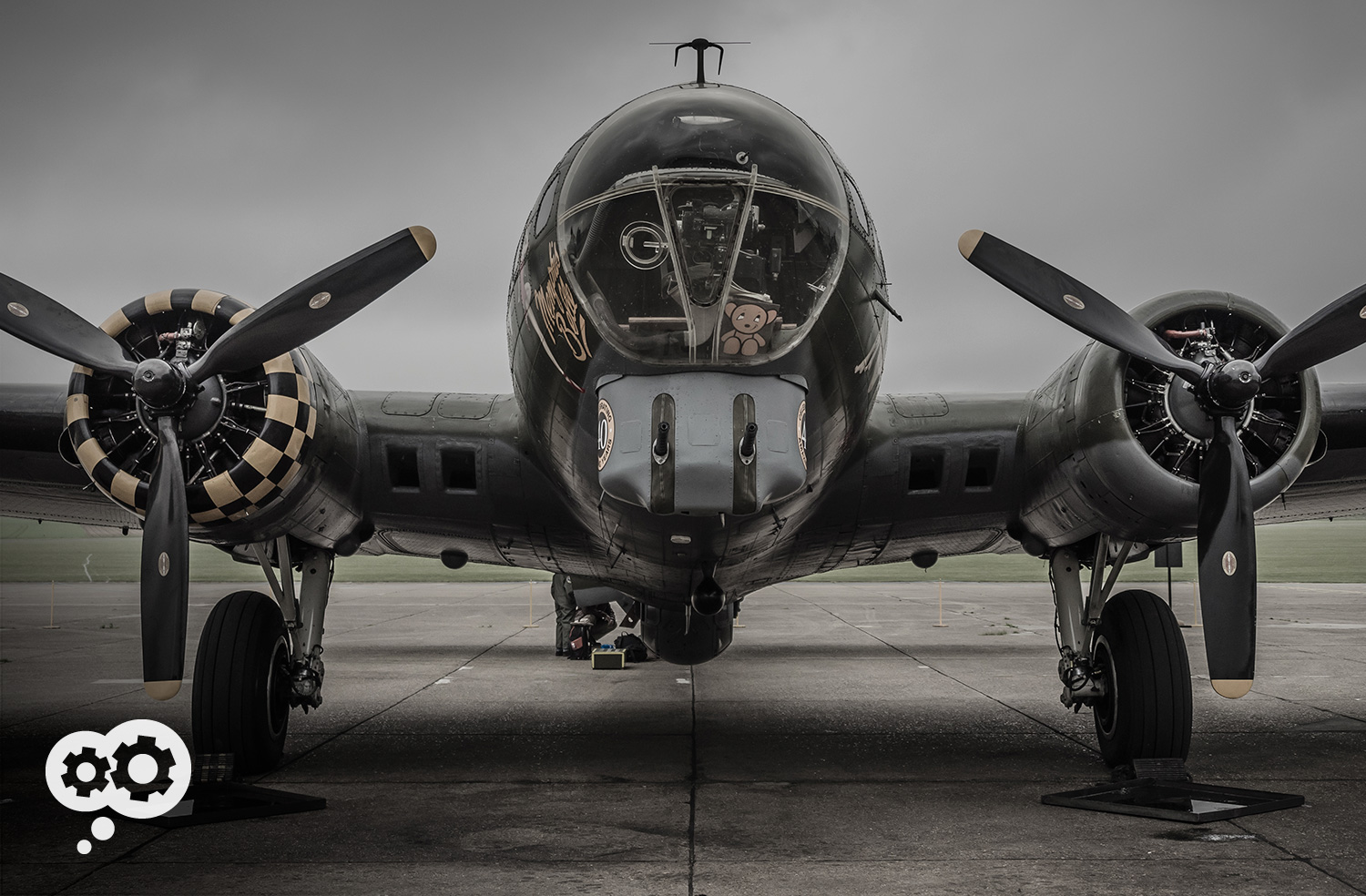 As your business game plans for every scenario that could come your way with a Business Continuity and/or Disaster Recovery strategy, thorough planning is essential. Communication is essential. And testing your plan is of utmost importance.
Legendary Dallas Cowboys Coach (and also B-17 Pilot) Tom Landry, the author of the Doomsday Defense, was the consummate planner.
Unequivocally calm, cool and collected under even the most overwhelming of circumstances, Landry carried with him a philosophy that if his players executed the plans he laid out for them, if coaches stuck to a rigid, to-the-minute itinerary every week, the final outcome would be favorable.