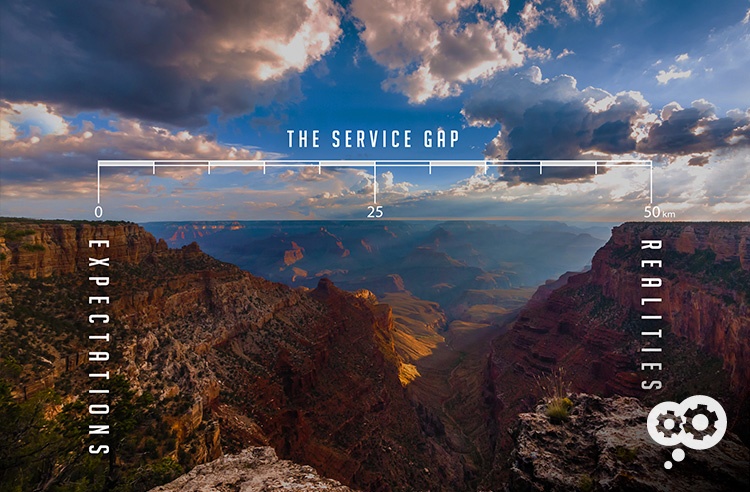 As the landscape changes, so do business needs. It's a technology partner's obligation to maintain an open dialogue, to listen intently, and provide complete transparency on documented expectations and business-building strategies.
In my time as a Solutions Sales Specialist, I played a lot of "20 Questions."
My steady stream of inquiries to clients had a strategic intent. The client's answers provided key nuggets of information for:
digging into client current (and future) needs

discovering operational challenges

planting new seeds of opportunity

ensuring expectations were being met at all times
If there was a gap between my client's perception and reality, it was my job to stand in it.