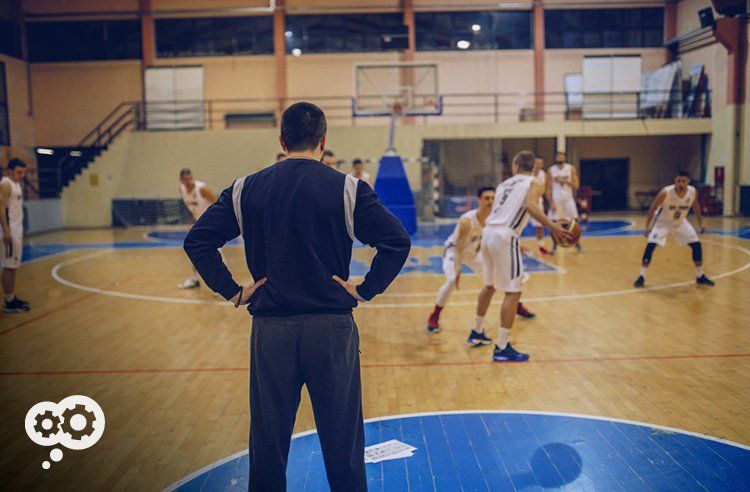 Specific print management solutions provide various levels of control and can help business owners of all-sized organizations better track usage, from features like Secure Print available directly on your MFP, up to robust enterprise, server-based solutions.
My brother-in-law, the sales director for a newly-opened auto dealership, strives to find any way possible to keep costs low and minimize wasteful practices as the business gains momentum. We chatted about his recent challenges at a recent Sunday gathering, the buzz of March Madness games echoing from the tv in a nearby room.

Being in the industry I'm in, I naturally asked him about the set up of copiers and printers at the dealership. He struggled to recall the make and model of the machine that sits near his office. And then he shook his head.
"But I can tell you this for sure: There's a ton of waste," he said. "Every day I see copies just sitting on or around the copier all the time. You wouldn't believe it."