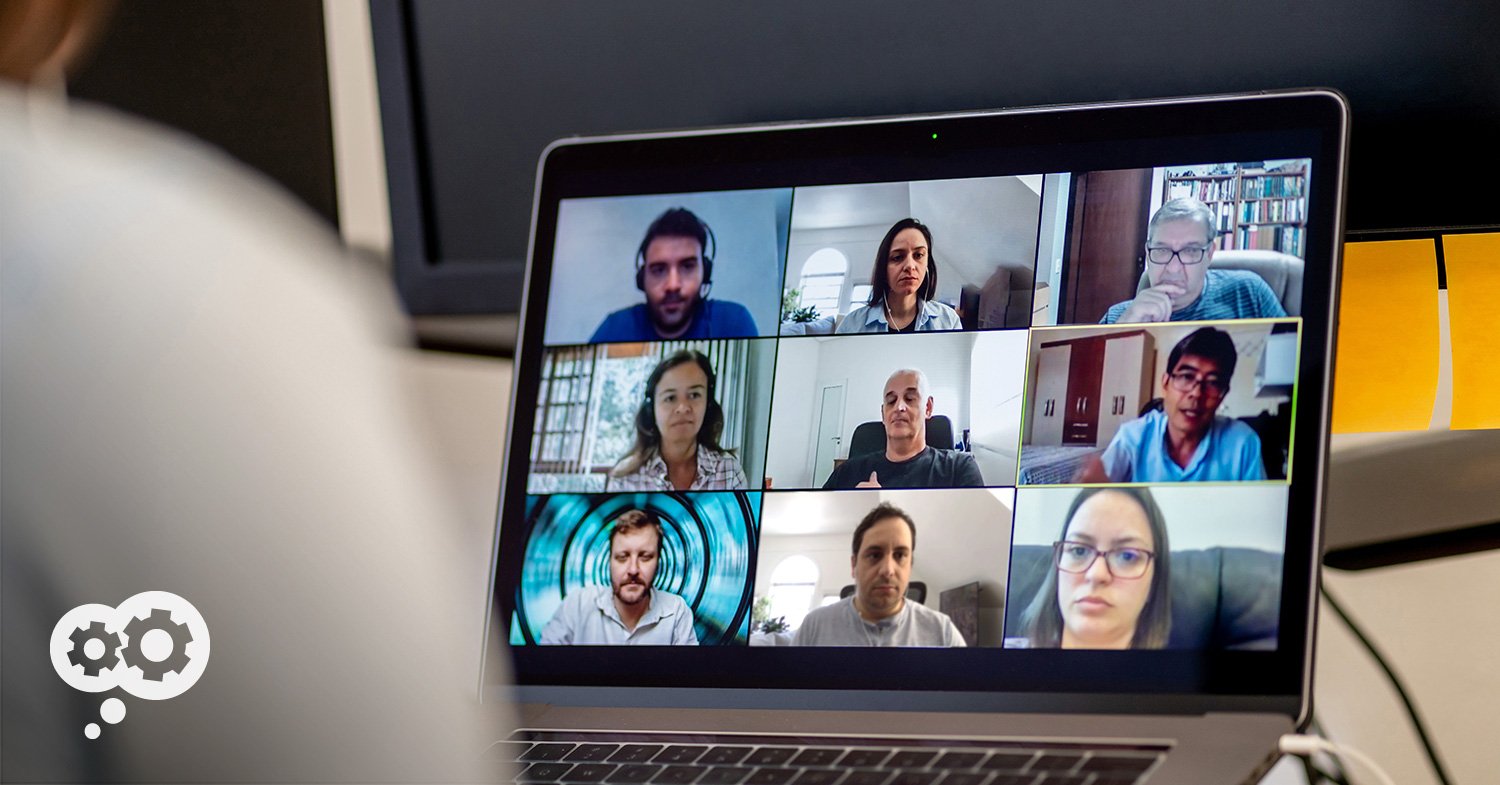 What is the CARES Act and how can you benefit from the resources available from it? And what technology tools are available for helping your employees work securely and succinctly in a remote environment?
While the novel coronavirus caught us all by surprise in March, it should come as no surprise to any entity today that a resulting remote workforce isn't going away in the months — or even years — to come.
The influx of employees suddenly working from home greatly impacted (and continues to impact) city, county, and state governments' ability to provide optimal services to its constituents. Offices that may have previously had capacity for five remote employees suddenly had to accommodate 30. Communication, workflows, and certainly cyber security become an immediate concern as the workplace disperses from a central office.
The race for laptops, VPNs, and adequate firewalls has been on for months now, with funding for such initiatives bringing the sprint to a grinding halt.
This is where the Coronavirus Aid and Relief and Economic Security (CARES) Act comes in. CARES Act funding creates a unique and advantageous procurement opportunity for local and state governments needing technology resources for a remote workforce. But they need to act fast.
What is the CARES Act and how can you benefit from the resources available from it? And what technology tools are available for helping your employees work securely and succinctly in a remote environment? Let's find out.
5 Things to Know

Regarding the CARES Act and Obtaining Necessary Technology Resources
1. What

is the CARES Act?

The Coronavirus Aid, Relief and Economic Security Act, known as the CARES Act, provides for payments to state and local governments navigating the impact of the COVID-19 outbreak. In essence, they can help harden these agencies from COVID-19 challenges through strategic use of technology.

The CARES Act requires that the payments from the Coronavirus Relief Fund only be used to cover expenses that:
are necessary expenditures incurred due to the public health emergency with respect to the Coronavirus Disease 2019 (COVID–19);
were not accounted for in the budget most recently approved as of March 27, 2020 (the date of enactment of the CARES Act) for the State or government; and
were incurred during the period that begins on March 1, 2020, and ends on December 30, 2020.
2. Where

can it help city or state entities?

The CARES Act can potentially provide reimbursement for technology that was not accounted for in the most recently approved budget, when work from home scenarios were not considered relevant.

Such items might include:
laptops for remote employees working from home
additional VPN licenses so that employees can securely work remotely
Rack-mounted network power strips that can actually connect to the Internet and allow for remote reboot
Cloud-based VoIP Phone System that interacts seamlessly with mobile devices for anywhere/anytime access
Video conferencing solutions to establish personal connections with remote partners, customers, and co-workers

3. Who

should you consult?

One viable resource available to city governments is technology consultation with a reputable technology provider. By relying on subject matter experts on next steps for technology implementation, these government entities can both protect themselves and benefit from peace of mind.
4. When

should you act?

Time is of the essence to take advantage of available funds. According to the U.S. Department of the Treasury website, the deadline is Dec. 30, 2020.
5. How

can you get started?

More information on CARES Act and how to get started can be found here.

However, as the same with so many other city operations, we recommend a thorough consultation with a reputable technology vendor, well-versed in the methodologies and makeup of a remote workforce.

Datamax is ready and willing to consult with you for taking optimal advantage of CARES Act funds.
A Datamax Business Technology Alignment Analysis, a critical first step in this process, includes a full network discovery and even end-user interview to determine needs before creating a customized plan for your remote work environment.