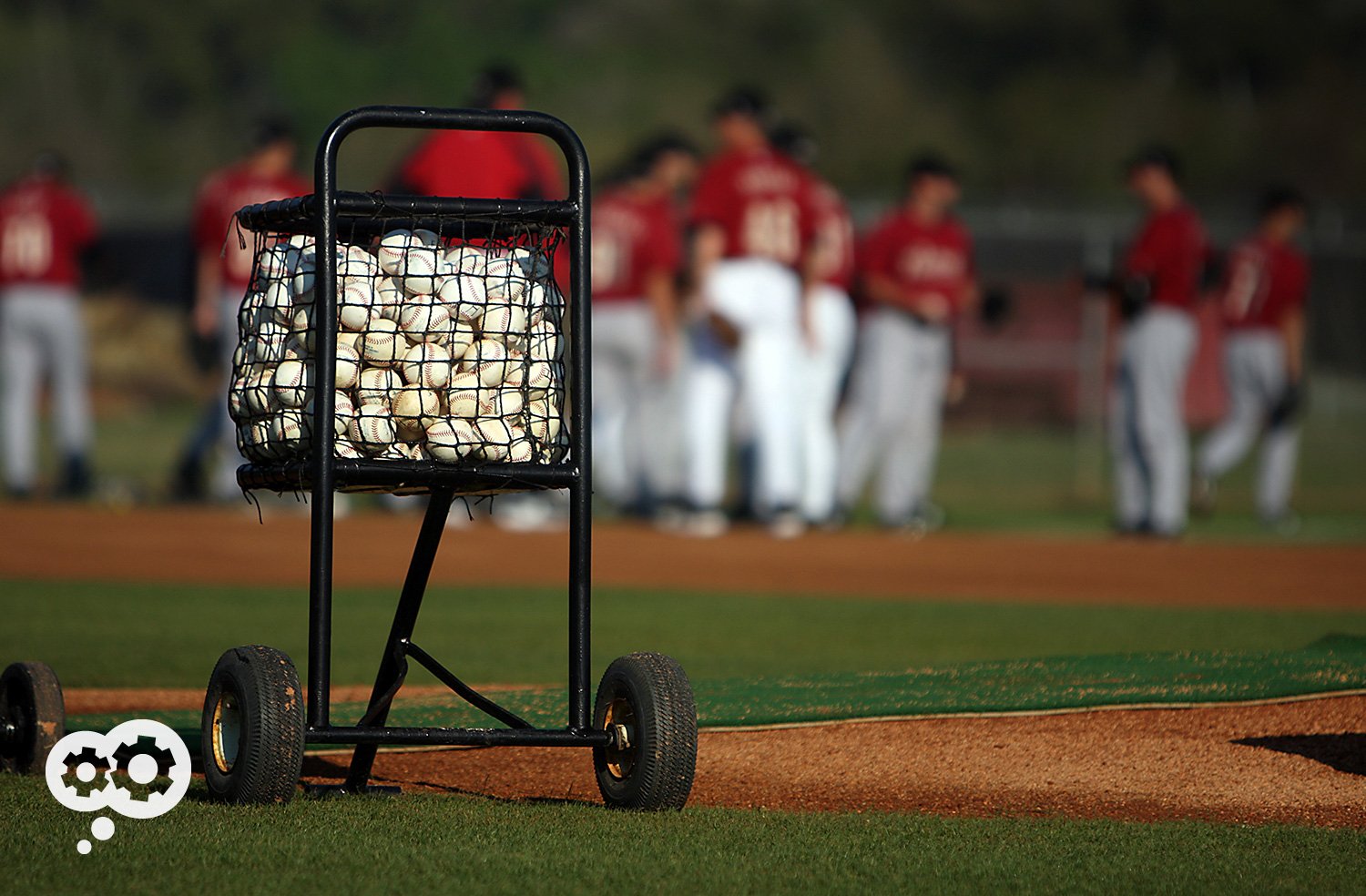 As your SMB heads into Spring Training, and you analyze your current technology roster - from document workflow to network infrastructure - what are some fundamental moves you can make to better your 2019 season forecast?
The first glimpse of spring has arrived.
As my beloved Texas Rangers report to Surprise, Ariz. for Spring Training this week, it's a time when baseball enthusiasts' minds drift from the bone-chilling winter months and begin romanticized forecasts for their favorite team and the sunny April days ahead.
For MLB teams themselves, the journey is much more strategic: Spring Training is devoted to studying prospects, setting goals, polishing up on fundamentals and dutifully laying the groundwork for the upcoming season.
As your SMB heads into Spring Training, and you analyze your current technology roster - from document workflow to network infrastructure - what are some fundamental moves you can make to better your 2019 season forecast? According to a recent Techaisle report, the top three 2018 business issues faced by SMBs surveyed were:
Reducing operational costs,
Improving workforce productivity,
Improving quality of products and processes.
With the season quickly approaching, now is the best time to assess your line-up and lay the necessary technology groundwork. But where to begin?
3 Things Both the MLB and Your SMB Should Consider Heading into Spring Training
1. Technology: It Can Be a Real Asset on the Field.
The ire between baseball traditionalists and the onslaught of technology deployed within the game seems to finally be diminishing. Even the most old-school, hard-nosed baseball purist seems to at least recognize technology (Sabermetrics a perfect example) as a viable part of today's game.
And a rapidly evolving one at that: For example, according to a recent news report, the Texas Rangers have nearly doubled the size of their research and development staff for 2019.
Speaking to the evolving nature of business technology, Paul Chapman, CIO for Cloud Content Management provider Box, recently said: "The slowest rate of change we'll ever experience is what we are experiencing right now."
There's a ton of truth in that.
Aligning your SMB with a partner who can help adapt to that change could be your biggest asset in improving workflow productivity. Two examples:
Document Management: Less paper equals faster access to information and faster business processes.
Managed Network Services: Does your IT team have time left to think strategically? Or are the day-to-day challenges a real beast of burden?
2. Line-up Consistency Is Advantageous
Former Texas Rangers manager Jeff Banister once offered the catchphrase "be comfortable being uncomfortable;" he was known to vary spots in the lineup night to night, something that wreaked havoc on hitters that are known as being creatures of habit.
New skipper Chris Woodward has already publicly stated that he will add consistency to this year's line up to allow these creatures of habit to perform with confidence. The lead-off man is just that – the lead-off man.
Your technology lineup needs consistency. Its role – no matter the application or the industry – is to make your job easier. And it only makes sense if it's well-organized and it makes sense to you.
Scattered devices that are not right-sized based on print volume or color usage, inaccessible (and unsecured) paper documents, a less-than-strategic IT infrastructure setup: These are all factors that lead to a dip in productivity and incremental increases in operational costs.
3. Rebuilding… It Happens
If there's anything loyal, flag-waving fans cringe at, it's a rebuilding season.
It happens. And that's where the Texas Rangers find themselves in 2019.
Rangers fans open up Spring Training optimistically waxing philosophical about 2020 and beyond, when a new ballpark will be christened, and potential for younger players emerging from the farm system will materialize on the major league level.
Where does your SMB find itself right now given its technology environment? In rebuilding mode? Looking to gain that one competitive advantage to put yourself in World Series contention? Can you confidently assess the potential for your current line up?
Much like MLB executives, this process begins with discovery. It's an important first step to ensuring the development of technology recommendations that are relevant to your organization and can ultimately produce the results you desire.
Datamax Discovery™ is a multi-faceted enterprise technology assessment system designed to help identify opportunities for streamlining business process, maximizing productivity of technology assets and people, and improving total cost of technology ownership.
Discover. Assess. Deliver.
Tired of swinging and missing with technology recommendations that don't actively produce victories on the field? Begin your Discovery journey with Datamax today!