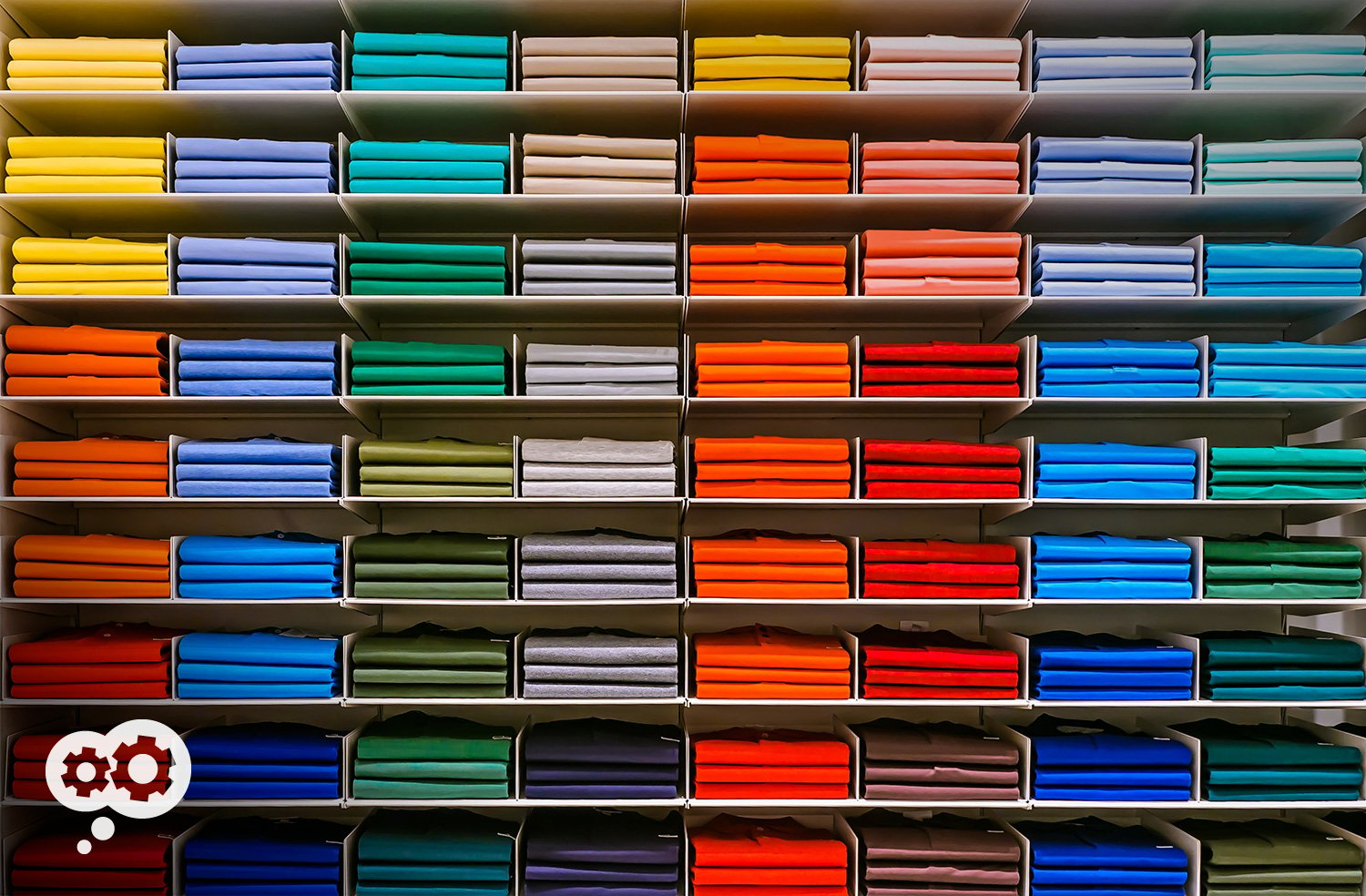 Workplaces perform at their best when operations are efficient, and all business-critical files are easily accessible (to the appropriate people) and fully secured.
Our hallway closet was in shambles.
Embracing the out-of-sight, out-of-mind methodology, the space had become mostly avoided all together, serving more as a receptacle for any miscellaneous item that desperately needed a home. Books. A mismatch of clothes. Retired running shoes. Old laptops. Mementos from the early 90s. The collection of junk stacked up on one another, dangled from shelves or absorbed dust on the closet floor.
The signs were all there — it was time to reassess, reorganize, and sort all items appropriately. After all, people thrive when all operations are organized and efficient.
So do businesses.
If a copier/MFP is the backbone of any business workflow system, documents are the vessels that carry information from one destination to another. Workplaces perform at their best when operations are efficient, and all business-critical files are easily accessible (to the appropriate people) and fully secured.
Is it time for a full clean-out of your documents, business-critical files, and overall workflow management? Document Management can help. Consider the scenarios below.
5 Signs It's Time

to Reorganize Workflows and Consider a Document Management Engagement:
1. Your customer needs information, and you can't get it (quickly).
If a client has a concern about a recent invoice, it behooves you to have to hang up, pull it, and call them back 20 minutes later. Document Management helps promote one call resolution: Access the file, answer the invoice question and THEN hang up.
2. You're still waiting for approval, and its 4 p.m. on a Friday.
With a fine-tuned document workflow process, supervisors can access and approve documents remotely from the device of their choosing.
3. Unattended documents settle on or around the copier.
This isn't just inefficient and wasteful. It could be in direct noncompliance with regulations specific to your industry (HIPAA is a prime example).
4. You know you put that document somewhere.
Document Management ensures that you never lose a document again. "Born digital" documents can be automatically saved into a document repository, while paper documents can be scanned and digitized. Even if you haven't used a particular document in years, the one time you need it, it's one easy retrieval away.
Paper documents, much to the chagrin of tech-geeks who've predicted otherwise, is a reality for most businesses today. Converting these documents into a digital documents provides fast, easy retrieval and low cost storage. They also break the bottlenecks associated with paper-based workflows. Read more about document capture/imaging here.
5. Technology routinely gets in the way of working together.
Have documents in a multitude of silos across a multitude of departments? Are rogue documents being worked on in an employee's personal cloud-based application? Such scenarios can can leave potential team collaboration in a cloud of dust.
A single document management repository ensures that there's "one source of the truth" for your enterprise's documents and content.

Overwhelmed at the thought of cleaning out and reorganizing your document workflow? Datamax can help. Our Datamax Discovery™ Workflow Assessment can analyze key document and information-based processes at your business, and then begin recommending cleaner, more streamlined processes moving forward.
Get organized. Get started with your Workflow Assessment today!