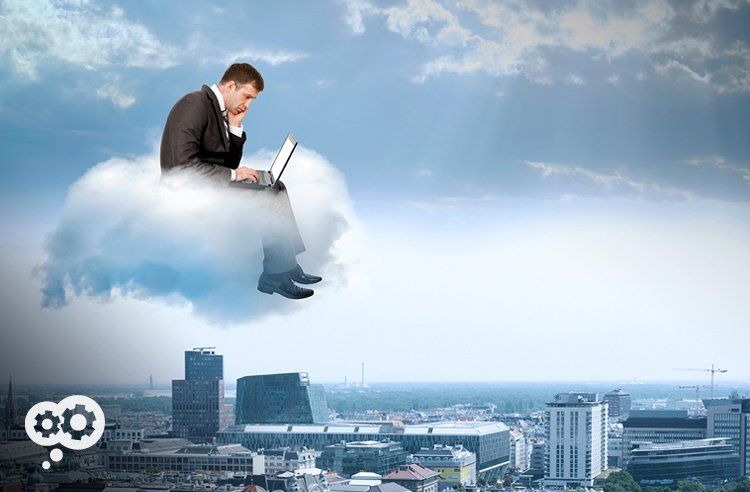 uniFLOW Online (SaaS) provides the benefits of device authentication, secure follow me printing, secure mobile printing, full cost control with online reporting, and more — right from the cloud.
For many organizations, printing continues to be an enormous cost issue that remains entirely untracked and uncontrolled. Pretty amazing since managing print output has been such a hot topic for so long. Well, consider granting us an indulgence (and a bit of your precious time) and give us another try with another approach.
We believe finding a solution that provides practical insight into your print environment is essential.