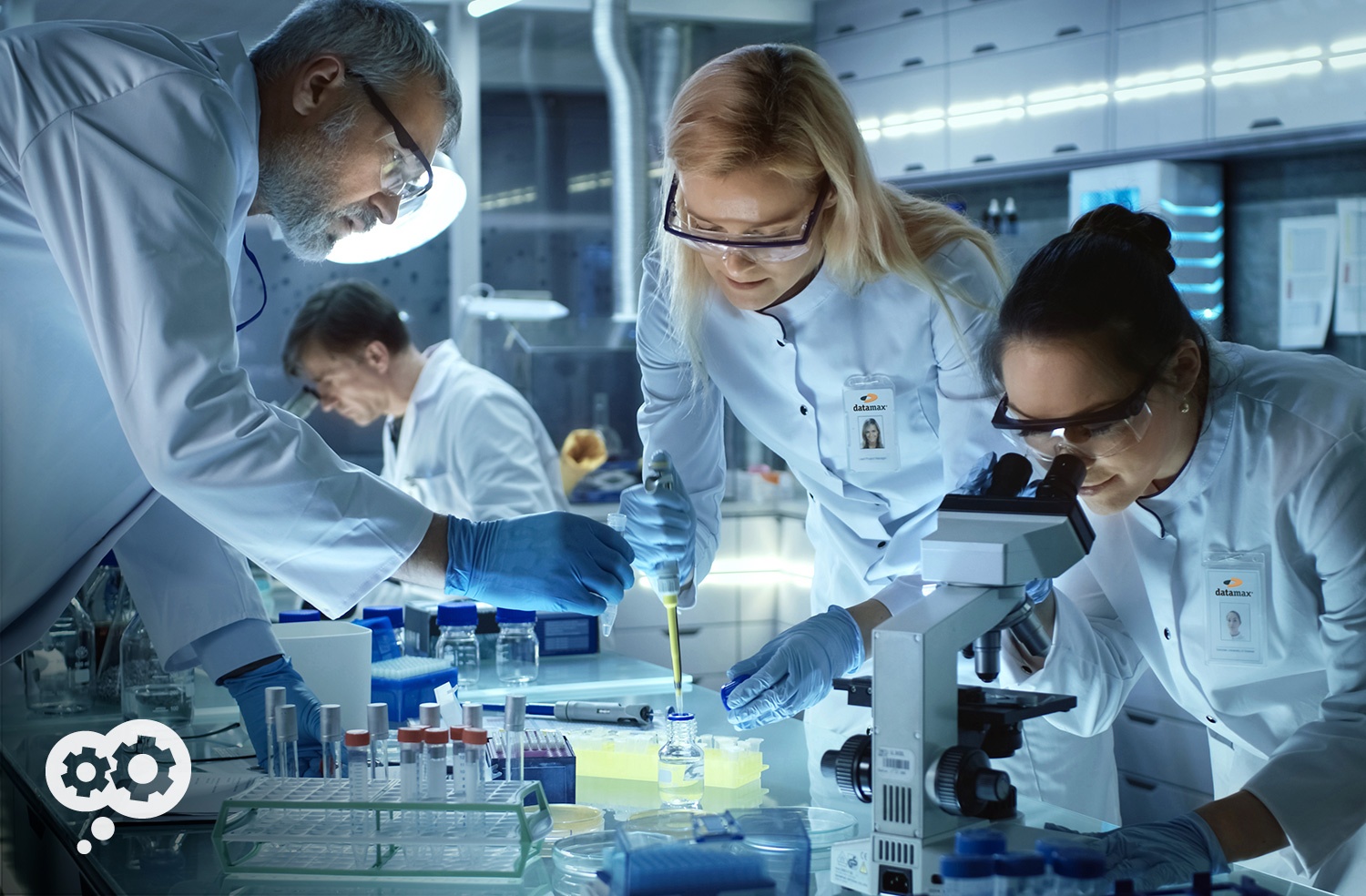 "Our fleet, our workflows, and our

costs

are a cluster." – Mary B., Office Administrator.
There's a certain chemistry involved with investigating print environments and the ways in which they interact, merge, and change over time.
Chemical synthesis is the purposeful execution of combining and manipulating multiple molecules to create one unique compound that is both unified and reliable. Much like the molecules that change through chemical reactions, major accounts are constantly affected by real world changes within and outside of your organization:
Selling a division of your company,

Adding a department,

Your stocks take a hit,

Company relocation,

Company acquisition,

Disaster Recovery,

Outsourcing print or bringing it in-house
Your printing needs evolve accordingly.