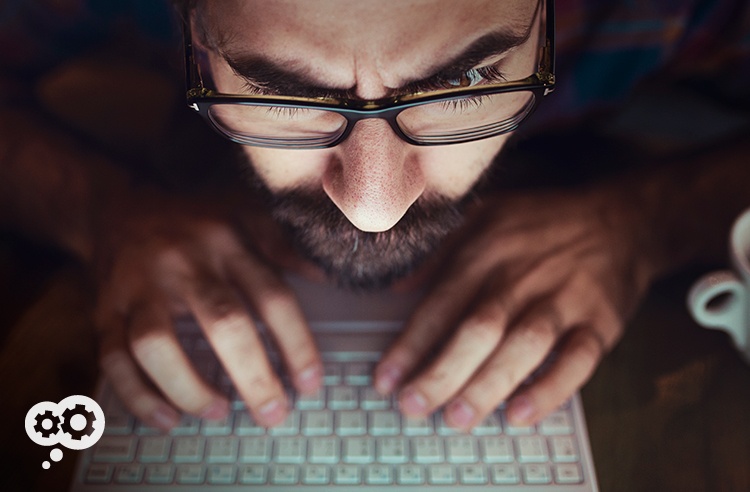 Employees are a big weakness in any information security plan. These 6 tips will make your security stronger.
The biggest security hole in any business isn't the network or your computer assets or the various programs you operate on.
The biggest security threat to any business is the people that work there.
Because people do stupid things. And when they do stupid things with company information (like leaving a laptop in the backseat of a car with customer information), your company is at risk of a data breach.
That's why when it comes to cybersecurity, paying attention only to the IT side of things isn't good enough (though that's essential, of course).
You need to train your users.
Here are a few tips to help you get started on training employees on information security.