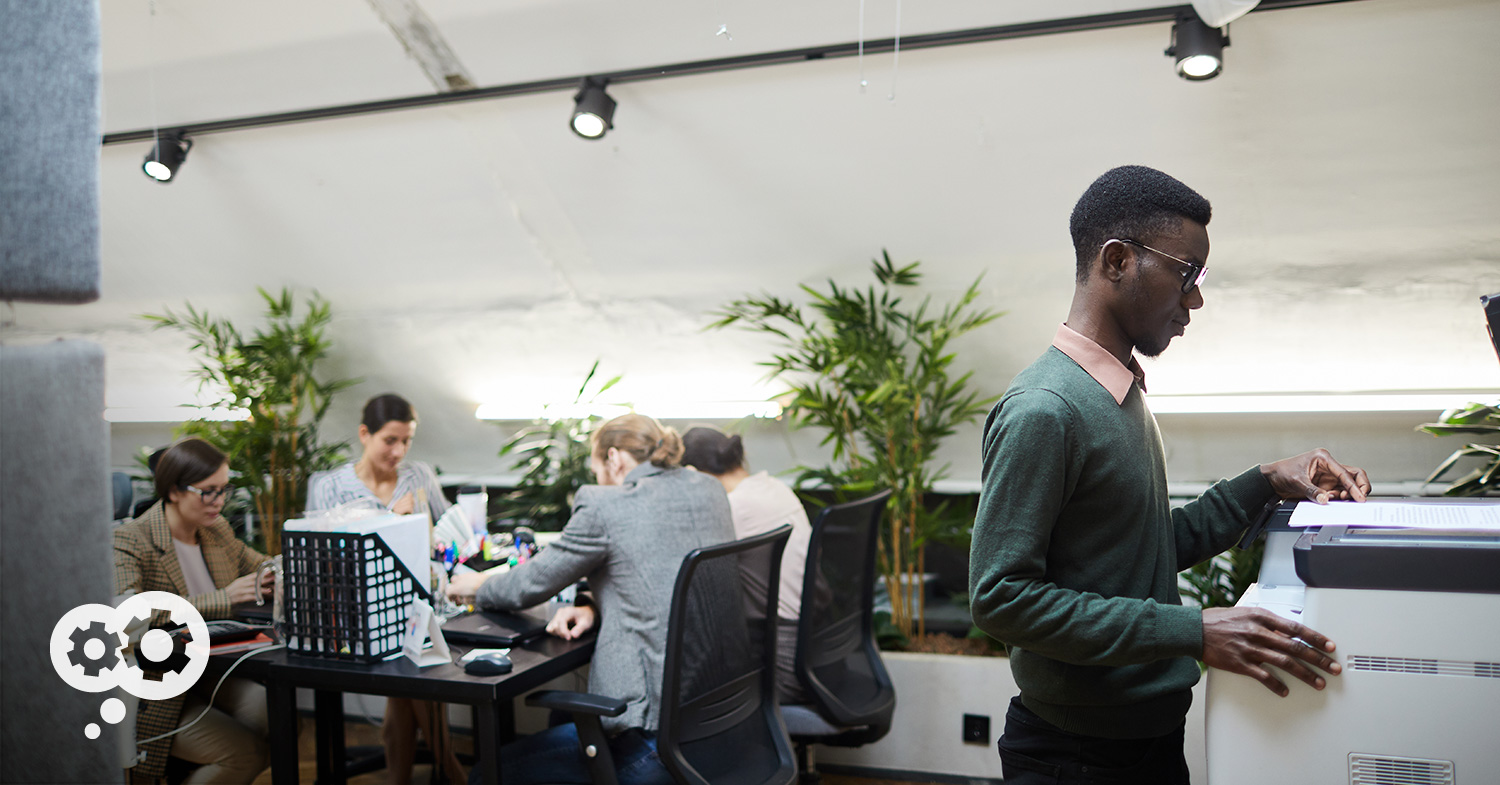 A print security vulnerability could be something as ubiquitous as a user hitting "Print," forgetting, and the job (with sensitive information) ending up in the wrong hands, or as malicious as an intentional data breach.
All great stories eventually come to end.
Whether that ending is unexpected, shocking, or largely ambiguous, it provides some level of resolution. It's in our DNA as readers and as humans to expect a beginning, middle, and end to any story. Without this simple, basic narrative structure in place, we're left feeling anxious, restless, frustrated even.