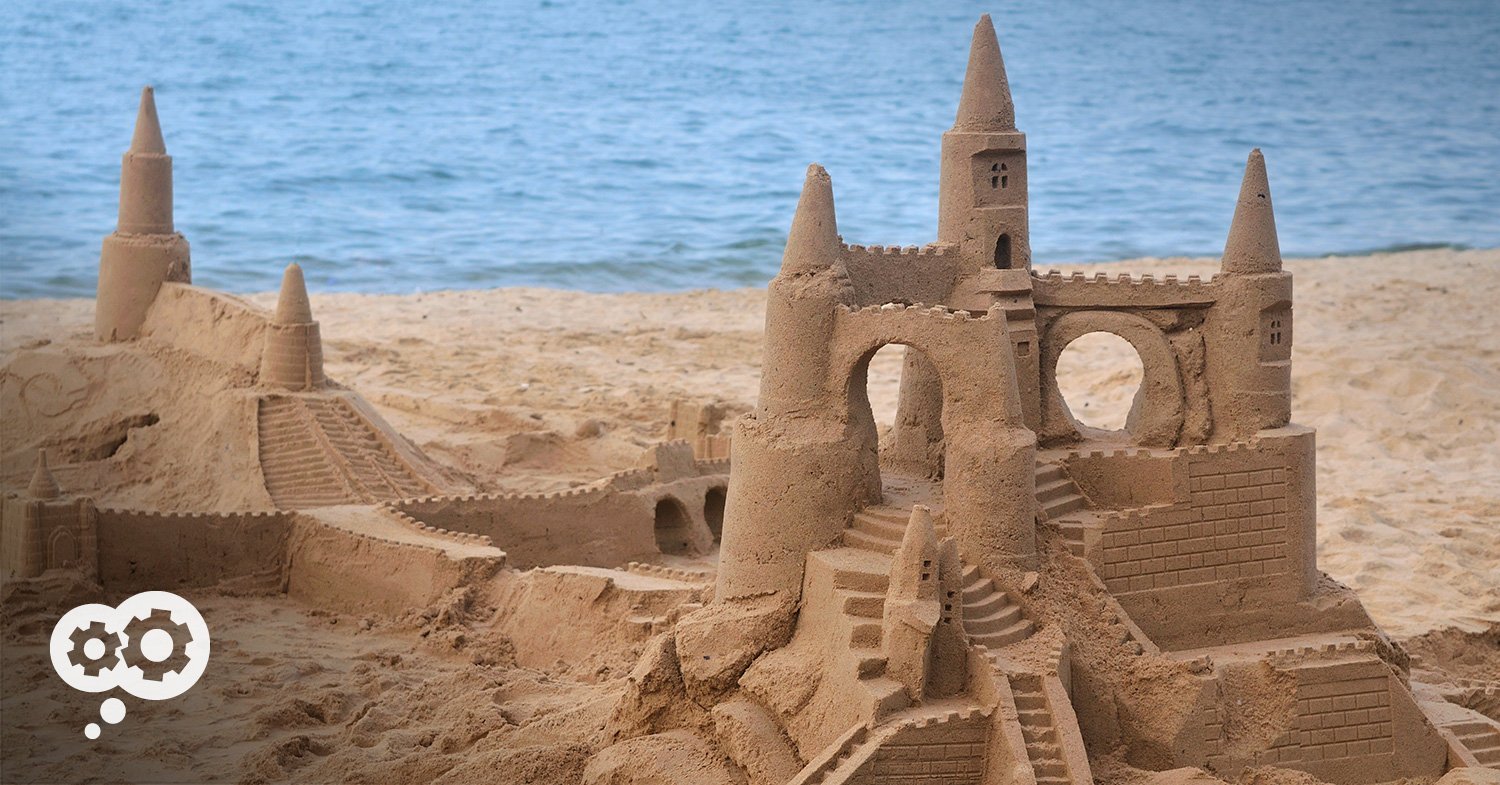 Sandbox Analysis introduces an advanced technology solution that can actually detect well-concealed threats prior to execution.
Ever tried to find a marble in a sandbox? Detecting viruses before it's too late under traditional antivirus solutions can encompass a similarly fruitless task.
Malicious code is often developed with the specific intent of hiding itself from anti-virus solutions by increasingly-sophisticated means. Traditional AV software, meanwhile, works reactively to write analytics programs that detect the code that malicious developers have already created. This becomes a never-ending game of cat and mouse. Threat actors are constantly probing and advancing tactics to create business disruption and perform data breaches from any endpoint necessary. The threat is wide-ranging, and ever-evolving, with no prejudice to any business type, size, or region.
RELATED: Want to learn more about threats like these? Check out our eBook, "7 Reasons NOT to Outsource Your IT... or so you Think."
In short, what's always worked for your organization may not work as effectively in today's cyber cat-and-mouse battle. How, then, can businesses proactively detect the previously undetected? Fortify their protection against a threat that's perfectly hidden? Let's jump back into the sandbox.
Sandbox Analysis introduces an advanced technology solution that can actually detect well-concealed threats prior to execution. It enhances your organization's defense by safely examining, testing, and taking necessary measures to even the latest, best-concealed malicious code.
What is a Sandbox?
It's a harmless area for stress-free testing or analysis. A sandbox is an isolated online environment that enables users (or in this case security systems) to run programs or open files without affecting the application, system, or platform on which they run.
What makes Sandboxing necessary?
Essentially, it's a reactive vs. proactive approach to malicious file detection. With the ability to investigate files in a "free zone" prior to their entry into your network, your security platform is no longer relying on previous intelligence to identify malicious code.
How does Sandboxing work?
Suspicious files are analyzed in-depth by detonating payloads in a cloud platform, or in a secure customer virtual environment. The sandbox technology observes malware behavior by simulating a 'real target' so that the malware will act as it would in the wild. Post analysis, appropriate actions are taken to effectively neutralize the threat.
What are a few capabilities of Sandbox Analysis?
Integrates natively with other cybersecurity technologies and through APIs with other security elements, integrated, automated, and scalable
Combines in-house threat intelligence streams with proprietary machine-learning and behavioral detection for maximum, real-time accuracy
Incorporates state-of-the-art machine learning, neural networks, and behavioral analytics that ensure quick and accurate containment
Enables security teams to emulate different real-life configurations on the sandbox instances ensuring that any attack that may occur on your specific configurations or apps will be detected in advance
Includes detailed visualization and reporting tools to provide a comprehensive landscape of each detection and its underlying context.
Identifies suspicious files and automatically sends them for detonation by built-in network sensors, ICAP, and protocol support. For increased efficiency, the sandbox incorporates a mechanism that eliminates redundant scanning
To recap, yesterday's endpoint security tools don't always properly compete with the speed at which malicious code developers evolve and conceal their threats. If you feel even feel slightly as though, when it comes to implementing modern cyber security tools for today's threats, you're searching for the marble in the sandbox, we'd love to visit! Click to learn more about our TechCare Managed IT Services engagement.