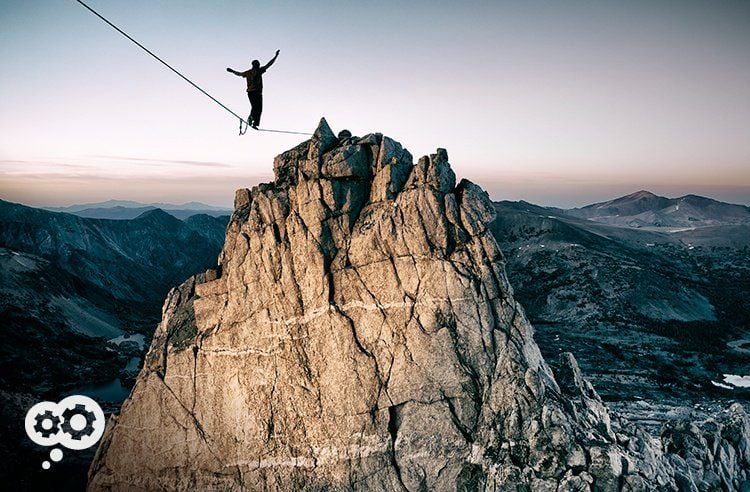 A simple question will help you zero in on organizations that "Walk the Walk."
Have you ever heard a potential new vendor say they have the best service? Maybe a better question is when haven't you heard a vendor say they have the best service. In this competitive environment how can you protect your company from over promising and under delivering providers?
You're not alone.
Wouldn't it be comforting to know that one simple question will shed light on the quality of service you can expect from a vendor/partner? Scores of buyers just like you face this dilemma every day. You can be the buyer that vendors and colleagues respect by following a proven process.
Next time you're vetting a new vendor/partner ask them this:
"What do you measure and how do you monitor your service delivery to ensure my satisfaction?"
This simple question will help you zero in on organizations that "Walk the Walk." Having been in the solutions industry since my hair was all brown, I've always been amazed over the years how few buyers take this step to guarantee performance. Companies that are truly committed to service excellence exhaustively track performance and adjust for improvement. They are proud of this process and should be eager to share up to date information with you.
At Datamax, we are always striving for perfection. While perfection is unattainable, excellence can be achieved. We continually monitor all aspects of our customer experience. Every representative can share these matrices with you at the click of a mouse. Service response, call resolution, call effectiveness, billing accuracy, supply order fill rate and training investment are a few of the many performance areas we continually monitor.
We create Raving Fans by being a company that not only "Talks the Talk" but "Walks the Walk." Interested in more information on our legendary service performance, let's take that walk!