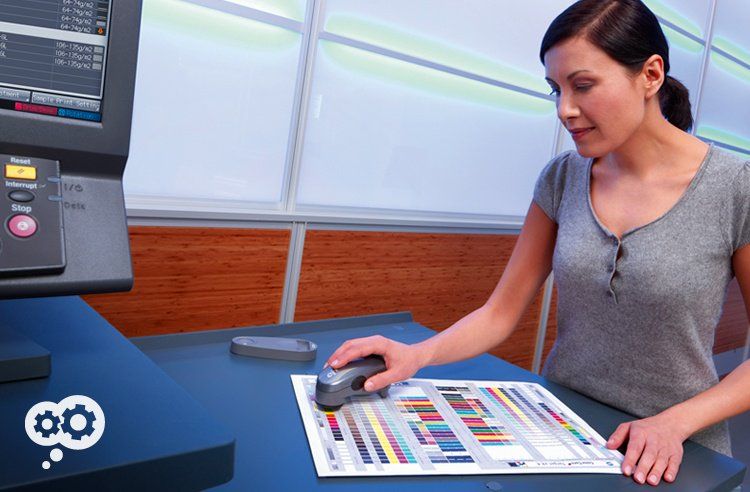 If you've ever asked yourself why your prints don't match your screen color, then you need to understand color calibration.
If there's one thing that drives creative-types crazy it's when their prints don't match what they see on their screen—especially when they are on a deadline! So why does this happen?
Before we dive in to some solutions, it's important to understand how color works, specifically in the digital sense.