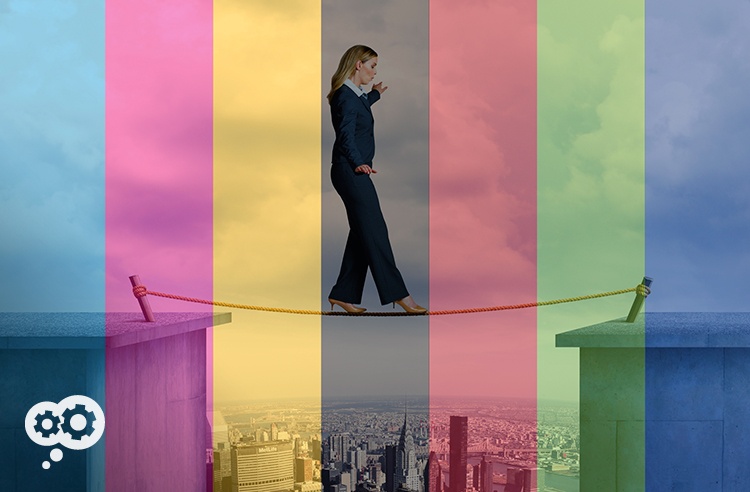 When you need perfect color, Canon imagePRESS digital color presses are G7 certified.
As a marketer, executing a campaign is like walking a tightrope – you can lean a little to one side for balance, but at some point, you have to lean the other way to stay on the rope. And, like the color consistency across a campaign that might include digital and offset print, sometimes printed from completely different geographic areas, there is little room for error if you have a brand to protect.

Canon's imagePRESS devices can help you protect your brand. Certified as compliant with G7, imagePRESS digital color presses will ensure continuity of color in your printed materials.
"What is G7 and how can it benefit my business," you ask? Keep on reading.