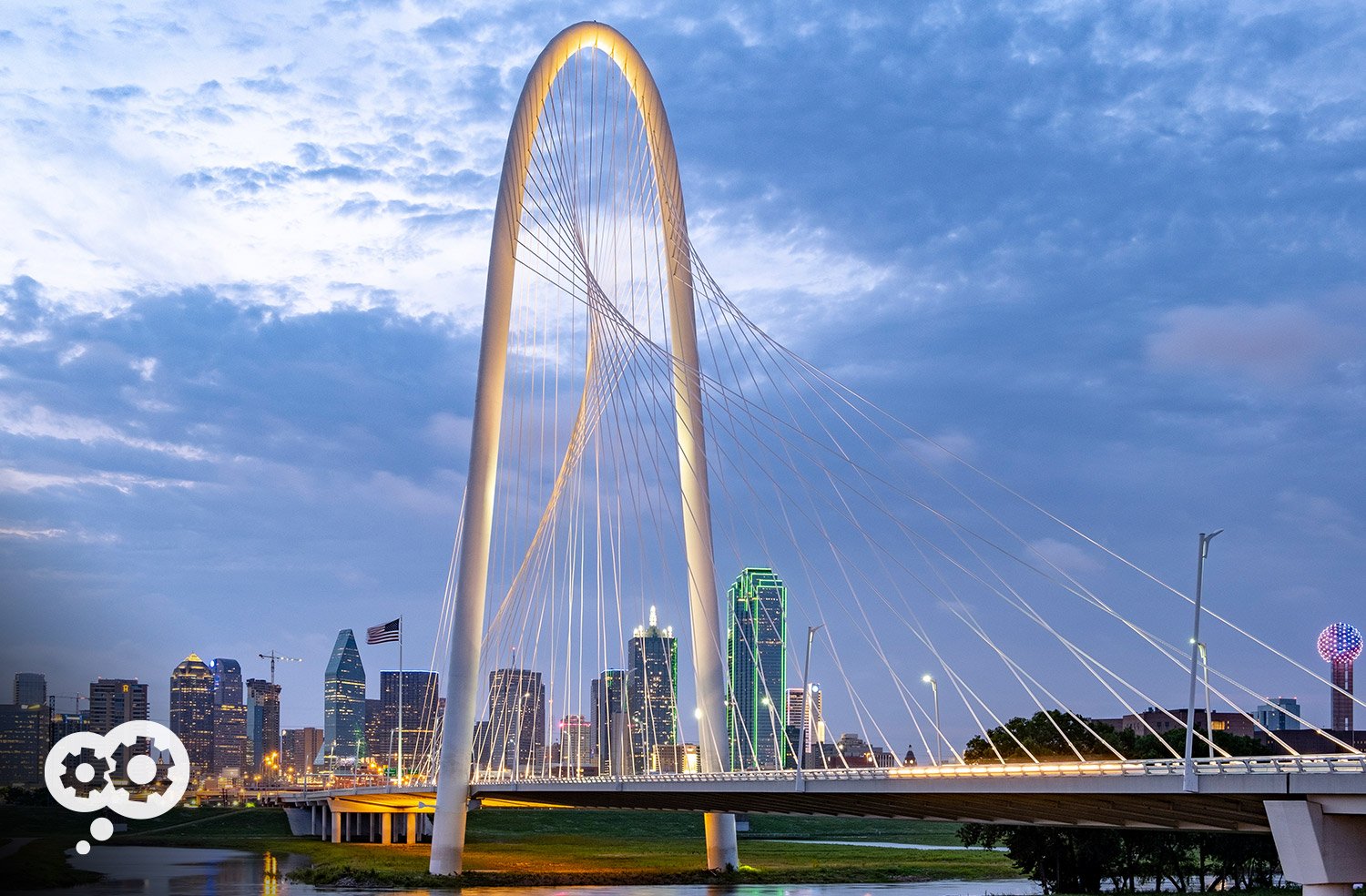 Communication solutions such as video conferencing go a long way in bridging that collaborative gap between office and home. But they must be used strategically.
The Remote Reality: It's one that all organizations are coming to terms with in recent weeks. As the impact surrounding COVID-19 continues to set in, IT personnel are scrambling to set up "work from home" scenarios. Business executives are left with a variety of tough decisions about this suddenly scattered workforce. And employees?
They're heading home in droves.
Of those who are employed and didn't work from home already, 57.7% reported that they had recently begun working from home due to the COVID-19 pandemic, according to a Waveform survey conducted on March 30, 2020.
When it comes to employee productivity, remote work shouldn't equate to added distance in collaboration and communication. Cybersecurity and Data Backup provider Datto provides its insight on channeling productivity by using the right technology tools to stay connected with coworkers, but also warding off the potential distractions they can create.
Communication solutions such as video conferencing go a long way in bridging that collaborative gap between office and home. But they must be used strategically.
Datto: 3 tips on staying
connected, productive

when working remotely:
1. Communication tools need to be your go-to solution.
Video conferencing systems, like GoMeet, Zoom or Google Hangouts, will be your best friend. Ask yourself "is this conversation better-suited face-to-face?" If so, book 15 minutes with someone over your video conferencing system instead of managing these communications over email or a messaging tool. It will go the distance for keeping you and your teammates in sync.
Messaging tools, like Slack, are a great way to continue moving through our processes and asking necessary questions to team members. This is a rapid way to get answers and to communicate small needs or changes with the group.
Don't be afraid to just pick up the phone and call someone. Share your phone number or a Google Voice number with your colleagues when you need to have a quick conversation.
2. Block off "Do Not Disturb" time on your calendar each day.
Communication tools, especially when remote, can become your entire day if you don't manage your time appropriately. Establishing blocks of time where you request to not be interrupted so you can concentrate on your work is crucial.
Utilize the "Do Not Disturb" feature to limit your notification overload. Getting constantly pinged can be overwhelming for anyone; do your best to reduce distractions when you need to go heads down on problem-solving for an hour.
3. When you're in a video meeting, turn on your camera and pay attention.
It's easy to get distracted by other inquiries you're receiving when you're on a video meeting, especially when you can't just close your laptop like when you're in a conference room with team members. The only way to avoid this is to turn off notifications and focus on the content in the session.
Turning on your camera allows people to read your expressions and interact with you more effectively. Additionally, it gives you the incentive to be present in the meeting instead of handling other issues during the call. No one wants to be called out for not paying attention.
What
video conferencing

tool is the best fit for you?

From Zoom to Webex to Google Hangouts, your choices are many. Here are 4 reasons why GoMeet is one viable option that accommodates the needs of this remote reality.
Plug and Play - Easy to use and easy to install mobile and desktop applications. No heavy IT infrastructure or training required.
Streamline Workflows - Embed your online meetings experience into everyday applications like Google®, Microsoft® and more.
Meet Anywhere - Host and join meetings wherever you go with the GoMeet desktop and mobile apps.
Meet Securely - GoMeet is HIPAA compliant and offers end-to-end encryption for all meetings using WebRTC standards with SSL and DTLS for signaling and SRTP for data-channels and all media.
---
Have you bridged the gap in productivity with a suddenly-remote workforce? Datamax can help. In fact, we're pleased to offer GoMeet video conferencing software for FREE to businesses now through Dec. 31, 2020. Click on the button below to get started with this promotion!
SOURCE: DATTO