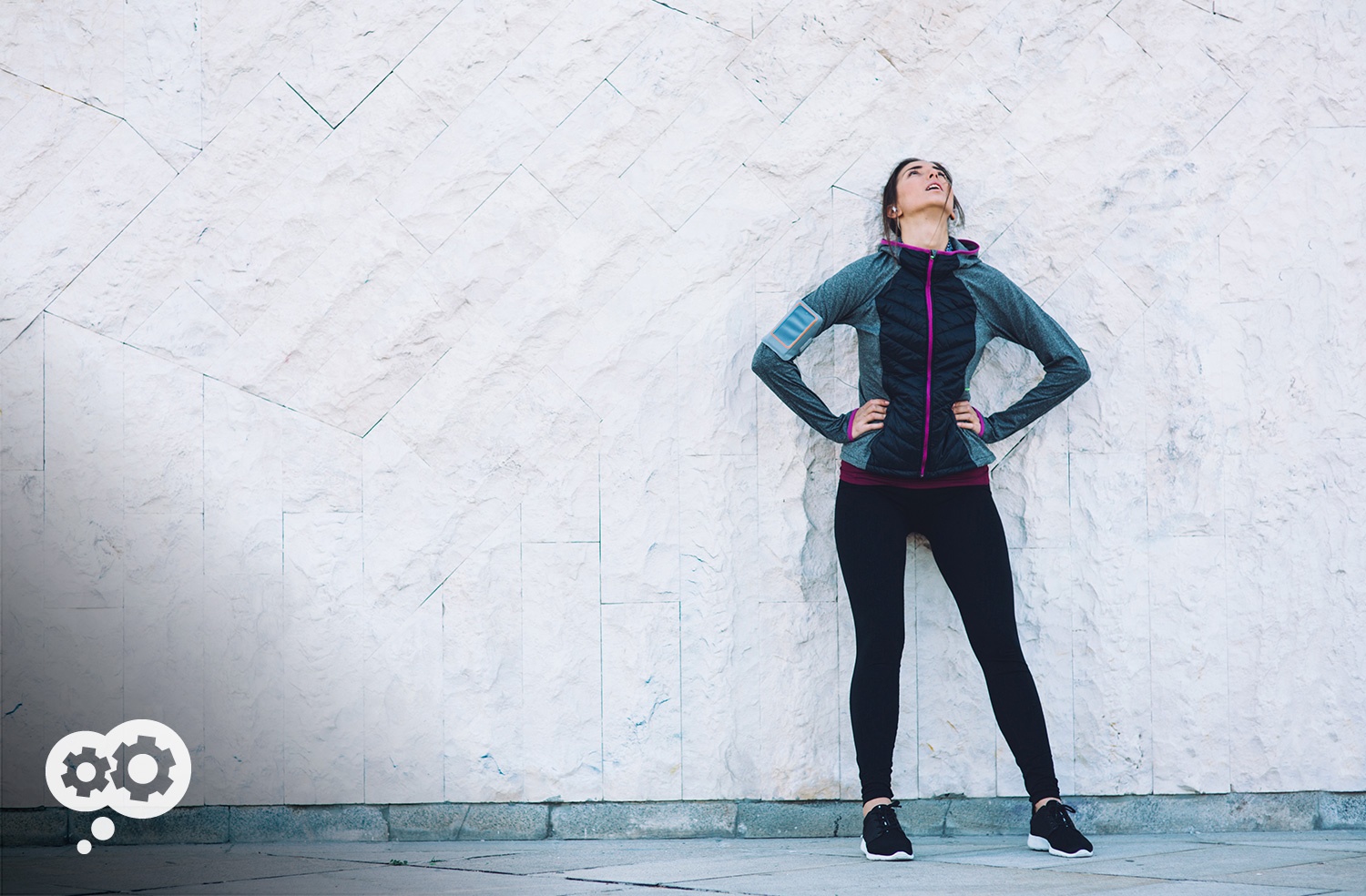 We're out of toner again. Everybody seems to be waiting on someone else - or me." - Stephen M., Purchasing Manager
It's called "The Wall," and for good reason.
When a marathon runner – generally around mile 20 – fails to replenish his or her internal glycogen stores throughout the race, their body "bonks" into sudden fatigue. The legs – depleted of all energy – wobble to a halt. The mind begins to shut down. Some runners even collapse.
Replenishment is a key factor to endurance. In the duration of a workday, your copier is the workhorse athlete of your office's workflow, running consistently at full speed to copy, scan, fax or print your critical documents promptly. If you unexpectedly run out toner, your device is down. And you're down, too.
Your organization simply can't afford to hit "The Wall." Out of toner again? Is everybody waiting on someone else - or you??
Large, key accounts in particular depend upon a streamlined, well-structured process in monitoring toner levels and accurately predicting appropriate delivery times of these consumables. Any technology partner must understand the complexities of managing large, multi-faceted fleets and monitoring devices across several locations.
No fleet set up is the same – a proactive toner replenishment process must be customized to meet the physical makeup of your fleet, fueling your devices well before they "bonk."
3 Keys to Toner Replenishment Key Accounts Should Expect From their Technology Partner
1. Replenishment That's Calculated
A critical element to your device's uptime is accurately predicting the time in which you'll need toner. Machine usage varies widely by organization and even by department, so toner levels can't be determined merely by days or percentages.
Your trusted partner can utilize an algorithm designed by a device diagnostic tool (such as FM Audit®), which proactively calculates specific clients' average usage. It monitors black and white and color usage, and each cartridge independently to know exactly what percentage is being used.
The algorithm does a calculation on a device's average monthly volume, and proactively sets a date percentage.
When an automated alert is triggered, the team that manages all device alerts through a dashboard, confirms and processes that order, which should be guaranteed next day delivery.
2. Replenishment That's Convenient
Without well-executed fulfillment processes, toner management becomes an incessant burden.
Proactive Toner Replenishment means client convenience. It's ensuring your administrative team has one less thing to keep up with in an already-busy schedule. It's relieving any worry if you do or don't have a backup box of toner on the shelf (OR, having to manage a large onsite inventory). It's taking out the guesswork and guaranteeing that your toner arrives promptly. With automation tools at work, your client support team will know you need toner well before you do.
A few specific points of client convenience under any account management program include:
Automated low toner alerts across your entire fleet

Automated generation of supply replenishment orders

For larger fleet installations,the ability to provide on-site toner inventory for quicker turnaround

Minimized business interruption

Guaranteed one-day delivery on replacement toner
3. Replenishment That's Cost-Conscious
Toner is a variable spend component that can become expensive depending on print volume, percentage of color print and level of coverage. Your partner should always have constant pulse on your printing tendencies.
With a plethora of metrics that measure components like individual device printing trends and frequency of fulfillment, your current spend can be assessed reevaluated during our regularly-scheduled partnership review.
Have you hit the Workflow 'Wall' with your devices? Did productivity collapse in the process? In order for your copier/MFP to showcase the endurance it's capable of, the toner management process must be proactive in nature.
Datamax's Key Account Program (DKAP) provides a customized Toner Replenishment Process that can actively keep your organization from "bonking." To find out more about how your current technology provider stacks up, schedule a meeting with one of our Key Account Program Consultants!
---
Jeff Walker is the Marketing Communications Manager at Datamax Inc.