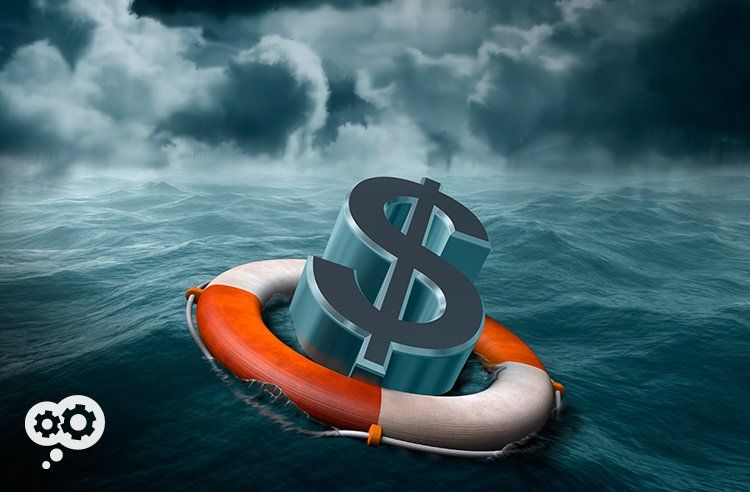 Use print tracking and managed print services to simplify cost recovery in your law firm.
Recouping business expenditures taken on behalf of a client (whether internal or external) is necessary. Keeping track of each of those expenses for every single client can be difficult and time consuming.
It's sort of like traveling for business. You have that thought, "I could be reimbursed for my meals and my trips to Starbucks, but do I really feel like jumping through the necessary hoops?" Sometimes your time is just worth more than the trouble of recovering a cost.
The good news? Establishing and collecting user fees in order to recover the full cost of delivering a service or project doesn't have to be difficult or time consuming.
There are tools and strategies available so that you can properly track the resources and time used for individual clients, allowing you to appropriately charge clients for billable resources – without it sucking an excess amount of time out of your workweek. For law firms always on a deadline and pressed for time, this can be a godsend.
Streamlining Legal Cost Recovery
Depending on the type of business, the specifics of recovering costs vary. Law firms, for example, track and determine fees for the amount of photocopies, prints, scans, hours of research, travel, etc. needed for each client. A lawyer may charge a certain fee for a service or an hourly rate, but expenses to the law firm that are related directly to a client's case are outside of that fee or rate and recovered at the close of a case.
You could investigate and implement print tracking software on your own. Or you could eliminate the hassle of doing it yourself and see if MPS (Managed Print Services) is a good fit for your law firm. Your provider (or partner, as we like to call it) will develop a customized solution to address your business' needs, including for cost recovery.
With MPS you can:
Track and monitor internal print costs
Track and monitor client-specific print jobs
Integrate bill-back data into accounting backend
View and export billing costs
Not only will your cost recovery be more accurate and your business more profitable, but you (and the office) will be more efficient and productive.
So go ahead and mark tracking numerous hours of research records, preparing court documents, managing case information, and ensuring regulatory compliance off of the list of things you're juggling. You'll have more time to put much needed effort into other important items on your to-do list.
Want to learn more about MPS, click on the image below to read our free ebook! If you'd like to find out how to streamline cost recovery ASAP; let's talk – we'd love to hear from you.