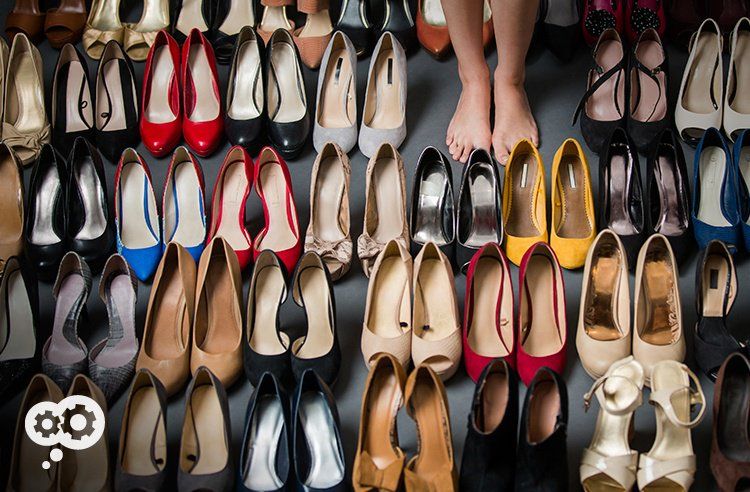 Stop looking for "the best" copier and start looking for the copier that best fits what your business processes need.
When it comes to a copier for your business, there is no one size fits all.
So, if you've been searching for "the best" copier, you can stop – because it doesn't exist.
The best copier for YOUR business however, does.
Your office equipment is kind of like a car. For you and your family, you may need a vehicle that has plenty of seating and space, is rated high in safety, is comfortable, but still nice to look at. But your neighbor – who has a long commute to work – may need a vehicle that's extremely dependable and gets great gas mileage.
You each have your own individual needs.
Your office has specific needs too, so it needs a specific copier that can meet them. Below are a few things to think about when choosing a copier for your business.
What to consider when choosing a copier
A printer/copier can drastically increase productivity in the office and enhance your business, so it's important to choose a printer that can carry the load and complete the tasks you need it to complete. Ask yourself these questions:
What will the printer be used for the most?
If it's for a high volume of documents you need a machine with a large paper capacity and a good PPM (page per minute). If it's for high quality photos you'll most likely need a copier with high resolution and DPI (dots per inch).
What type of jobs do you need the machine to perform?
Go ahead and make a list of them – printing, copying, faxing, scanning, etc.
What's your print volume a month?
This will help you in tremendously in determining what kind of copier is best for your office. If you are printing hundreds of copies a day, you want to be sure your office equipment can deliver. However, if you're only printing a few pages a day you don't want to pay for what you don't need.
What kind of speed do you need?
Determining volume will help you with this answer as well. A high volume of paper most likely means you need a higher speed.
Do you need color or black and white?
If you're law firm or in the medical industry, you probably mostly use black and white; but if you're in marketing or photography, color is what you need.
If you're considering a specific copier, find out if it's digital or analog, check the output speed, and find out about included accessories and paper size capabilities.
Hopefully you'll stop looking for that one "best" copier and start answering some of these questions to help you find the best copier for your business.
If you need want more help deciding on a copier that will meet your business needs, let us know – we'd be happy to help.
We've also create an eBook to help you decide on the right copier. Click on the image below to download it for free.