Request a time to visit and we will answer all your questions—no strings attached.
Here are a few things you'll discover: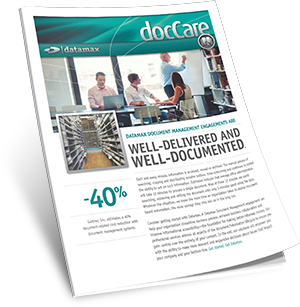 How to streamline critical workflow processes with a document management system
Increase administrative productivity and save time
Improve team collaboration and performance
The right document management project management team makes all the difference when it comes to implementing your document management system.
Complete the form and get started today!