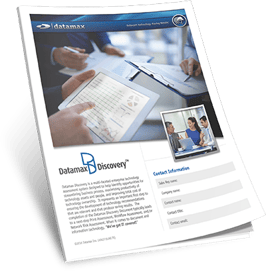 Let Datamax check YOUR pulse on how secure your print assets, output, and workflows really are ... it's FREE!
It's clear that protecting patient privacy has never been more critical. Current healthcare reform is bringing tighter security standards, higher reporting requirements, and greater penalties for security breaches. Providers must continue to expand their efforts to evaluate and deploy improved privacy and security technology to safeguard patient health information.
Our assessment will help you discover and address...
how to safeguard privately-printed documents and incoming faxes,
how to leverage powerful security functions including HID Proximity Cards for authenticating access to print devices,
how to protect hard-disk content with password and encryption and overwrite HDD content more effectively, and
how to encrypt scanned medical records and PDF documents to further ensure HIPAA and HITECH compliance.
So, whether you have a good pulse (or a weak one) regarding print security within your practice, a Datamax Print/Workflow Assessment can help you avoid costly HIPAA Security Risk moving forward.
Get started with a complimentary assessment TODAY!