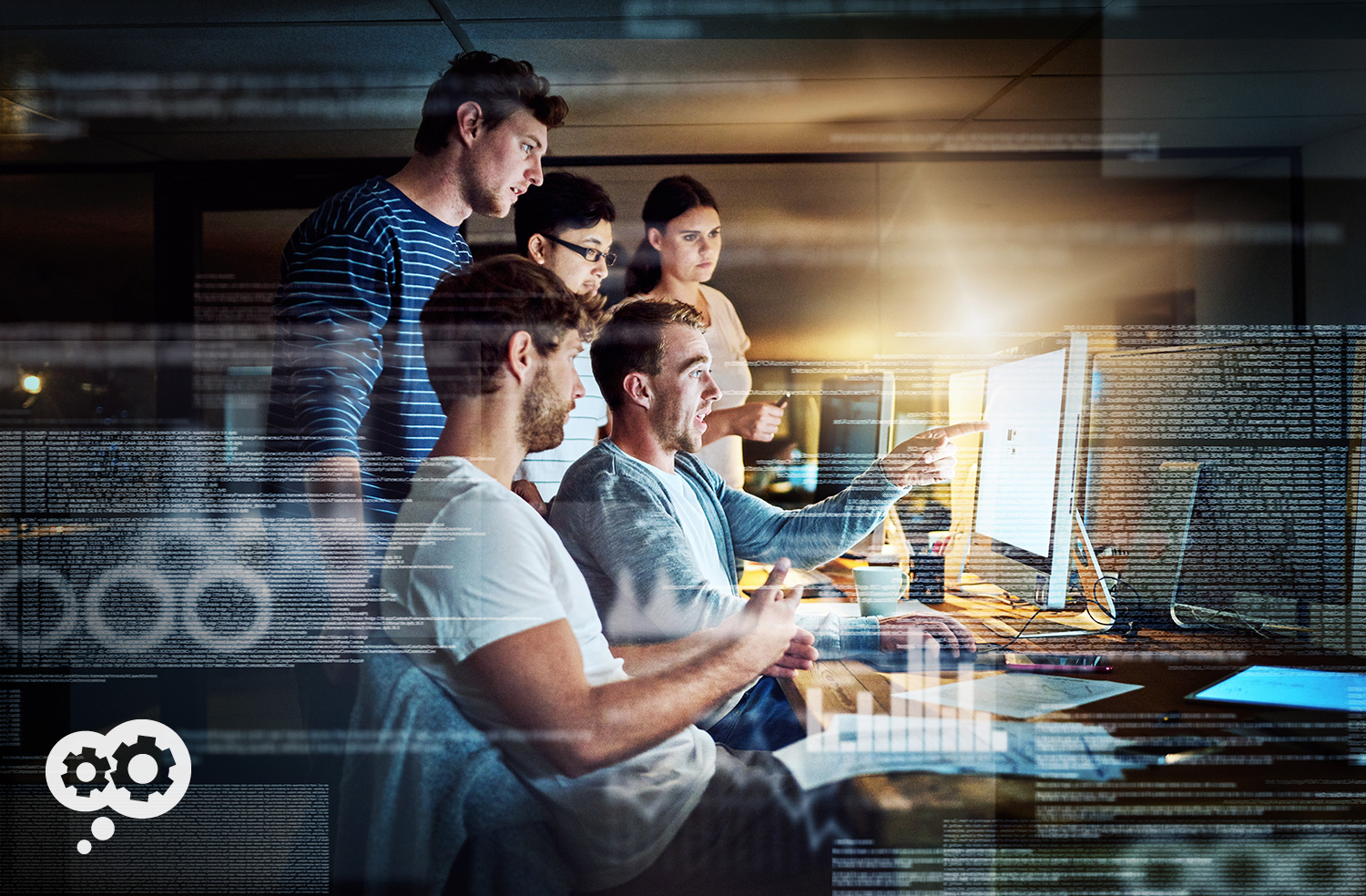 To remain secure against increasingly-sophisticated attacks, organizations need to take a more practical approach: One that involves heightened employee awareness and full executive stewardship of a collaborative, company-wide security initiative.
IT Security: It can often still be considered an "IT issue."
But it's more than that. Just as revenue and performance are routinely reviewed, assessed and collaborated on, security should be a talking point inside the executive boardroom and an initiative that involves all employees. It's not just an IT issue. It's a business issue that involves your entire organization.