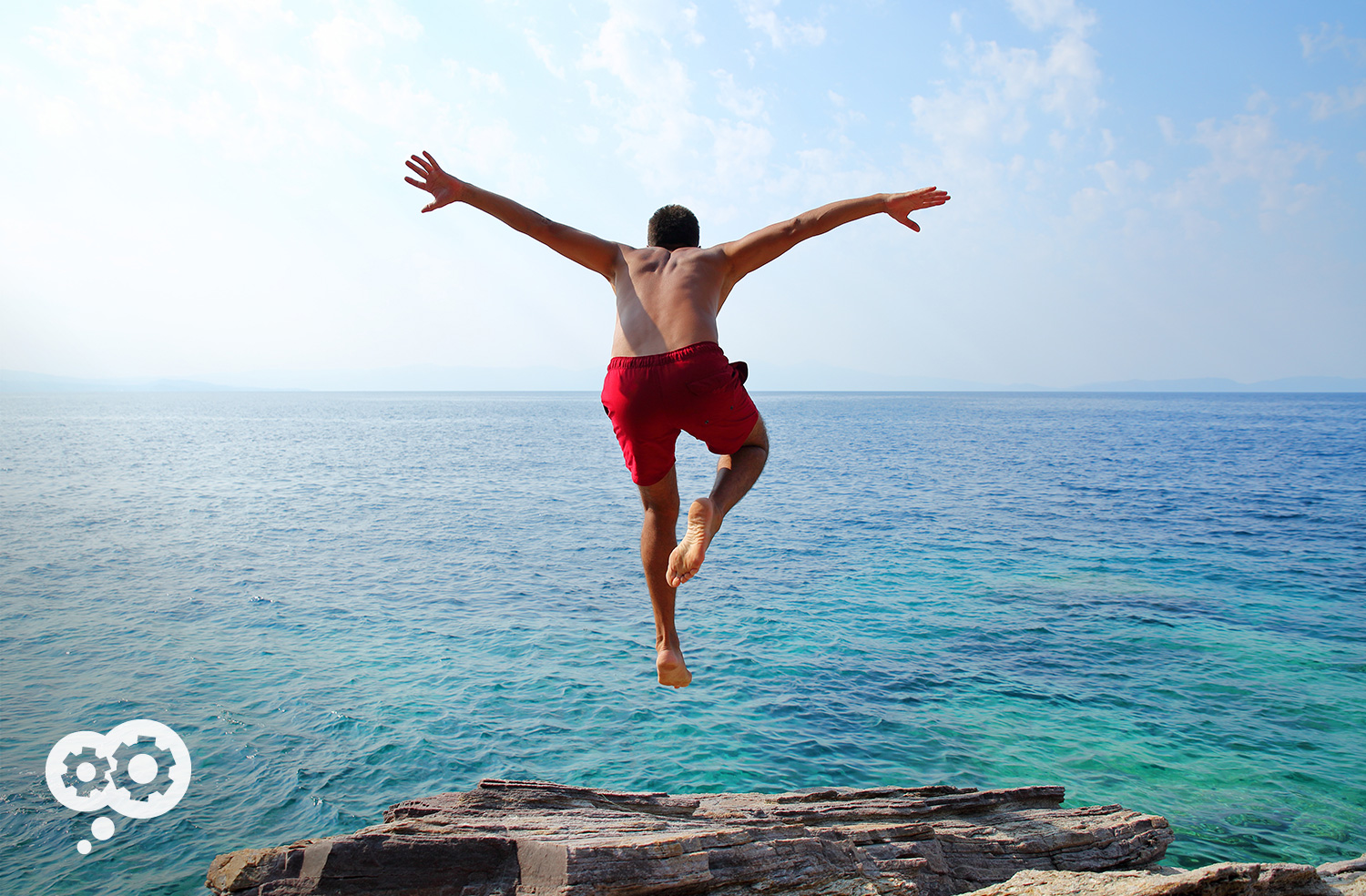 With the right preparation, the right equipment, and the right technology partner, your Return on Impression can be as exhilarating as an 85-foot plunge.
Cliff diving in an undoubtedly extreme – yet exhilarating - sport for the athletes mentally and physically strong enough to take the free-fall plunge.
During the 3-second fall from 85 feet, competition divers experience forces of 2 to 3 Gs when they hit the water. That's nine times stronger than the forces Olympic high divers feel diving from 33-foot (10-meter) high platforms.
The freedom and adrenaline rush that these divers feel is prefaced by immense preparation, years of practice, and taking into account necessary precautions at all times.