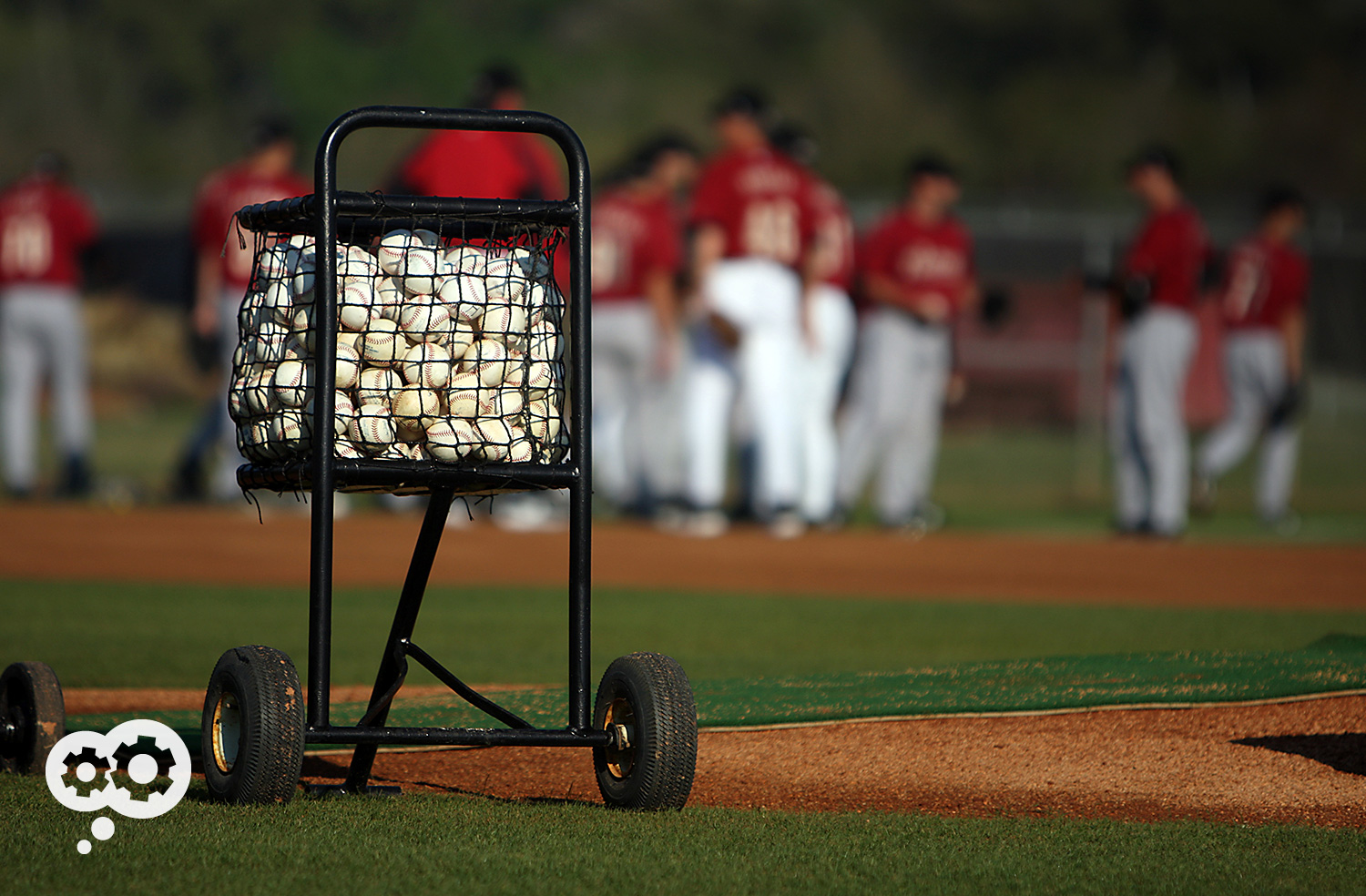 As your SMB heads into Spring Training, and you analyze your current technology roster - from document workflow to network infrastructure - what are some fundamental moves you can make to better your 2019 season forecast?
The first glimpse of spring has arrived.
As my beloved Texas Rangers report to Surprise, Ariz. for Spring Training this week, it's a time when baseball enthusiasts' minds drift from the bone-chilling winter months and begin romanticized forecasts for their favorite team and the sunny April days ahead.