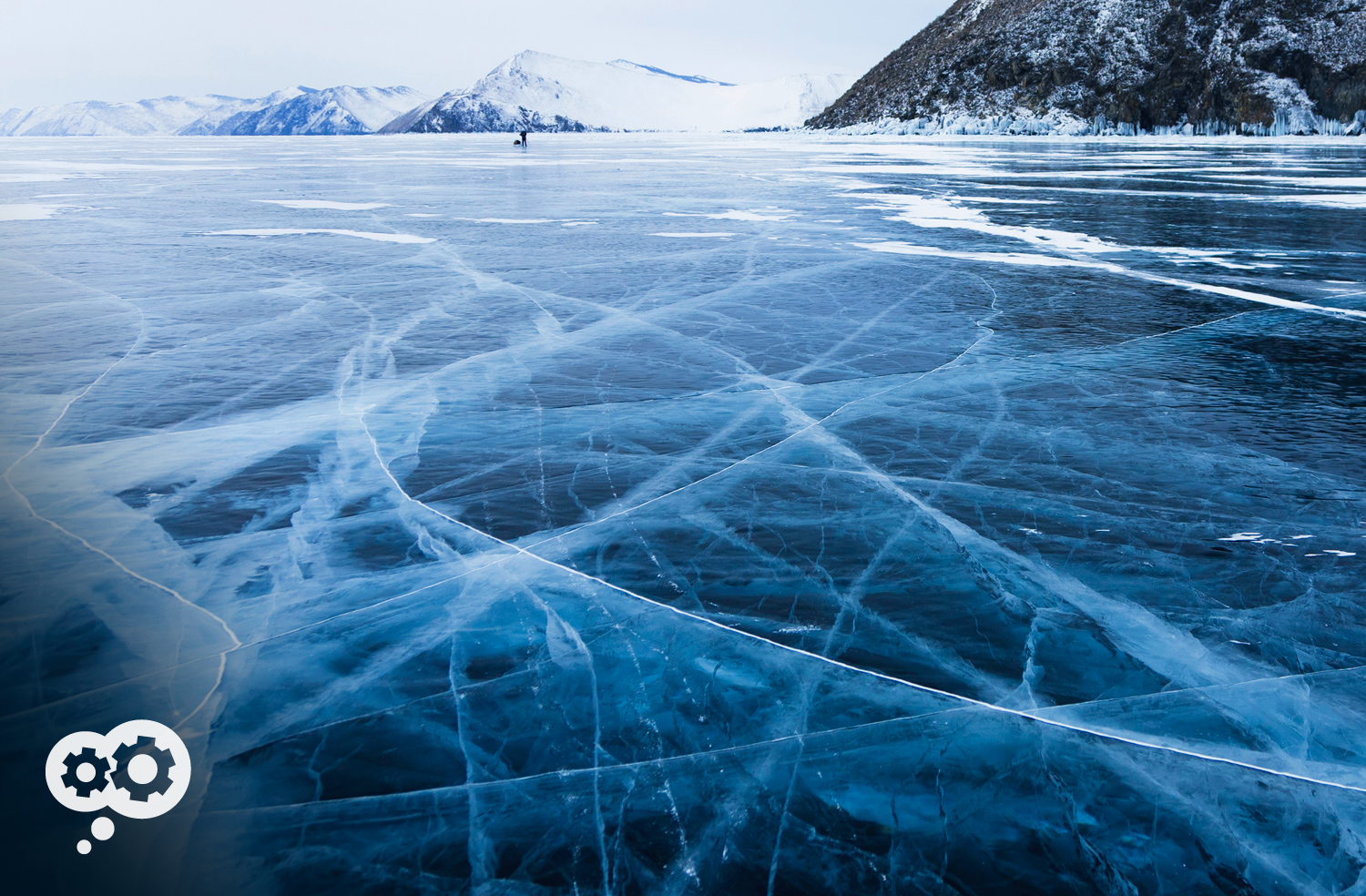 One can only tip-toe over network and infrastructure insecurities for so long before the surface beneath you cracks.
For ice fishing enthusiasts embracing their favorite winter pastime, the warning from officials is abundantly clear: don't tread on thin ice! In fact, Minnesota's Department of Natural Resources recommends ice at least 4 inches thick for foot travel.
A measurement any less than 4 inches could result in disaster.
The technology footpath that you tread across every day bears inherent risk. The cybersecurity climate is volatile, forcing organizations to be consistently mindful of the environment surrounding them. The solid technology foundation you create determines how confidently your organization can navigate with necessary tools to conduct business efficiently day to day.